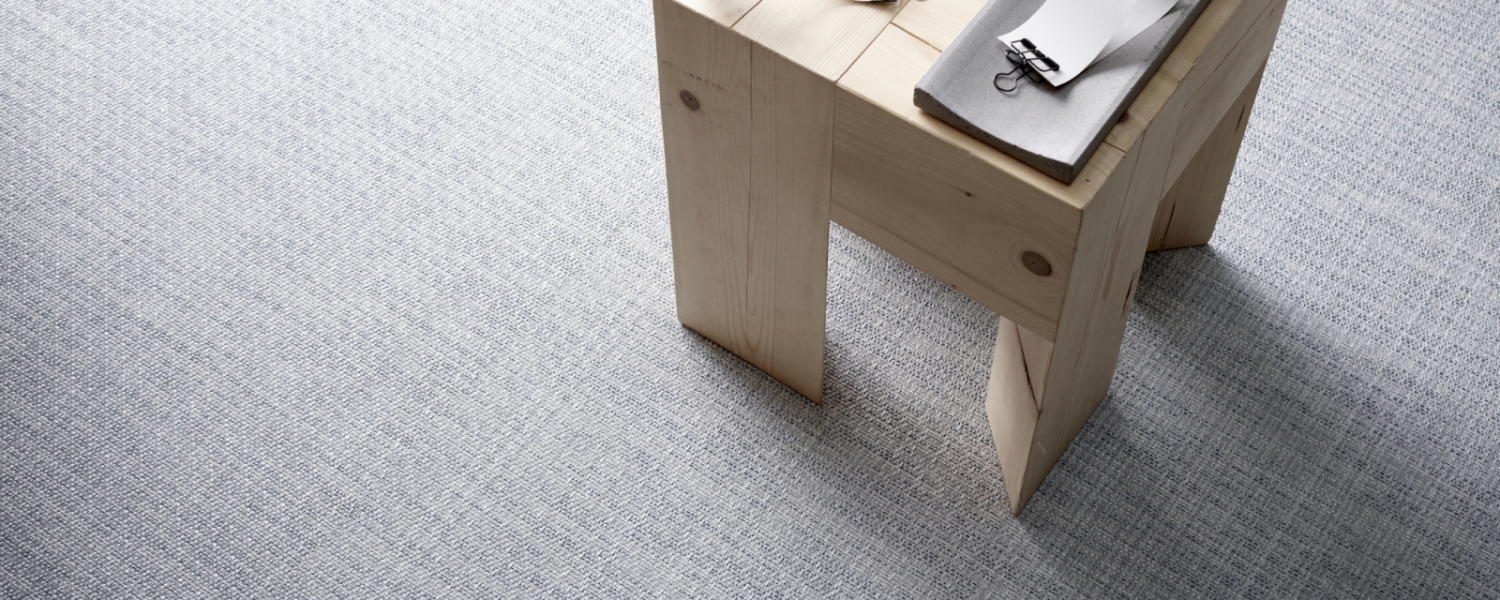 Bolon
www.bolon.com
Bolon is a Swedish vanguard in the world of flooring. The current status of Bolon as a well-established and respected international brand was built on such values as: constant innovation, love for design and care for the environment. Knitted with the jacquard technique, the vinyl flooring by Bolon provides architects and designers with completely new possibilities. The various collections allow you to select an appropriate style and breathe new life into your interior, on a high design level. The unique weaving technology makes the flooring harmonise with the lighting, forming a three-dimensional effect.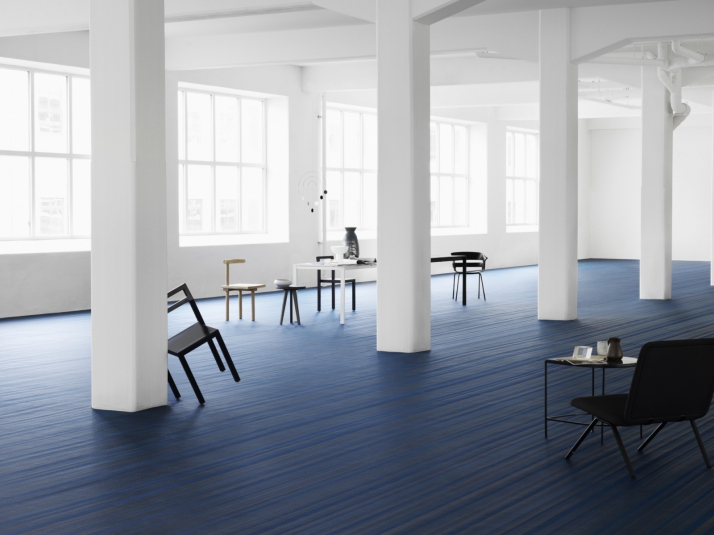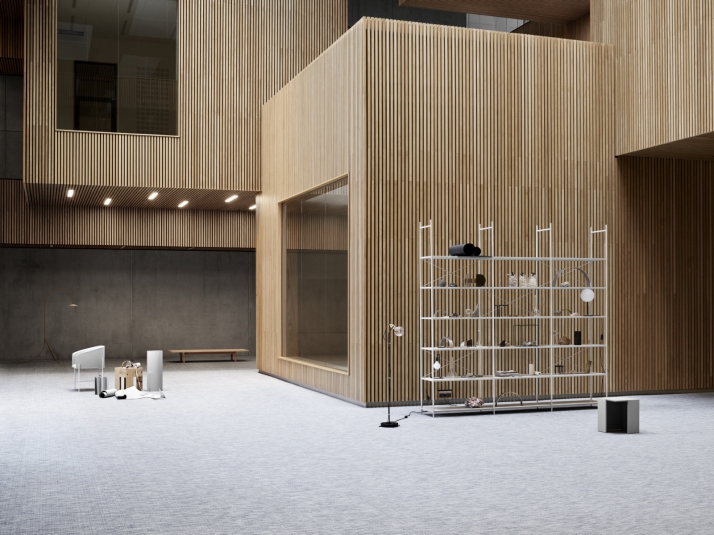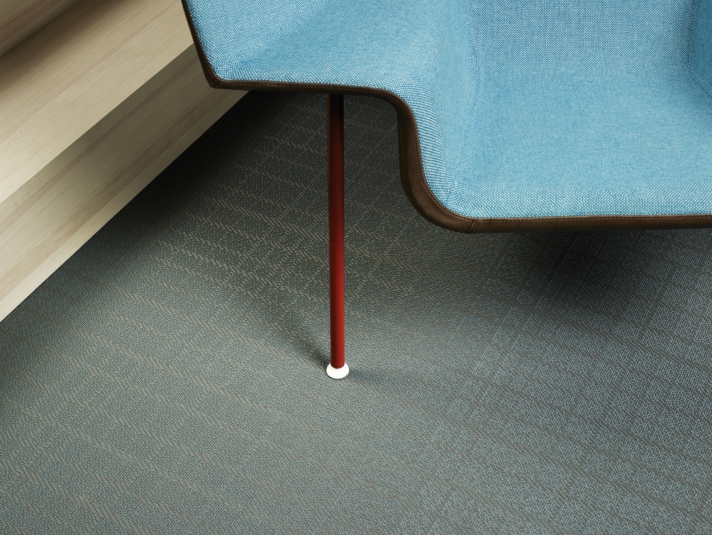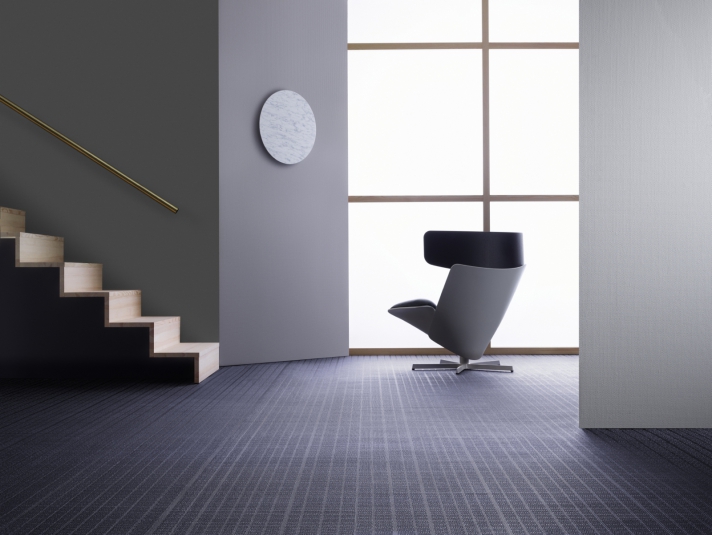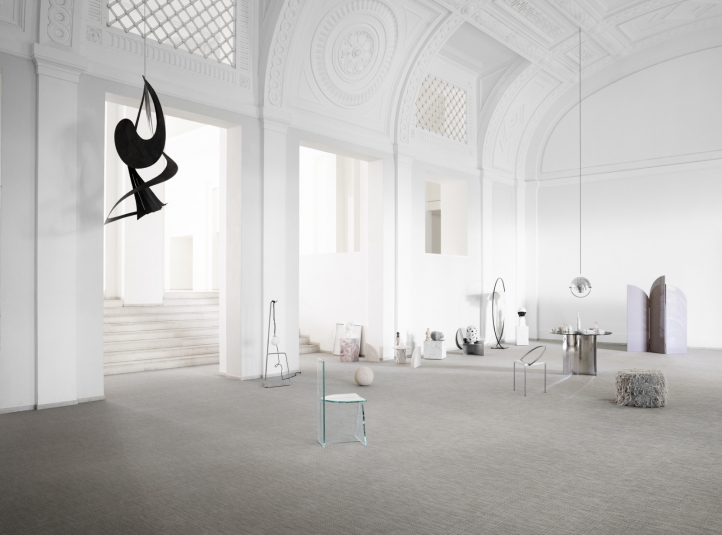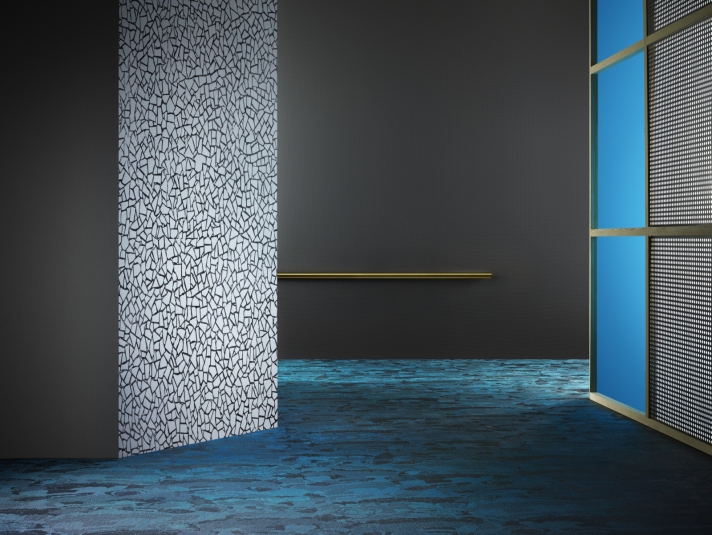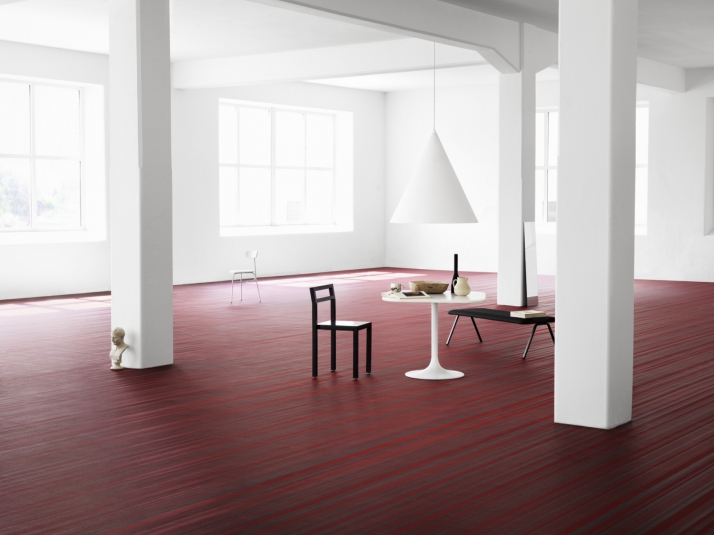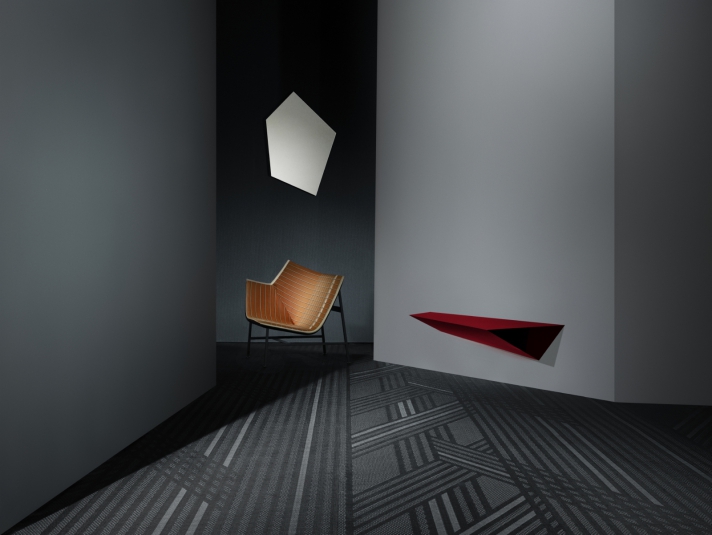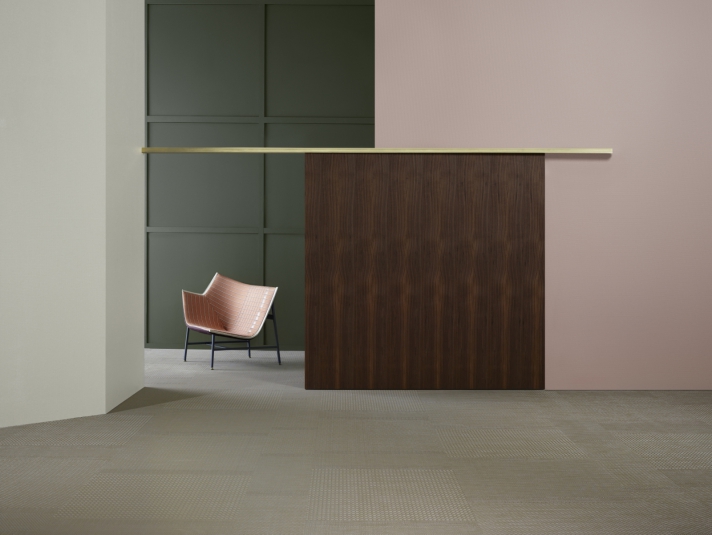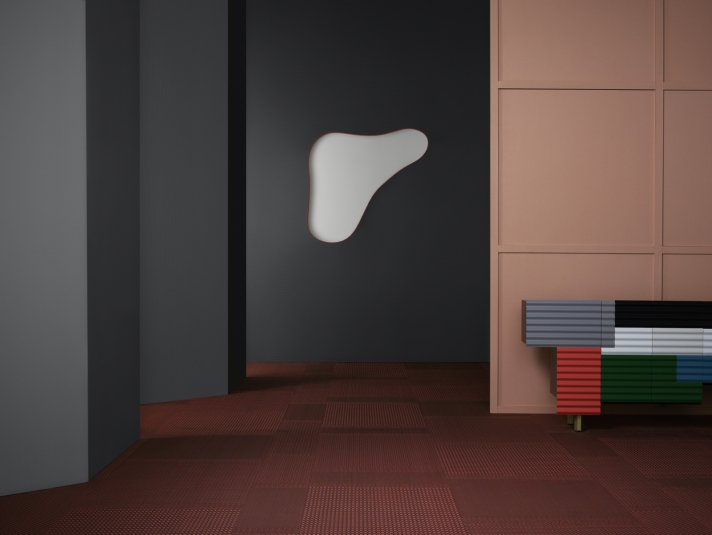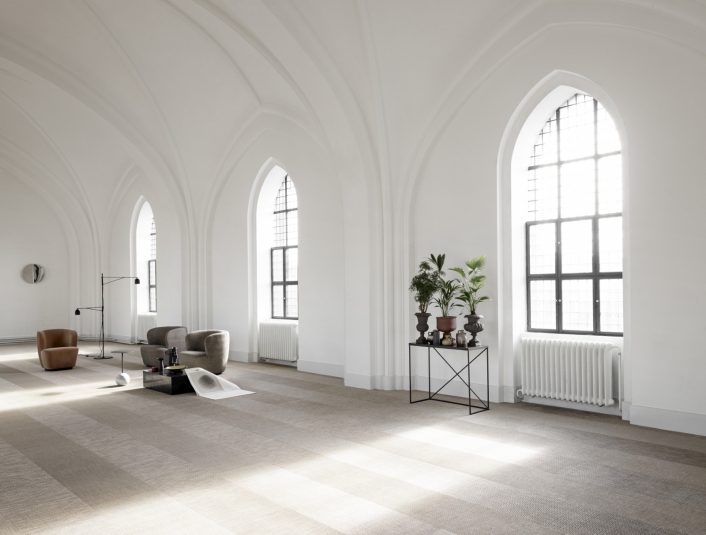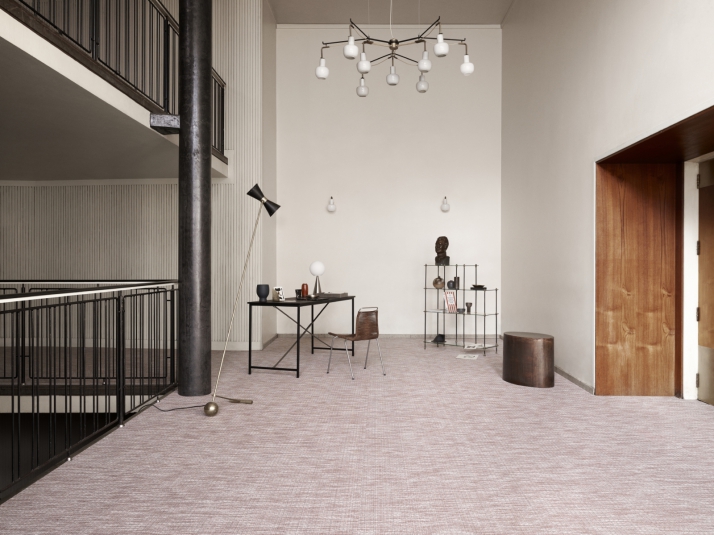 History
It all started in 1949 with Nils Erik Eklund, who had an idea to make rag rugs from vinyl waste. Today, his granddaughters Annica and Marie are at the helm of the company, having taken over from their parents: Lars and Monica. From the very beginning their goal was to make Bolon a design-led innovator and fuse the conservative, traditional flooring branch with the boundless creativity of the world of fashion.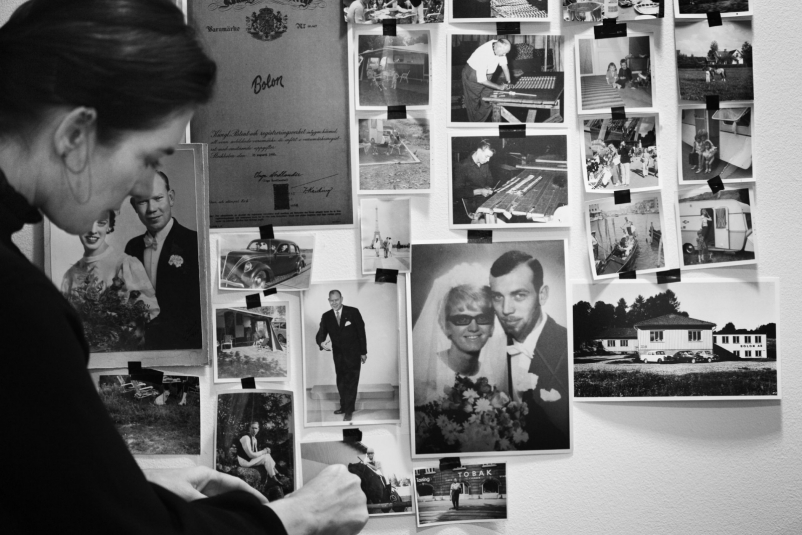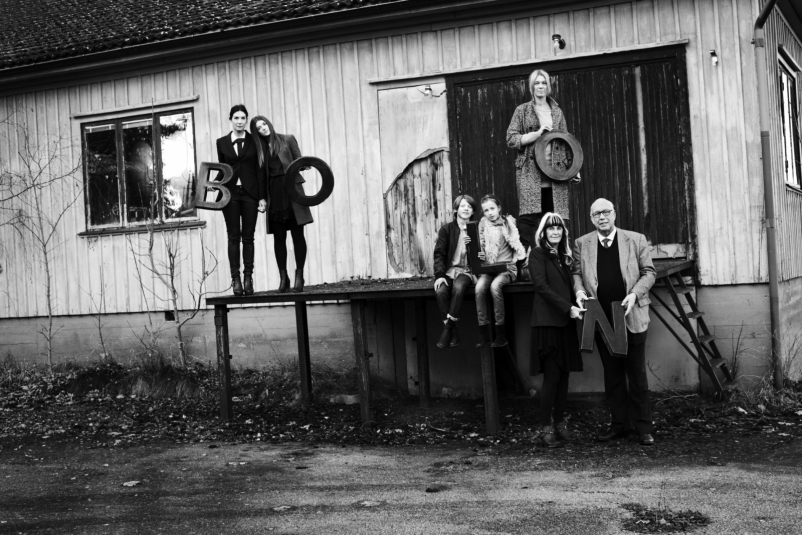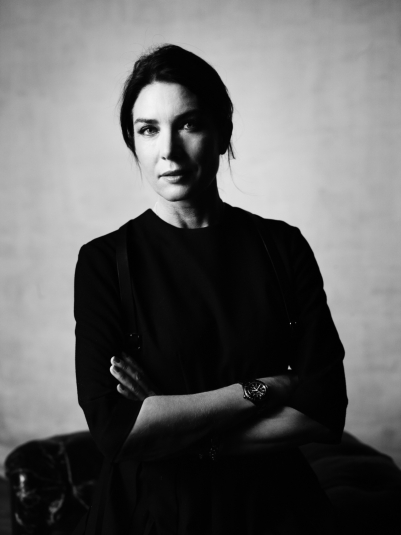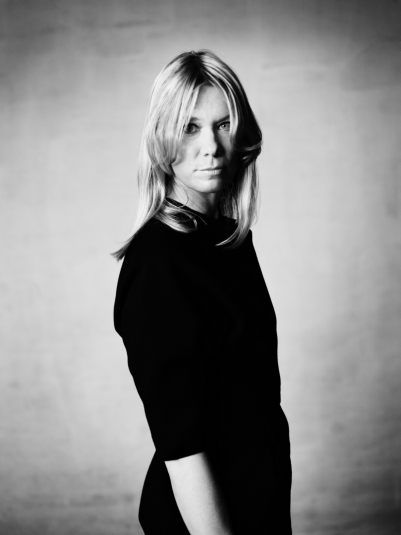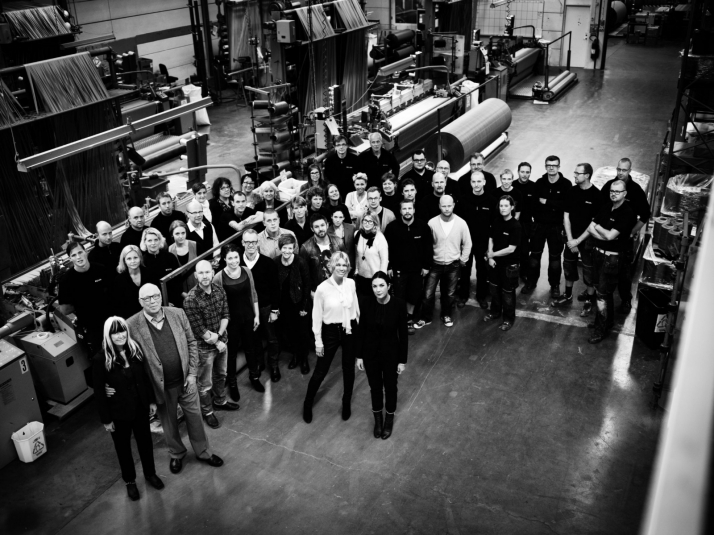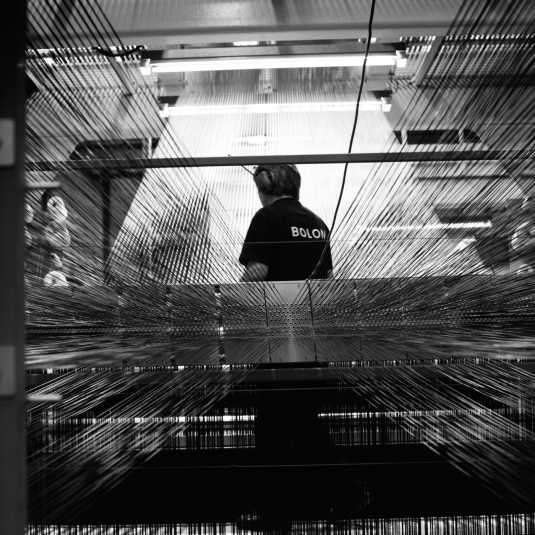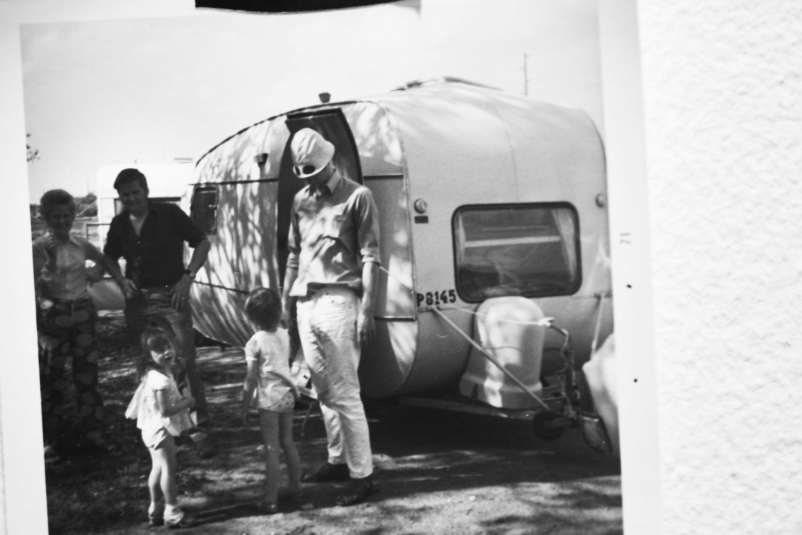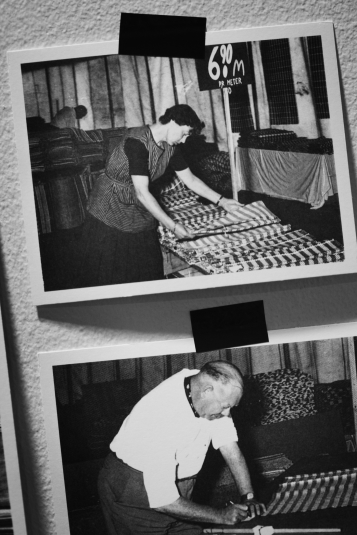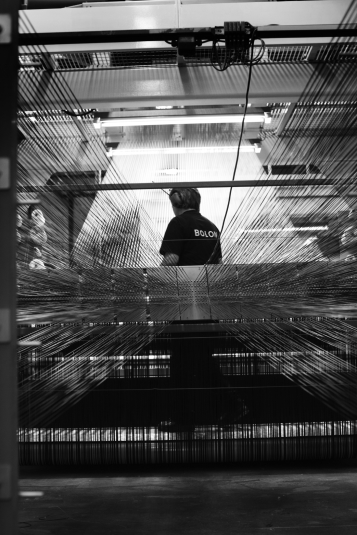 Bolon Care+
Bolon flooring is intended for use in heavy traffic areas – their resilience class is 32 or 33 according to the EN 685 standard, recognised worldwide as quality assurance for contract projects. They are also easy to clean and maintain. For more information see the Care+ booklet: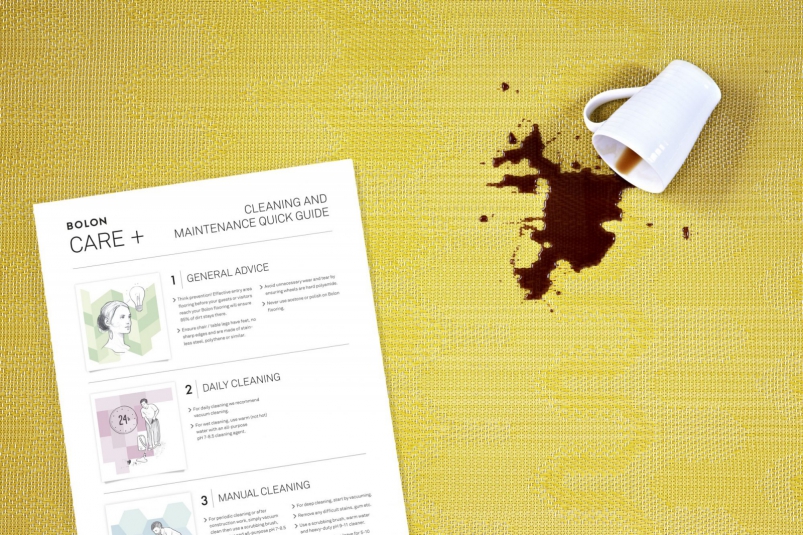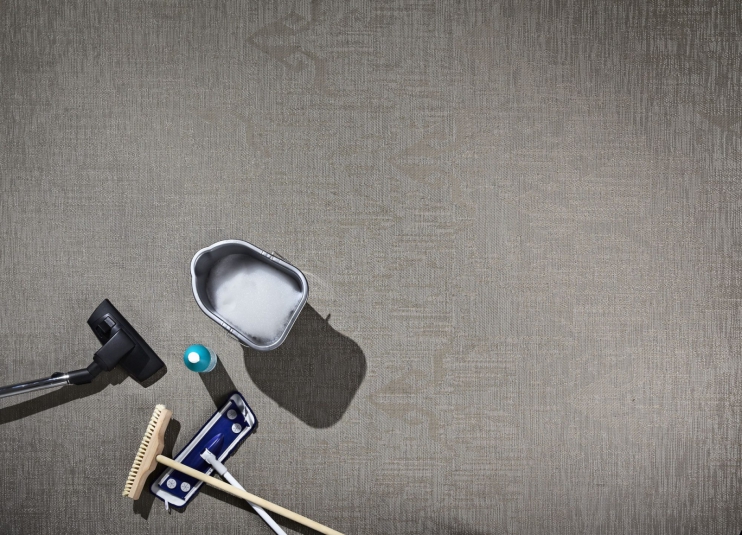 Bolon Green: sustainable production
Bolon has acquired numerous certificates as part the company's green policy, including: BREEAM (A/A+), Greentag and Floorscore. Because it has its own recycling equipment, Bolon uses recycled waste to produce flooring without the use of phthalates. All Bolon flooring is manufactured in Sweden – the company gets its materials only from local suppliers within a 250 km radius, which additionally minimises the environmental impact of the supply chain.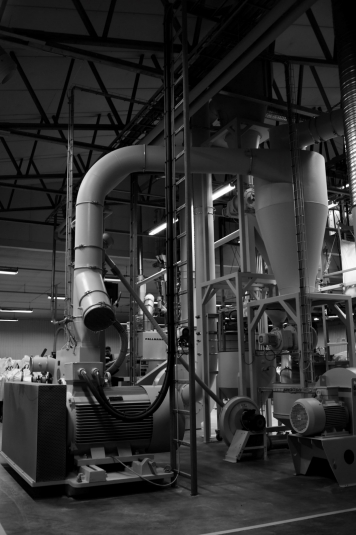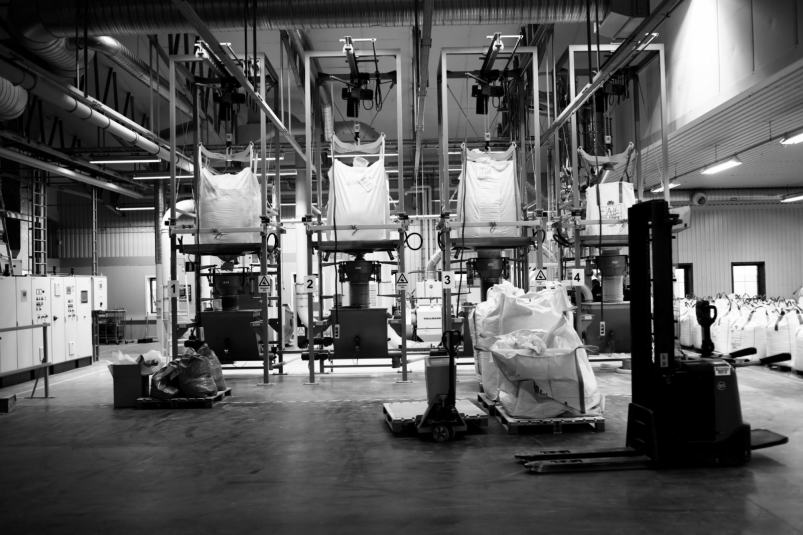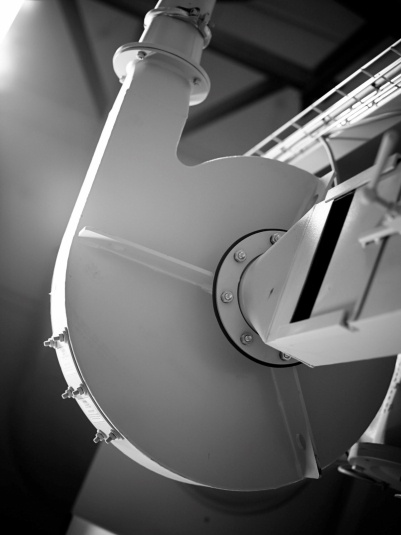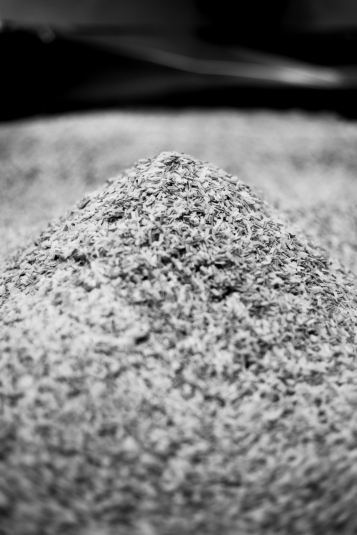 Bolon Friends
The flooring is designed by Marie Eklund with her team. Also, Bolon maintains long-term relationships with designers it calls "Bolon Friends". The famous architect Jean Nouvel, who values the Swedish brand, designed the Bolon stand for the Stockholm fair in 2012, and created a unique flooring collection entitled Bolon by Jean Nouvel Design in 2016. The legendary fashion house Missoni regularly designs its own collections for Bolon. The Swedish company worked with such famous designers as: Giulio Cappellini, Tom Dixon and Jaime Hayon.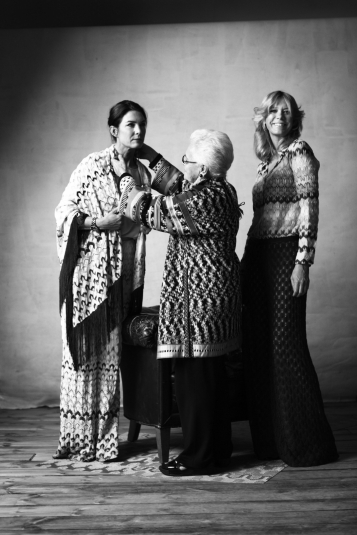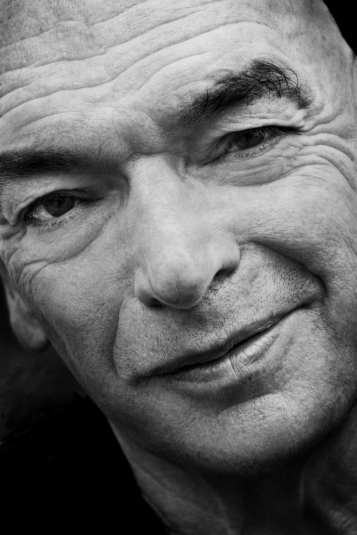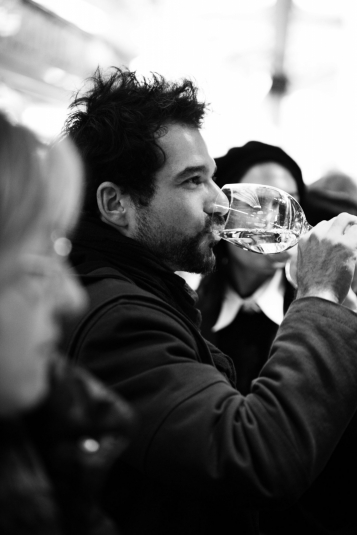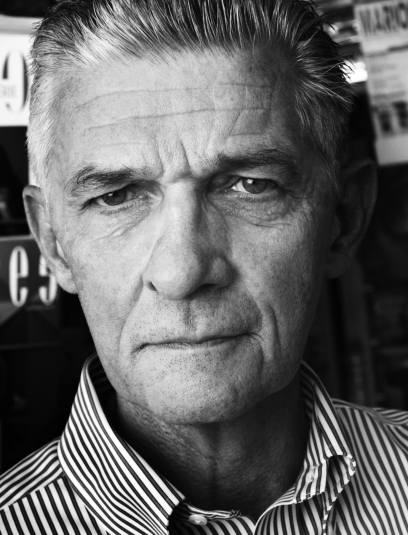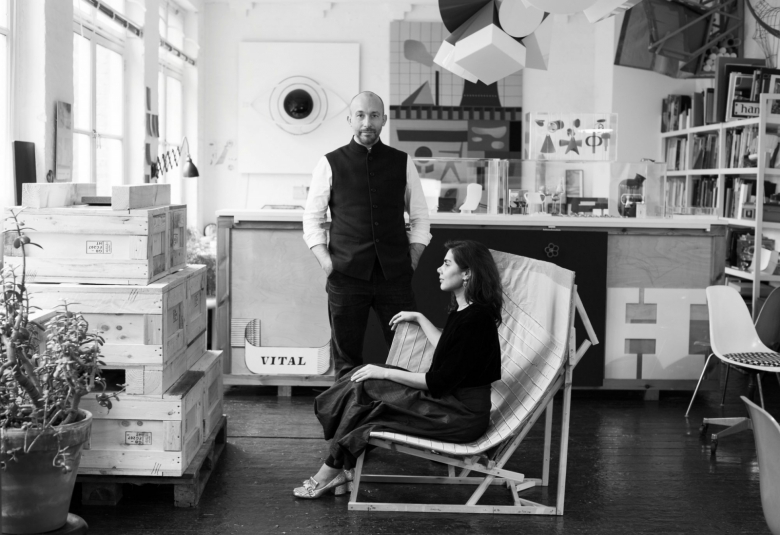 Projects
We installed Bolon flooring as part of numerous projects throughout Poland, including the offices of AstraZeneca, Philips and ING Bank, shopping centres such as Arkadia, Auchan Hetmańska, Wola Park and other public spaces, such as LPP One showroom, Reserved stores, the Bristol Hotel and Goethe-Institut.