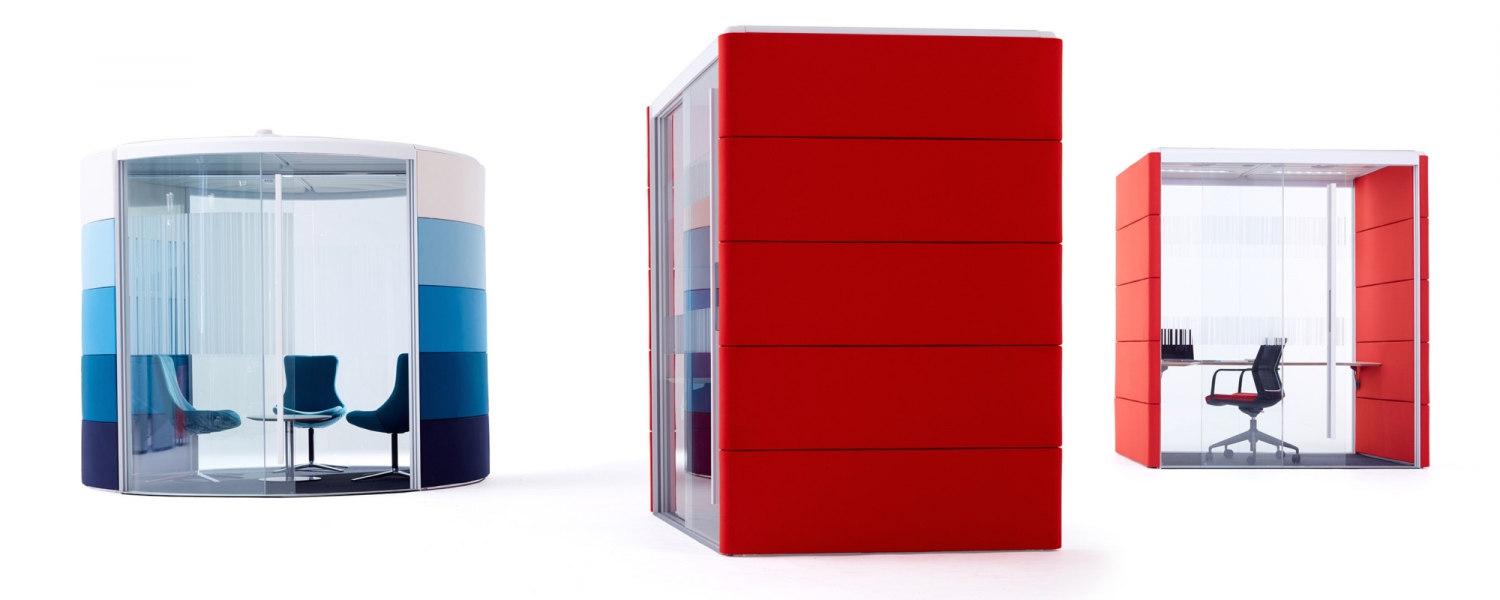 Orangebox
www.orangebox.com/
Orangebox call themselves "the Smartworking Company". Thanks to regular research and constant innovation, the Welsh manufacturer can perfectly forecast the changing work scenarios and create ideally suited products. Orangebox furniture meets the demands of the tech revolution in the modern office where work is flexible and employees are not tied to their stations. Smartworking according to Orangebox allows for more effective team and individual work, and thus for a positive transformation of the entire corporate culture.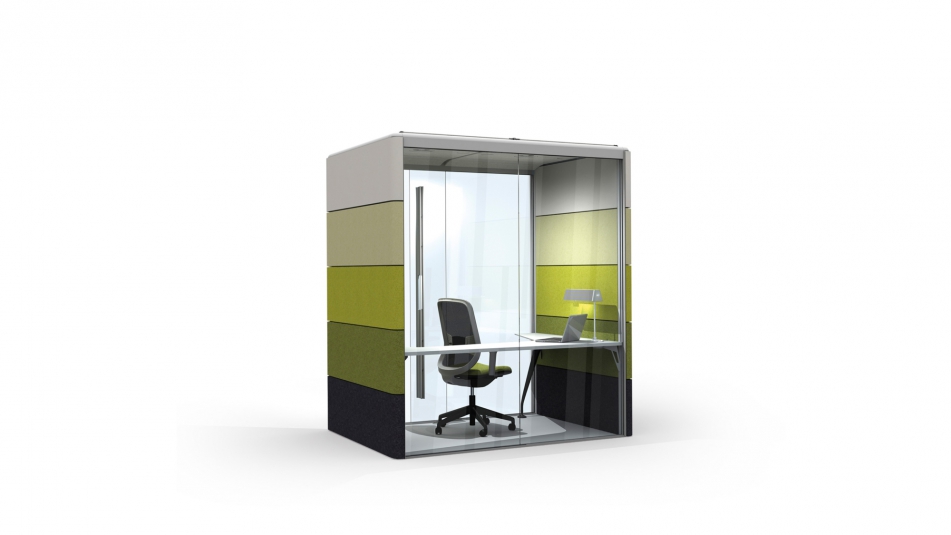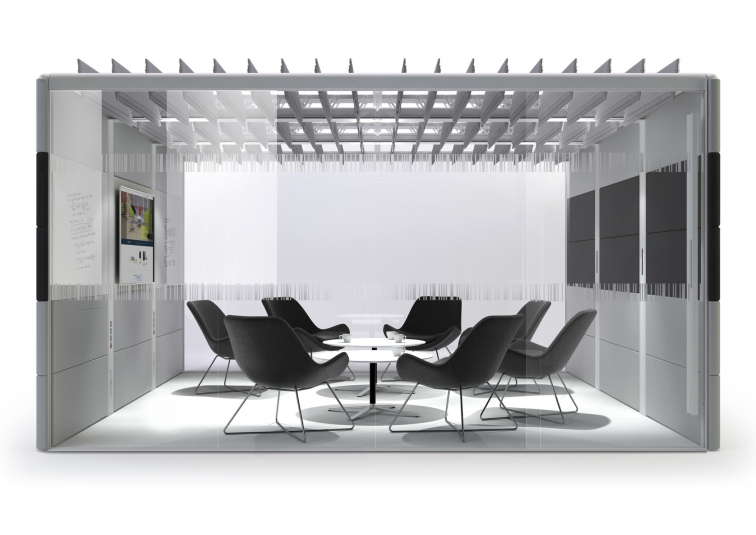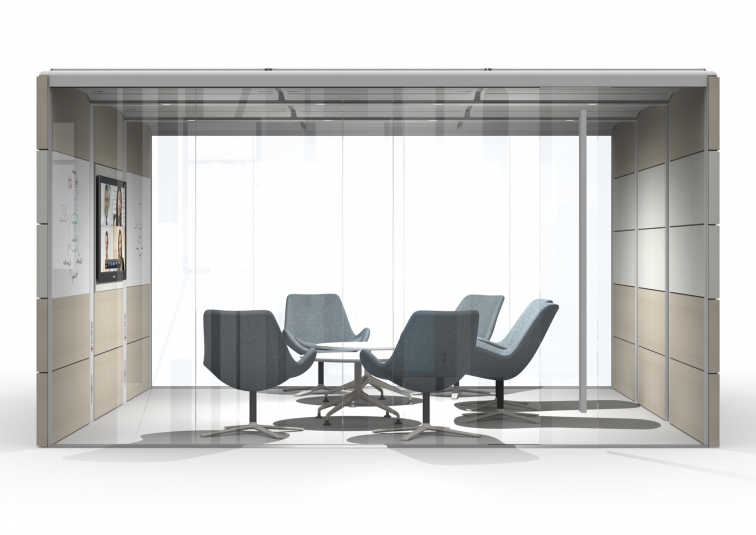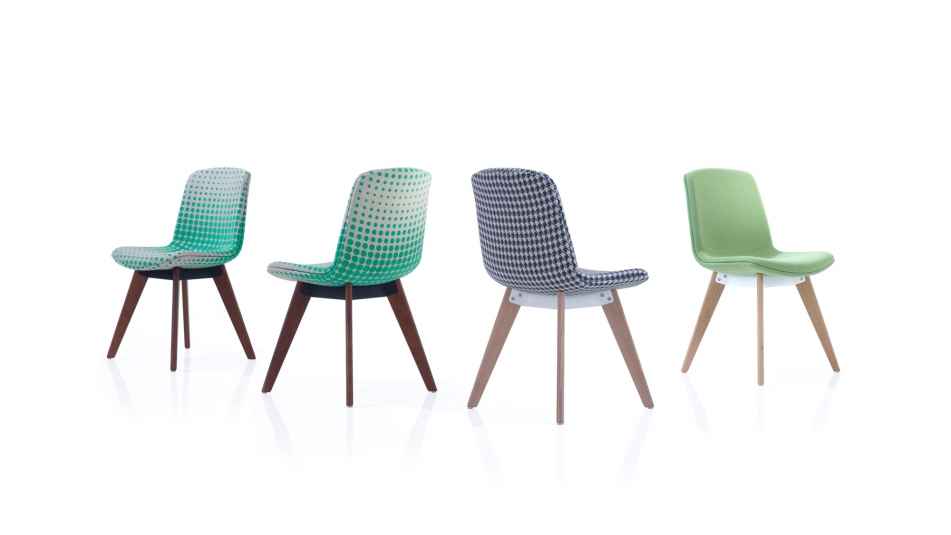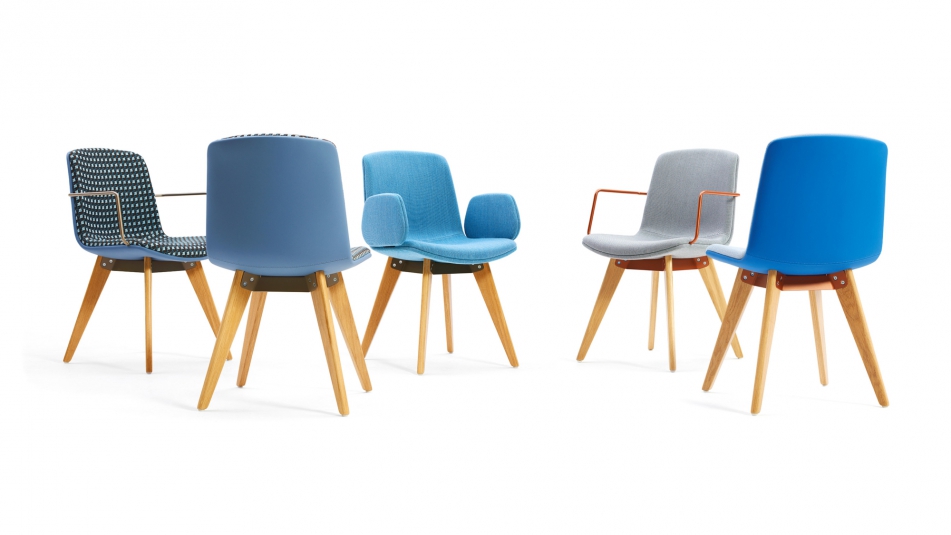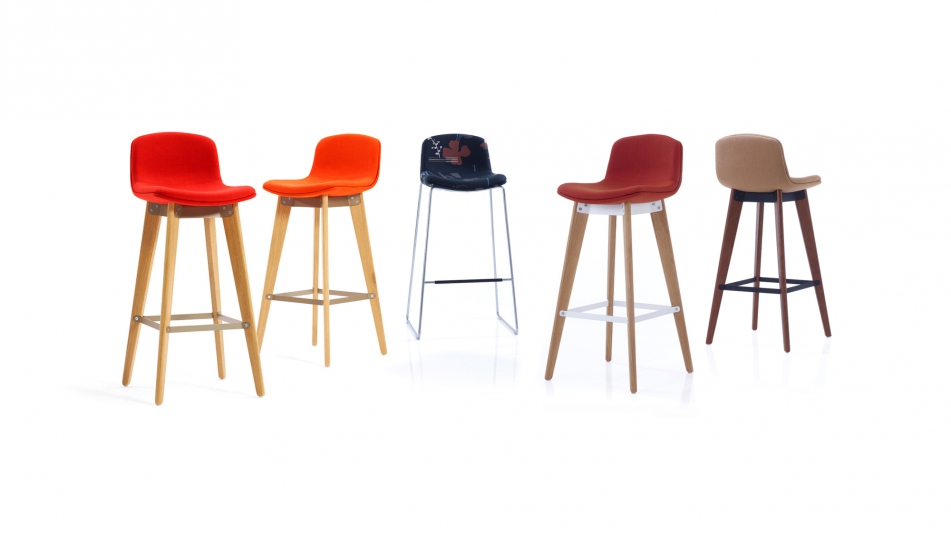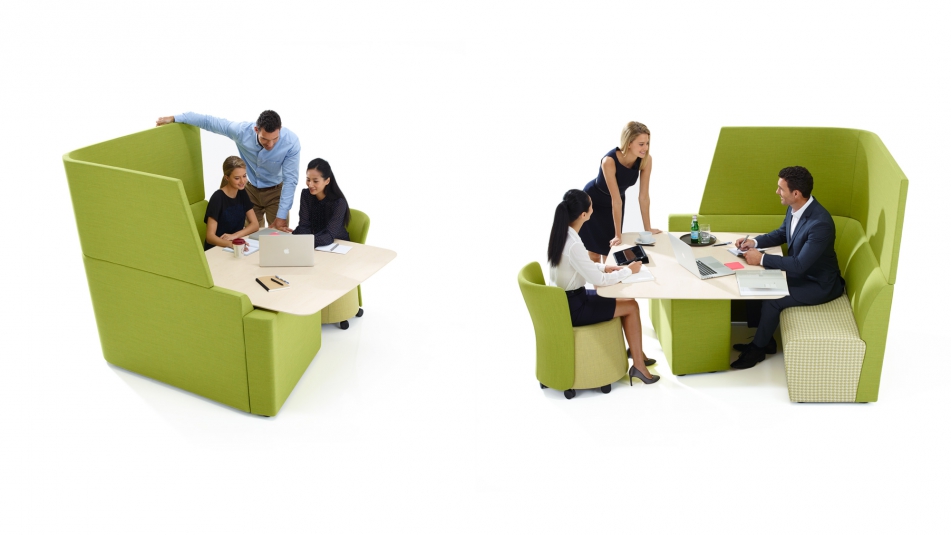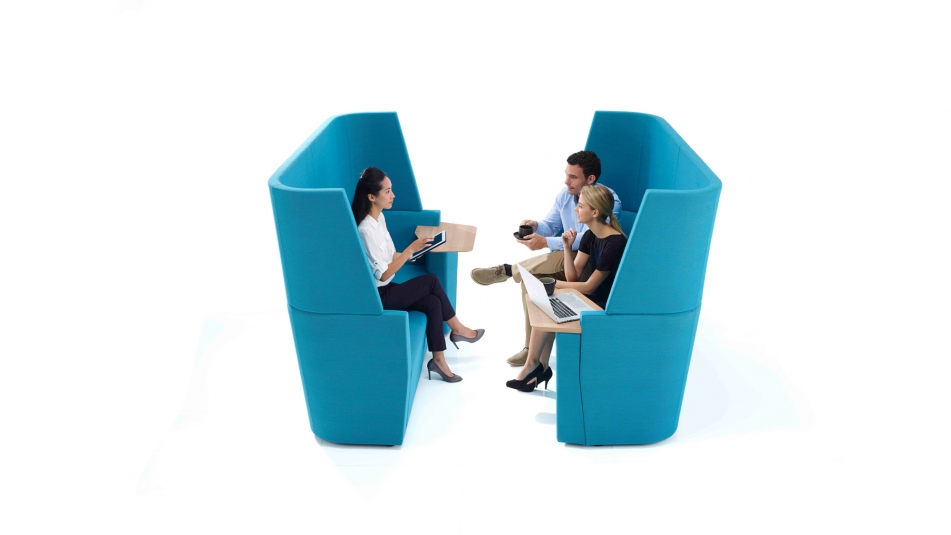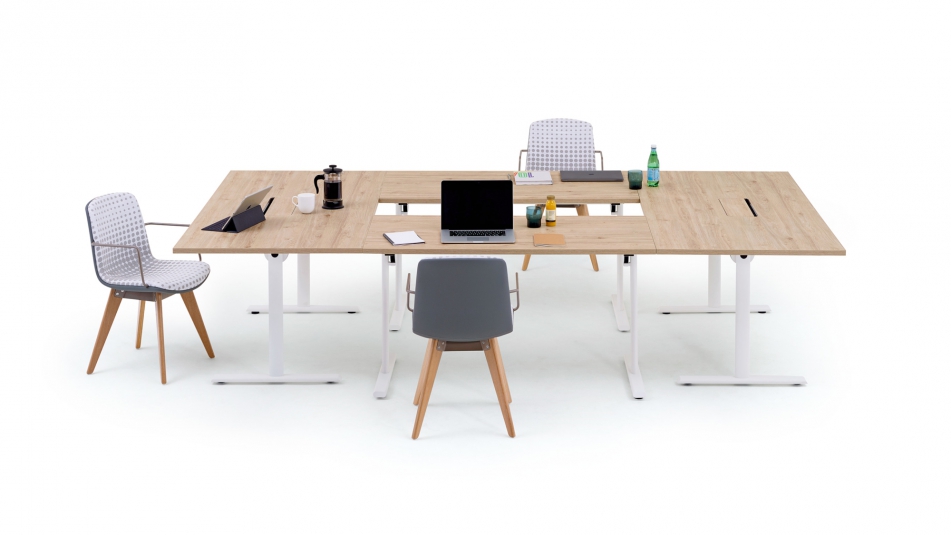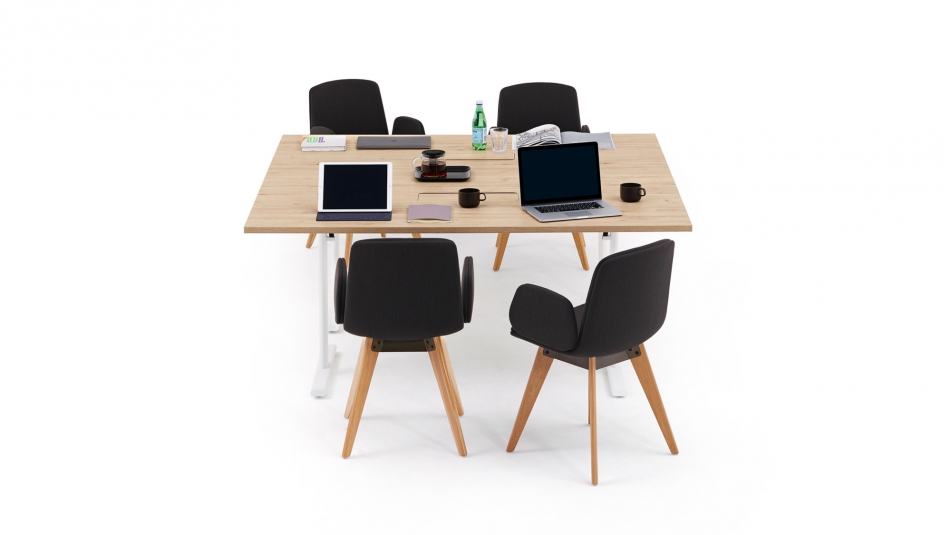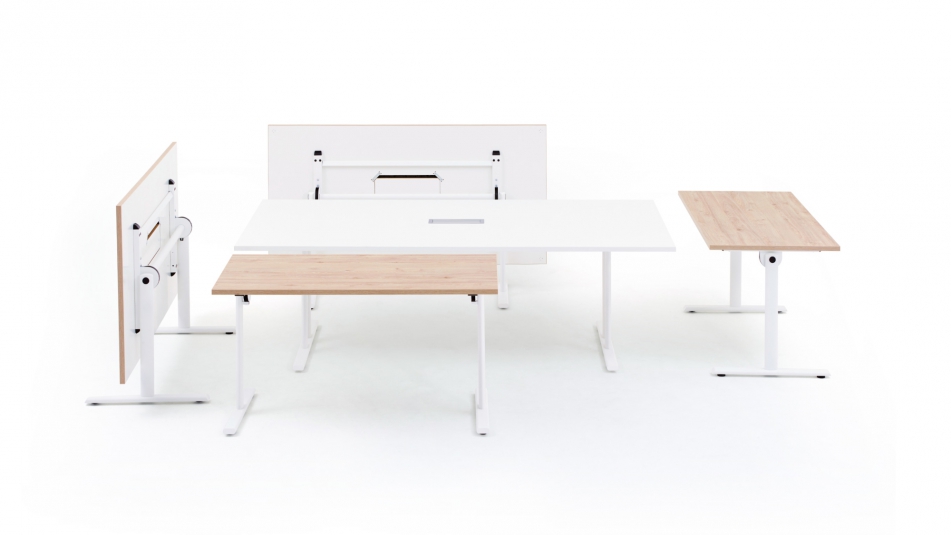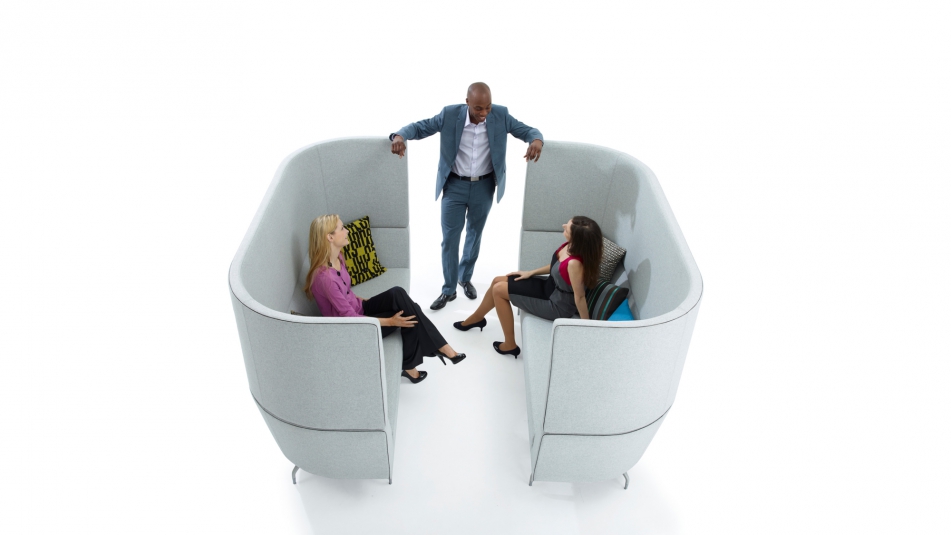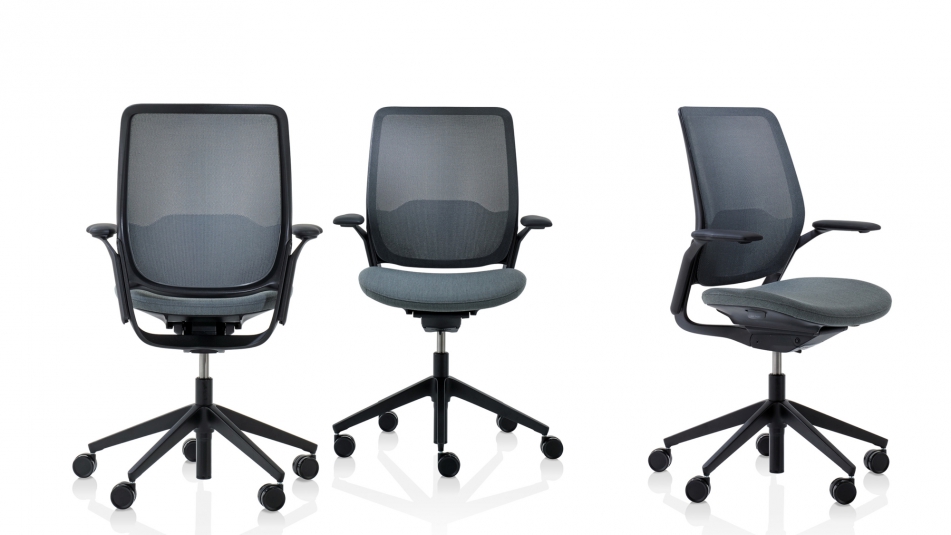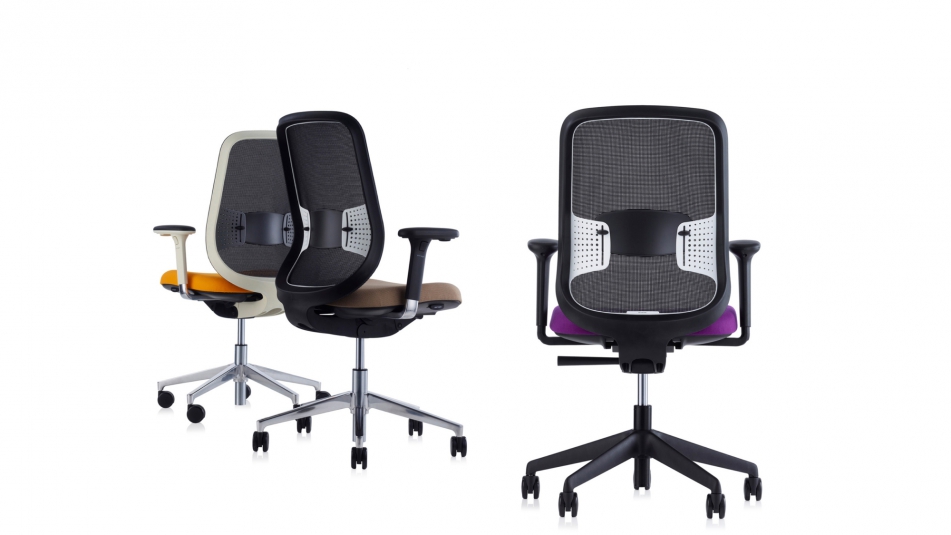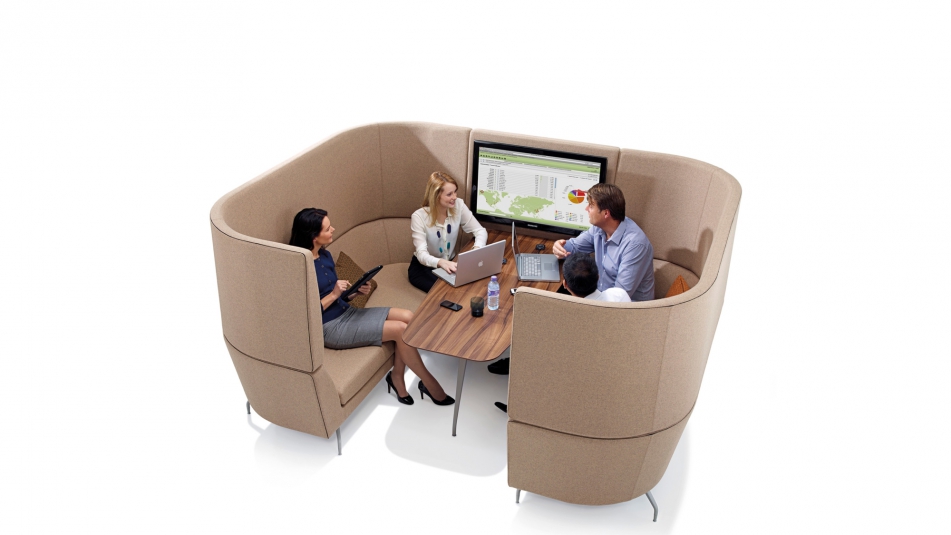 History
The story of Orangebox started in 2002 in Wales. For many years the company published scientific papers on changes in work scenarios, such as "Office Wars" (2004), "Smartworking" (2011), "Boomers & Millennials" (2012) and "Mobile Generations" (2014). Currently it is one of the top manufacturers of office furniture, with offices in the US and Dubai.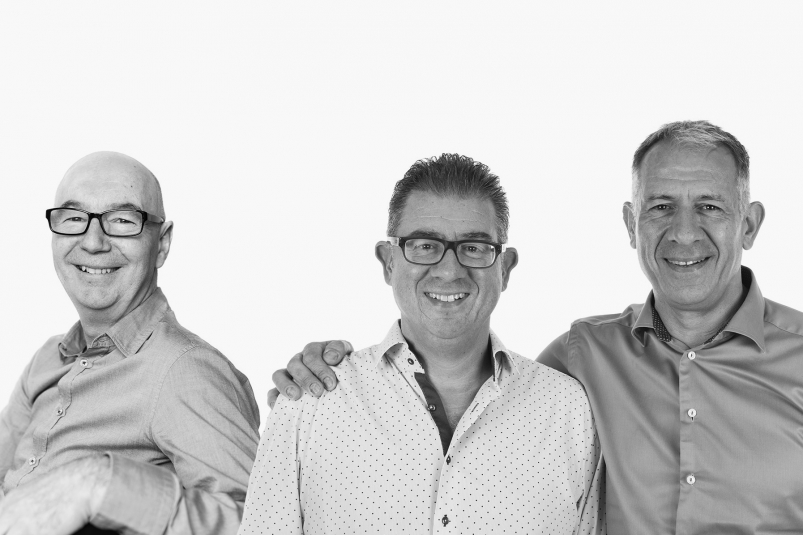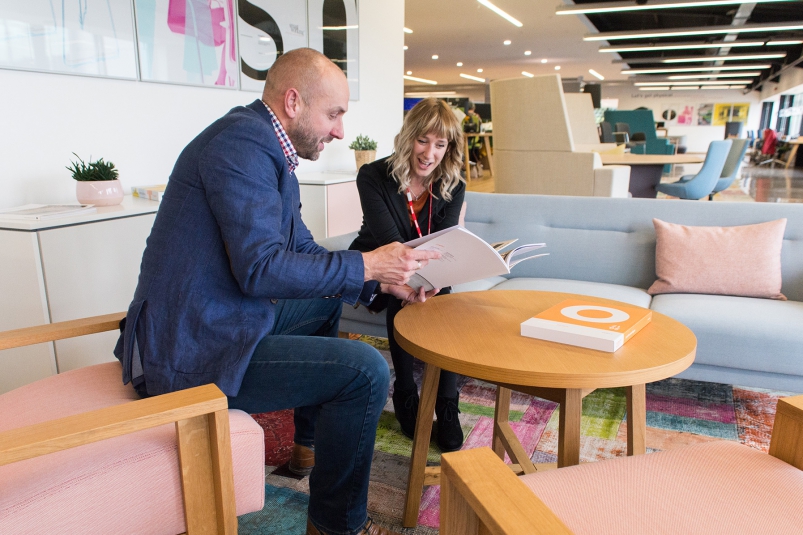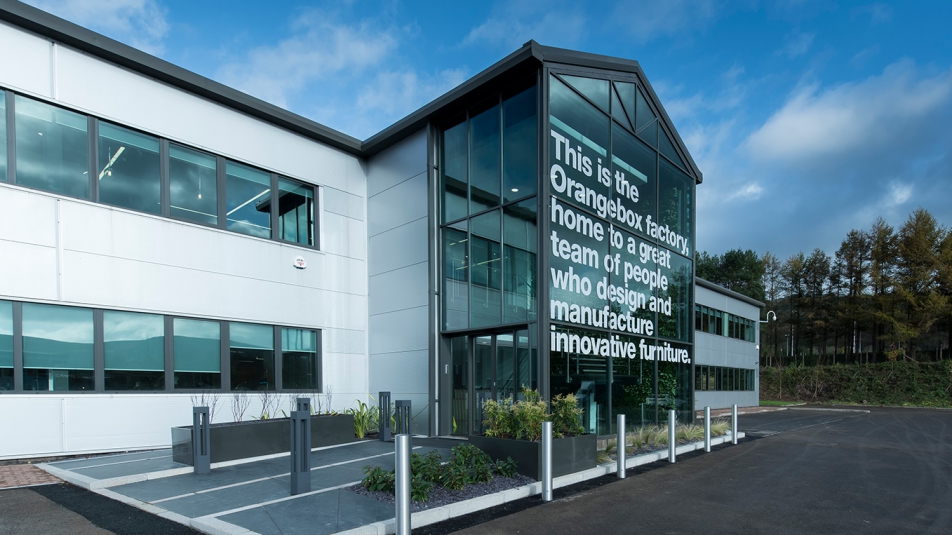 Products
Orangebox products meet the requirements of many modern changes in office space – the need for space dedicated to team and individual work, workspace flexibility and the decline of the trend of employees being tied to their stations thanks to the development of mobile technologies. Orangebox solutions enable effective work in all office areas and allow for space to be adopted to current needs which can arise out of design changes or new teamwork organisation.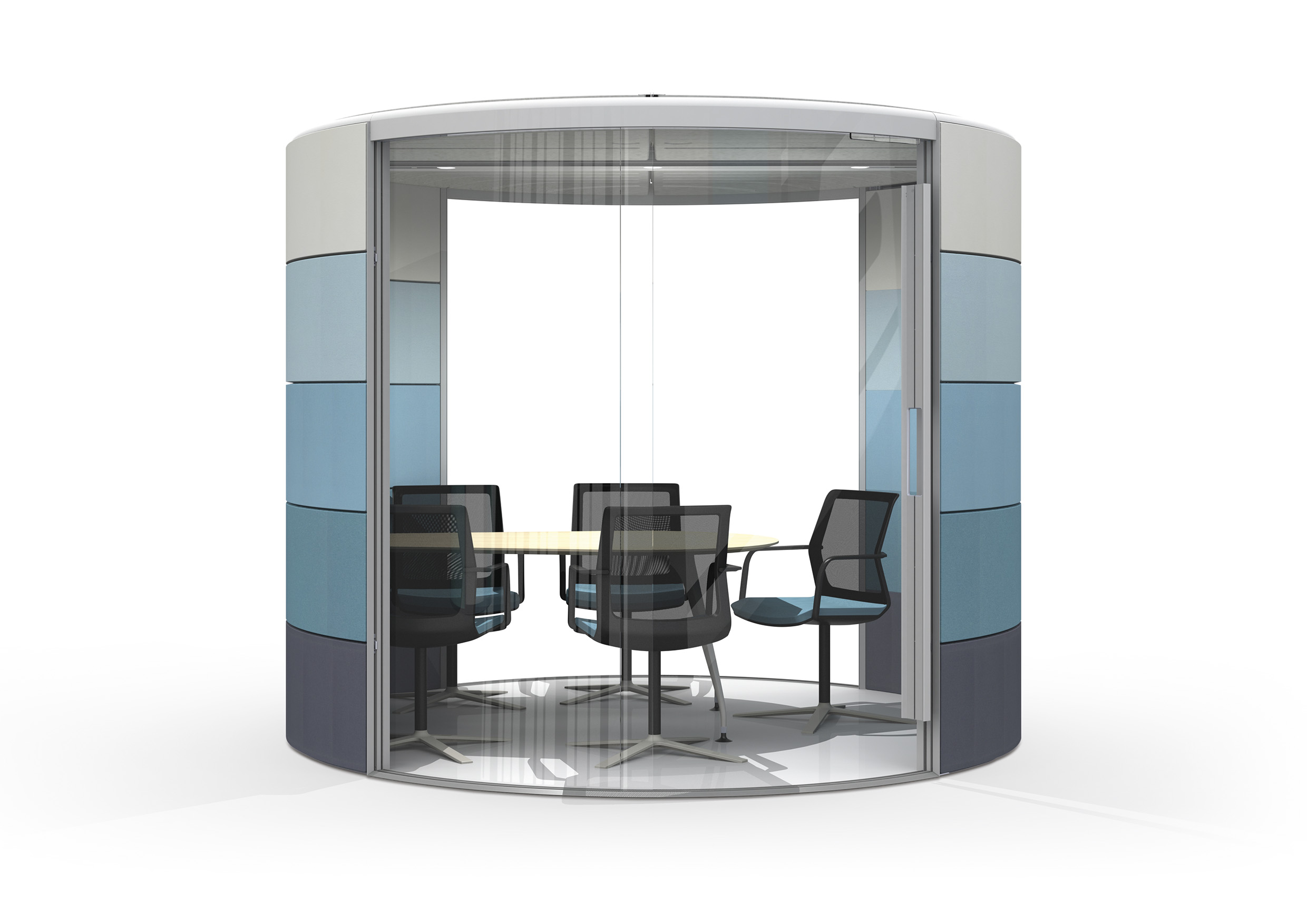 Projects
We used the Air³ pods in projects for PWC and ABB offices and installed Moss chairs in the AstraZeneca office.