Modular sitting system by Blå Station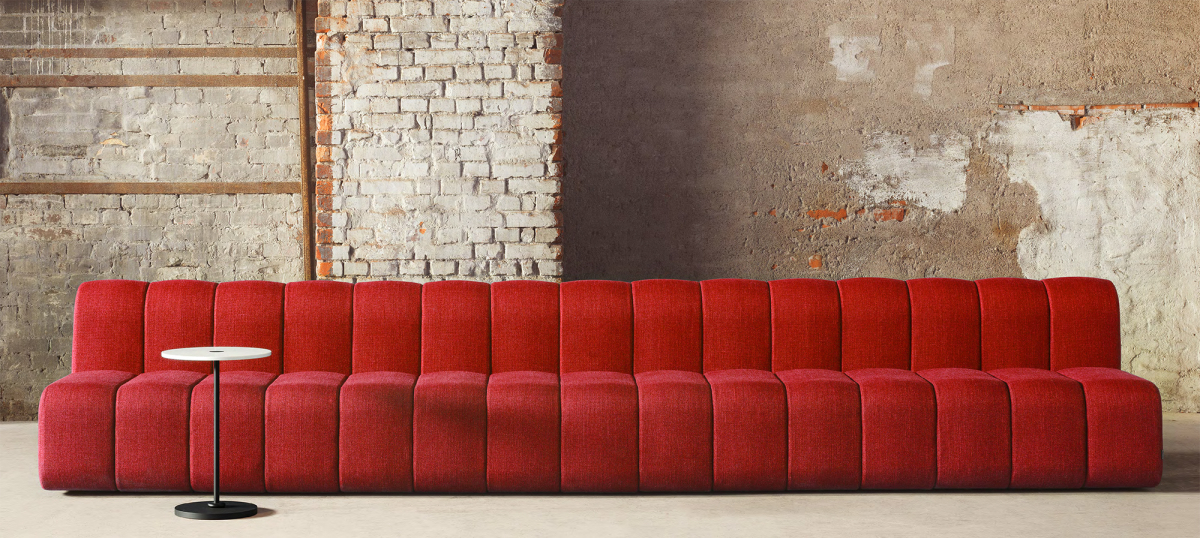 Not too big, not too small. Not too wide, not too deep. Perfectly straight or curvy. Modular sofa BOB, designed for Blå Station by Stefana Borseliusa i Thomasa Bernstranda provides the architects with a freedom of choice an countelss options of arranging space. 
26 cm modules are easily arranged into various combinations, they are also easy to move and assemble. CAD/BIM files can be downloaded HERE.