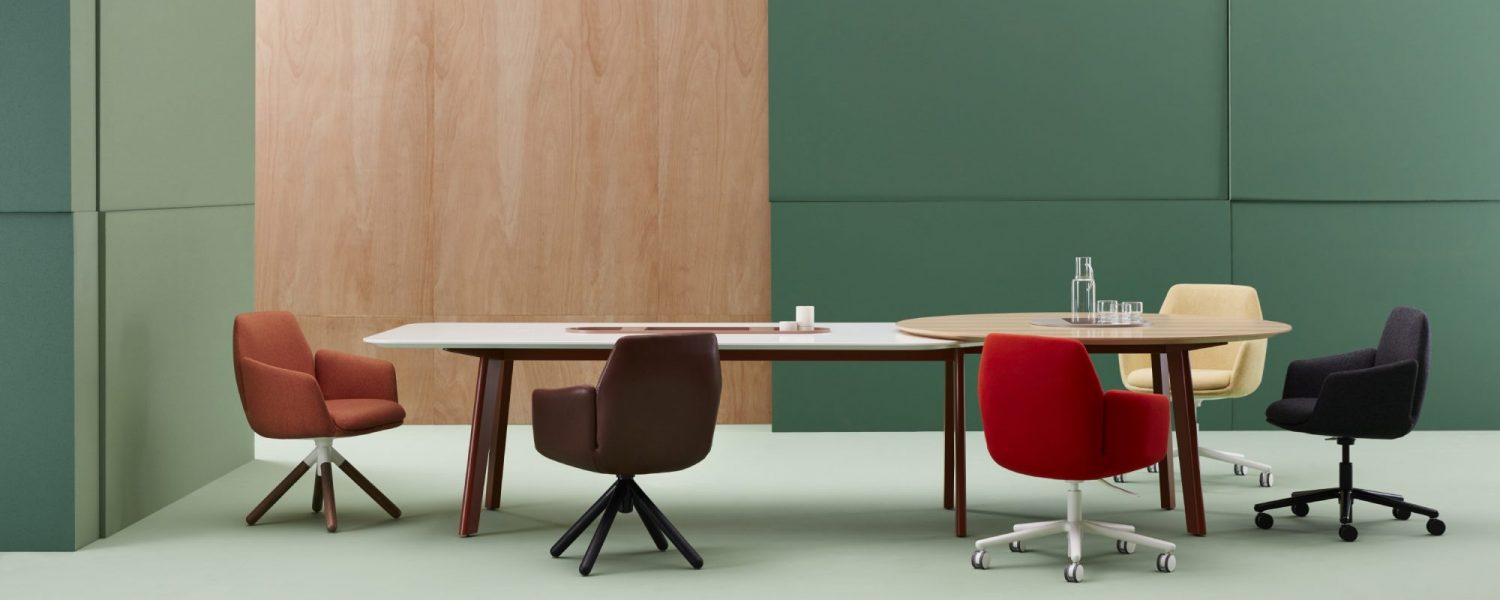 Haworth
www.haworth.com/eu/
Continuous innovation, in-depth knowledge of modern, user oriented offices and the highest levels of design – all that made Haworth one of the most globally important companies dealing in the design and manufacturing of office furniture.
Haworth's science and engineering team ensures continuous innovation, taking into account the increasing importance of mobile technologies and the diversity of office spaces, tailored to the needs of various types of employees.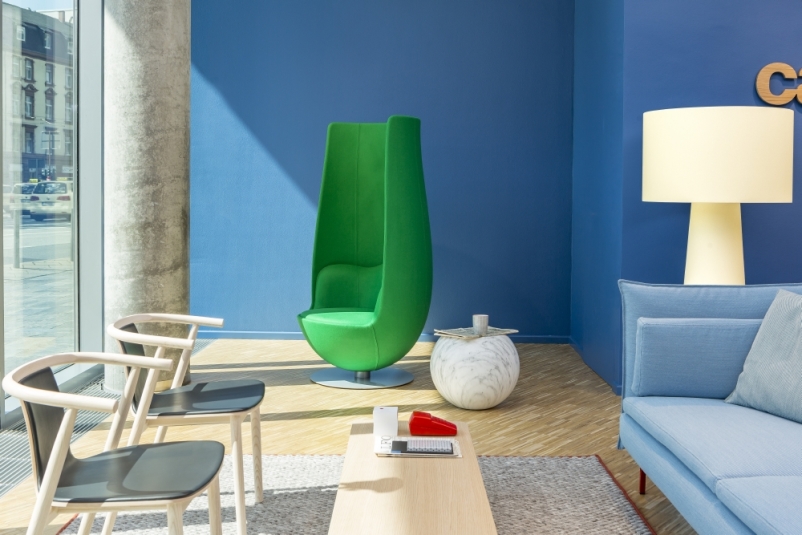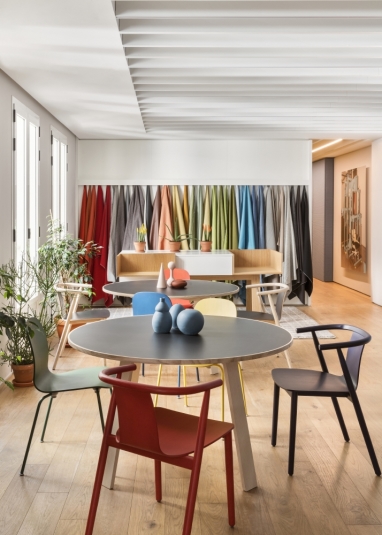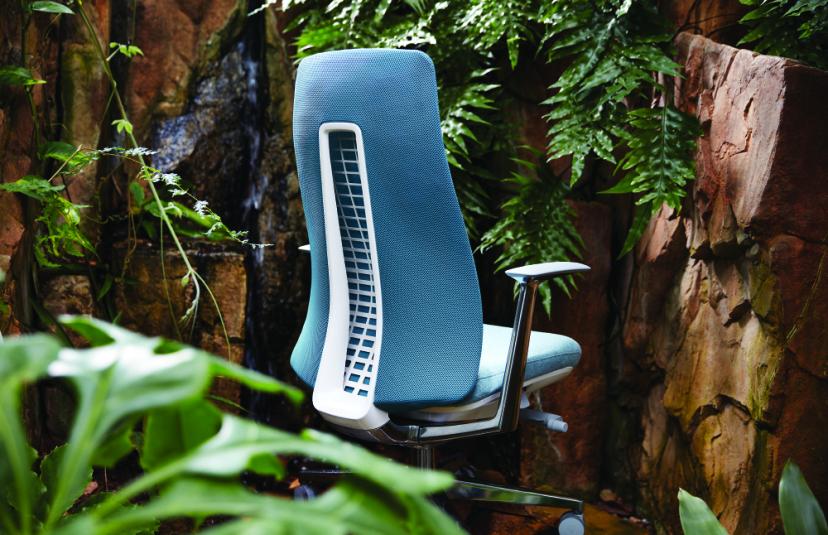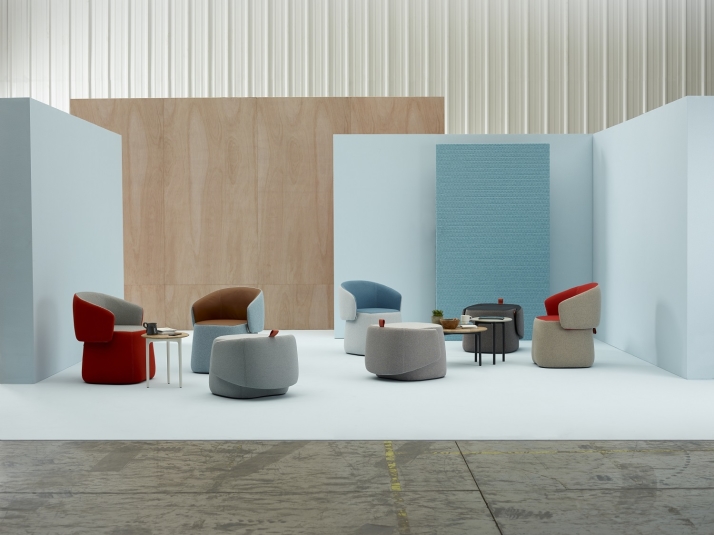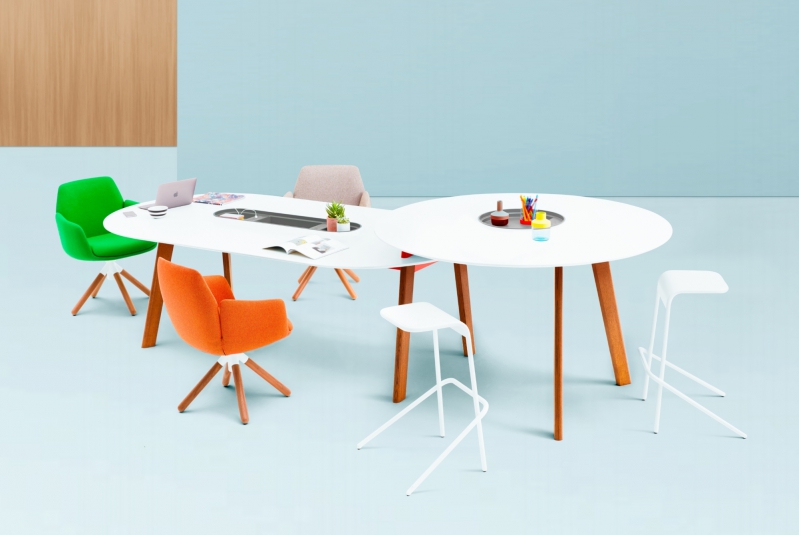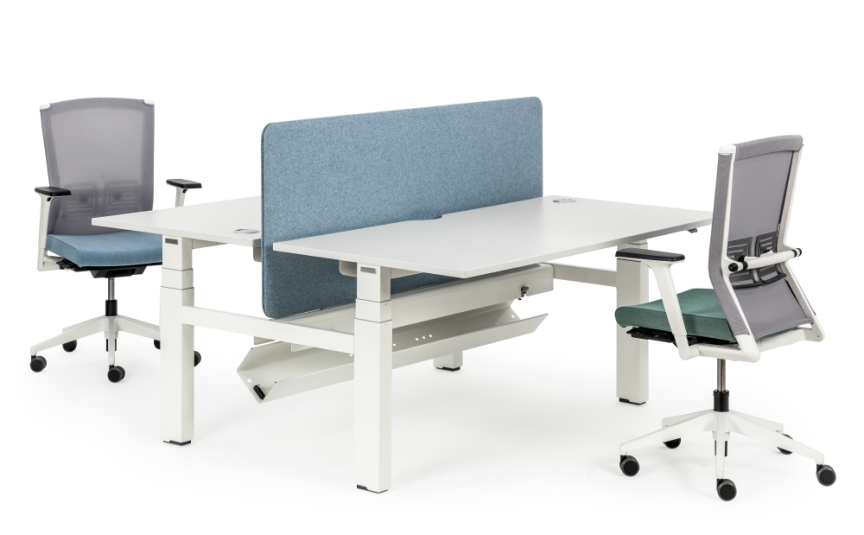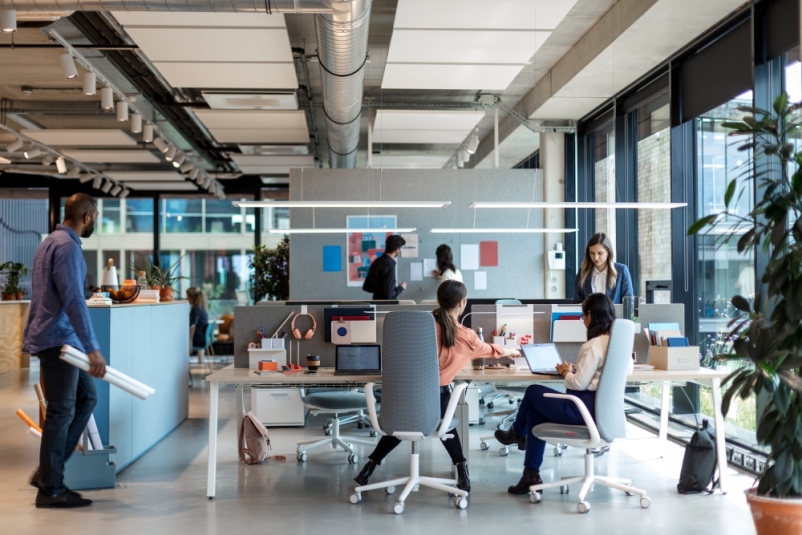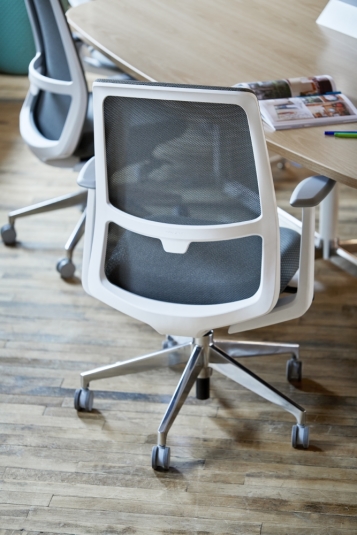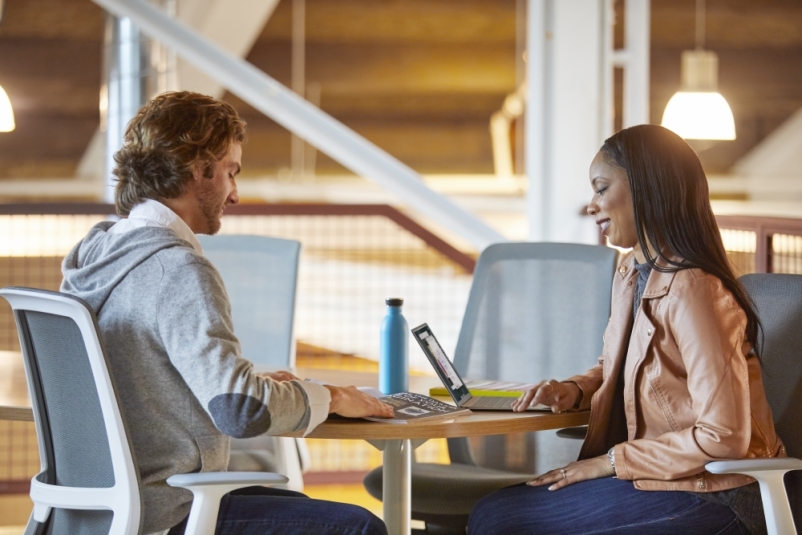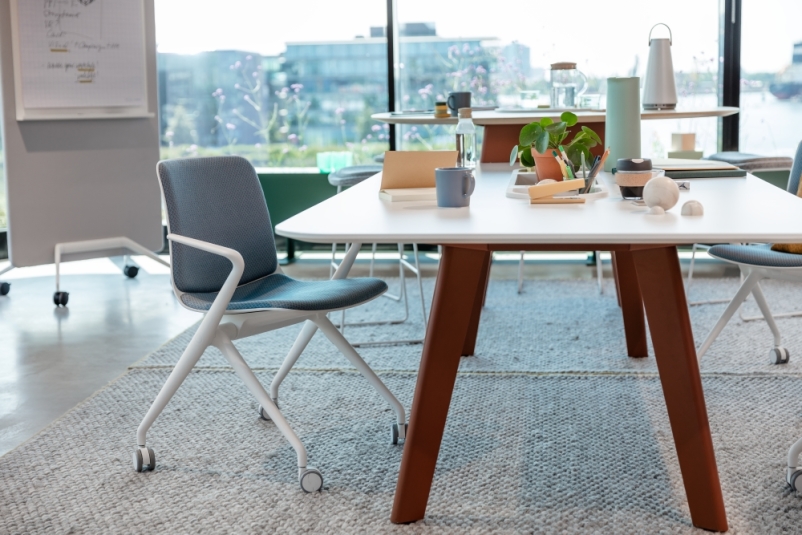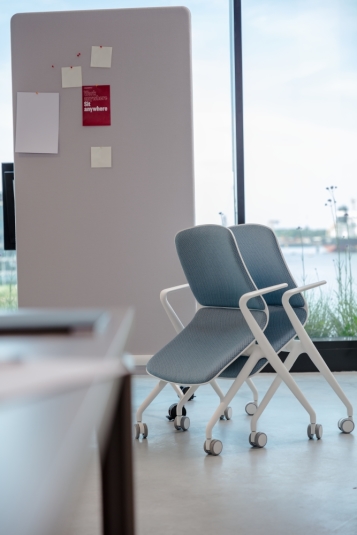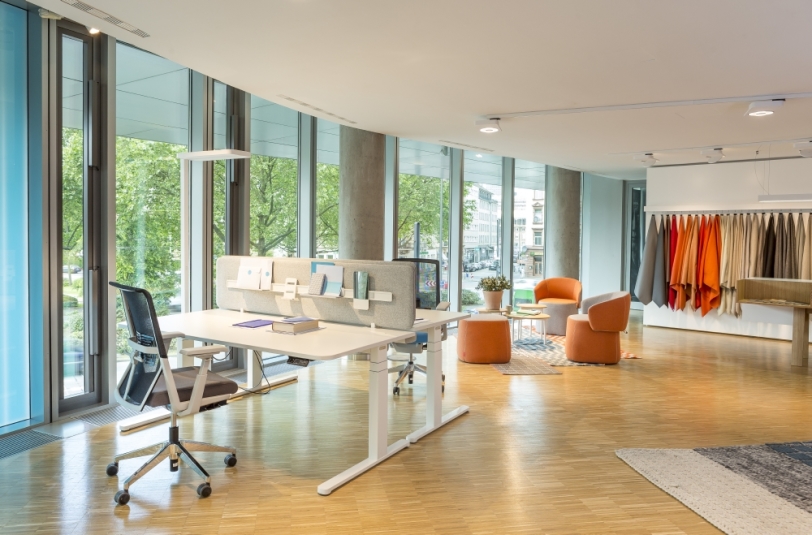 History
Currently managed by the third generation of the Haworth family, the company has its seat in Holland, Michigan in the US. It was there that it started its over 60 year long journey to a globally recognised office industry powerhouse it is today, with over 350 patents.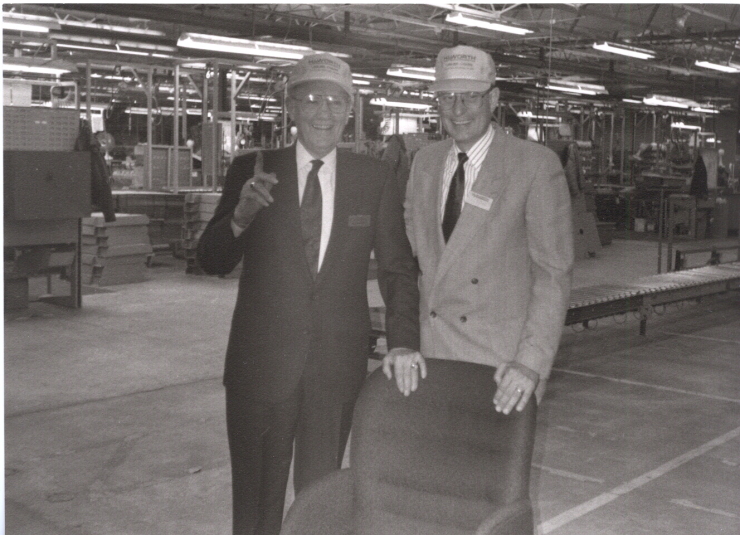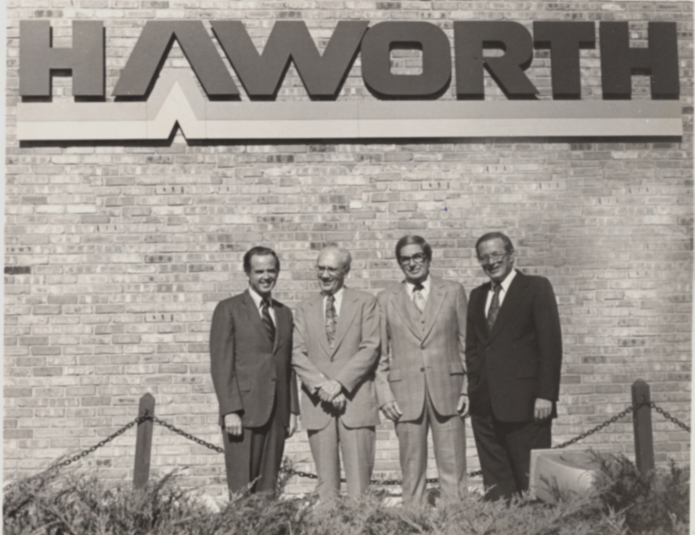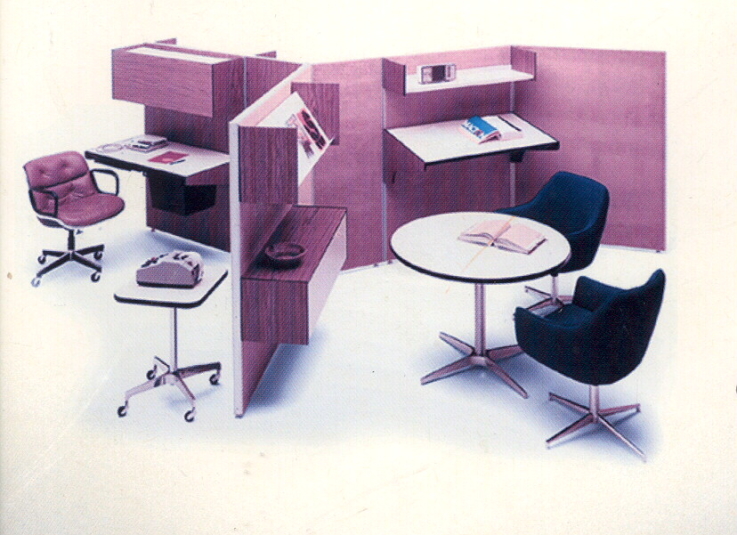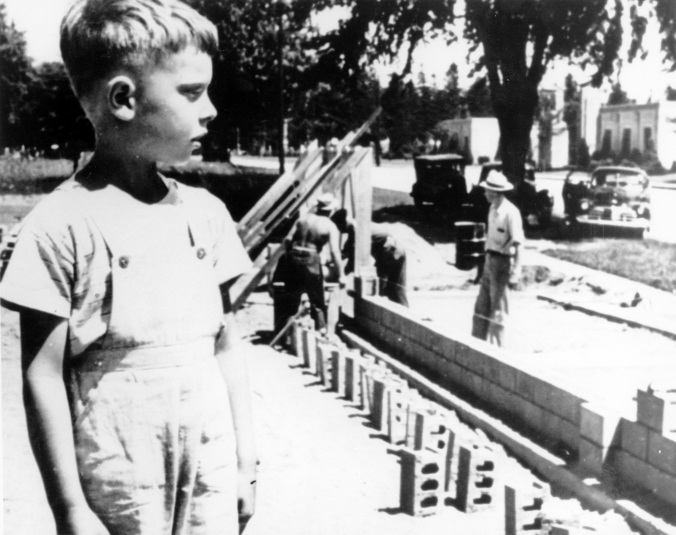 Designers
Haworth closely cooperates with the famous Spanish designer Patricia Urquiola, who designed the Openest collection. The company also has its own designer team, including: Nicolai Czumaj-Bront (author of the Harbor Work Lounge chair) and Steffen Lipsky.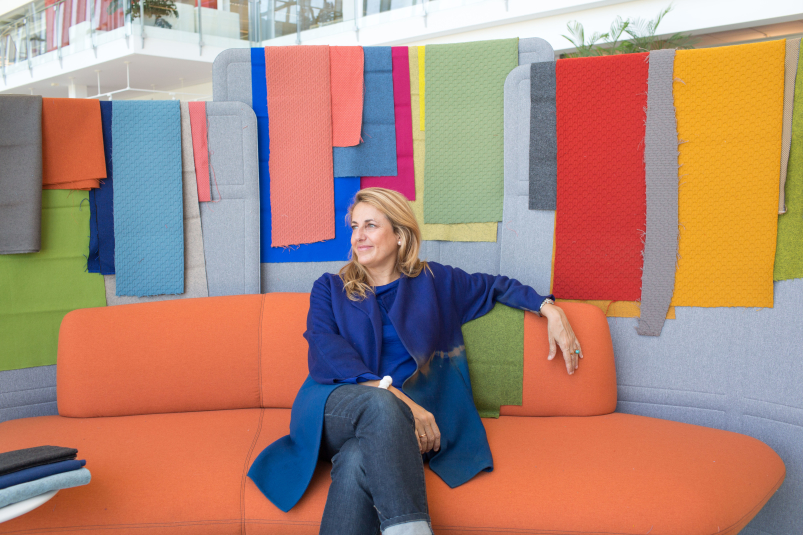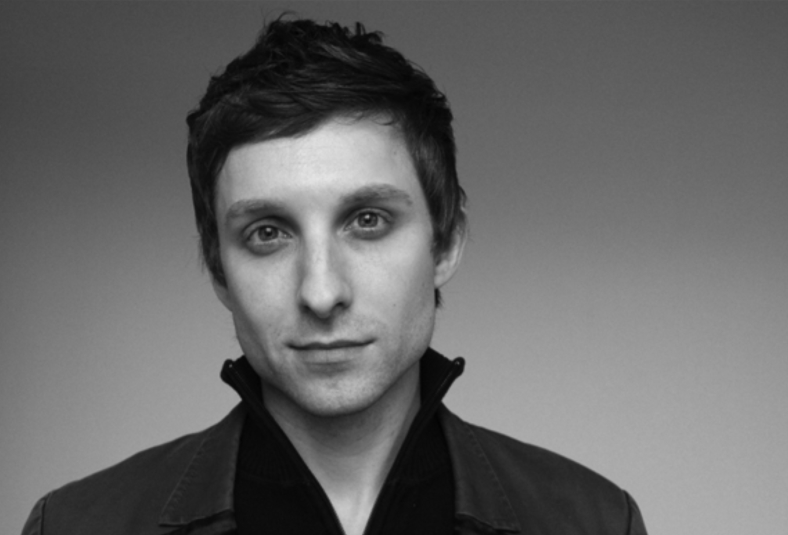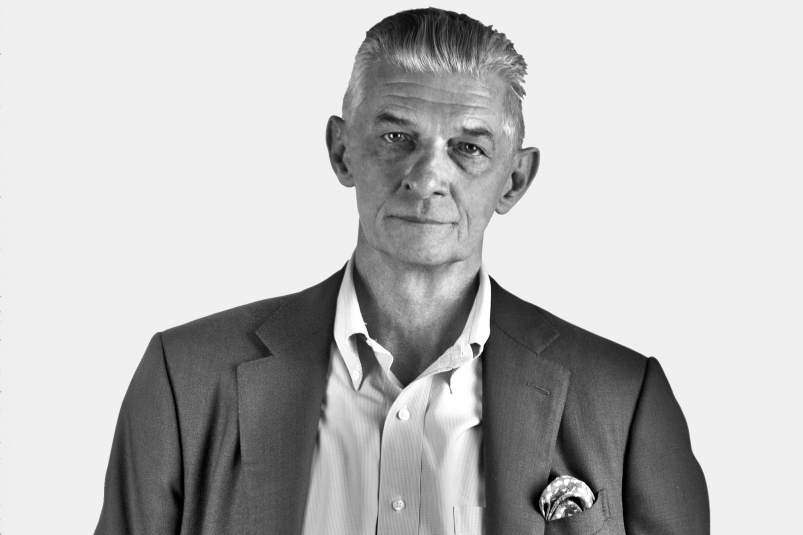 Products
Ergonomy is one of Haworth's greatest assets – the office chairs made by the company are some of the best in the world. They are the result of long years of research, thanks to which they are incredibly comfortable and ensure proper seating position at the same time.
Projects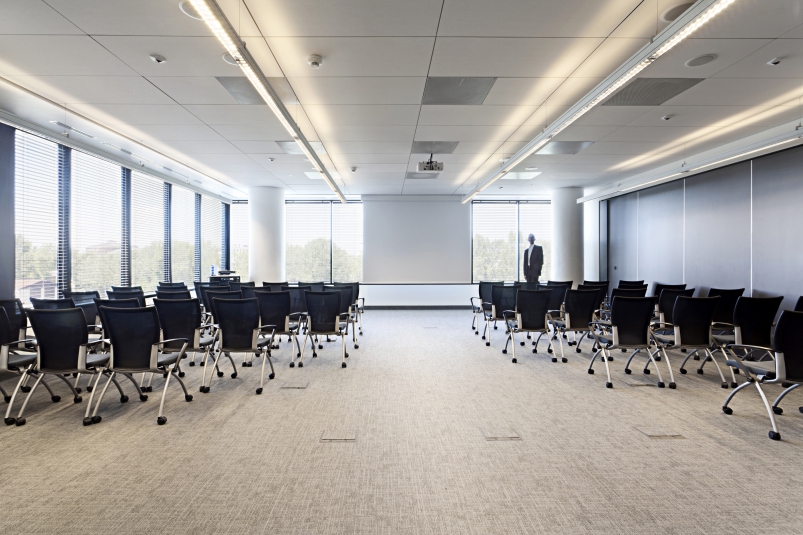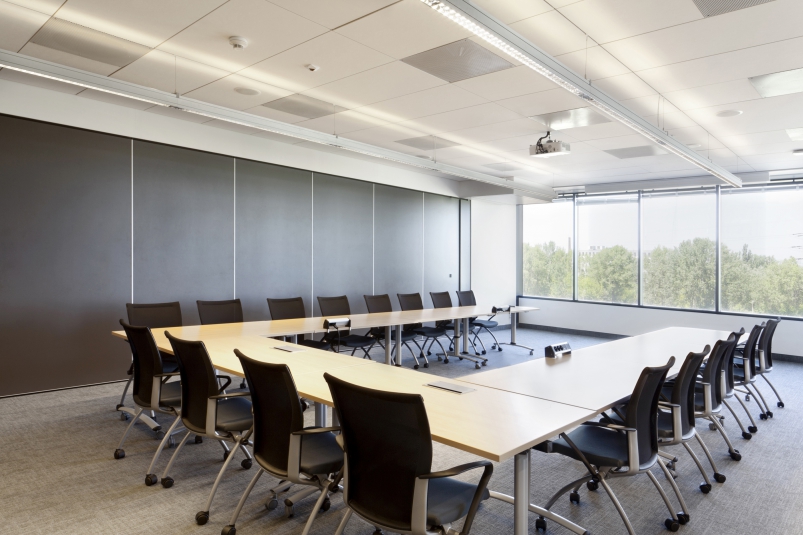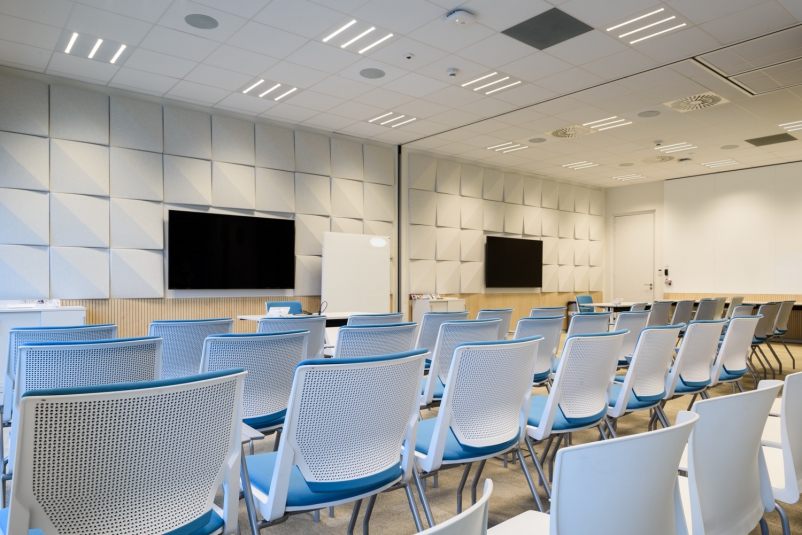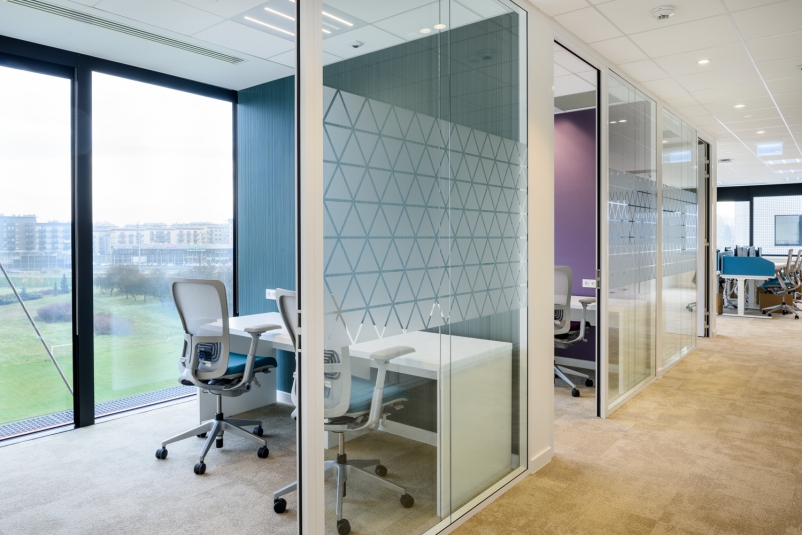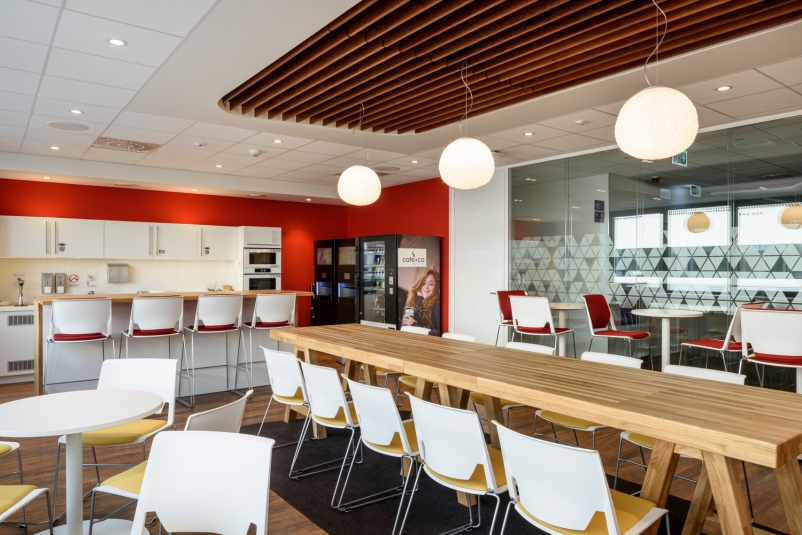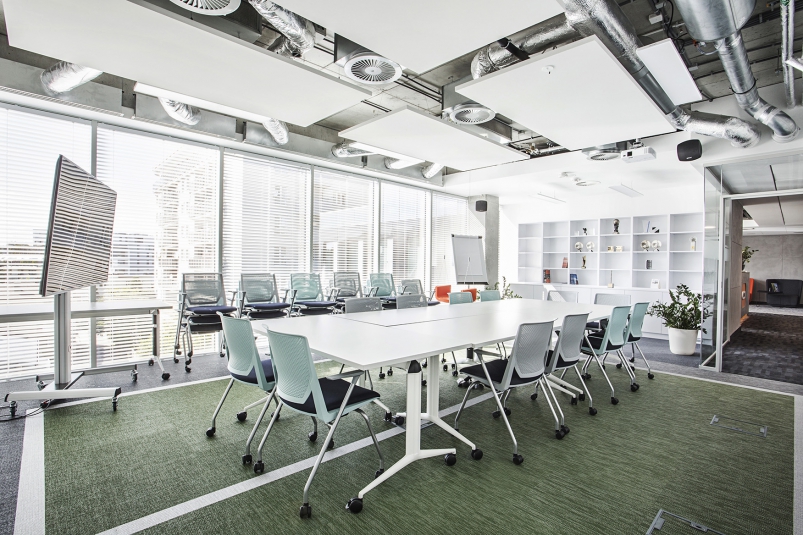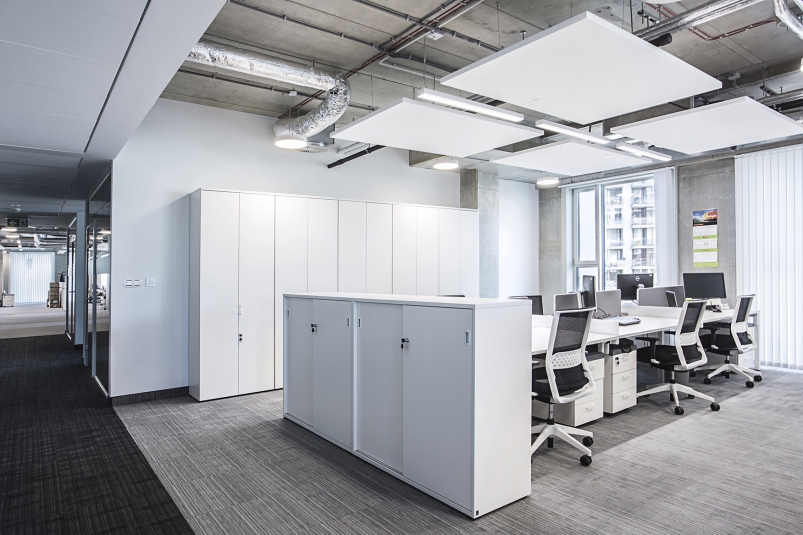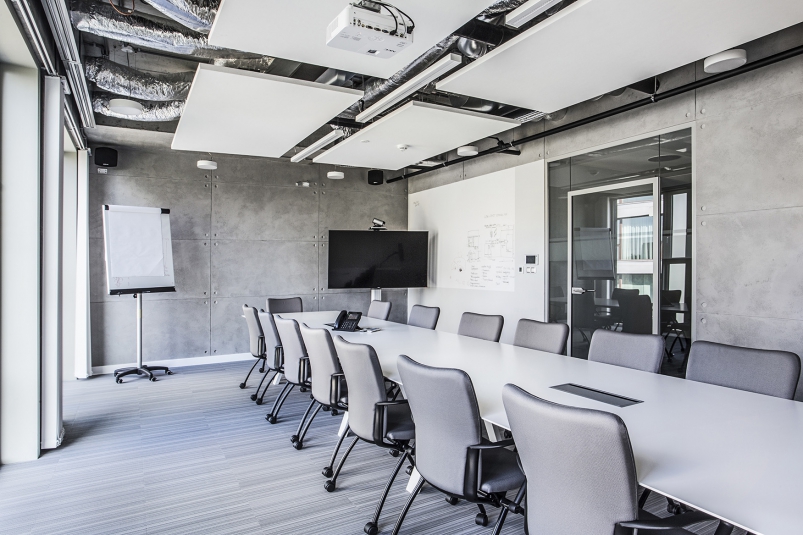 Haworth Collection
Haworth Collection is a range of world-class design which can enrich any office, with famous brands such as Cappellini, GAN, Pablo Designs and Janus et Cie being part of Haworth's portfolio. Pictured: products by Cappellini.