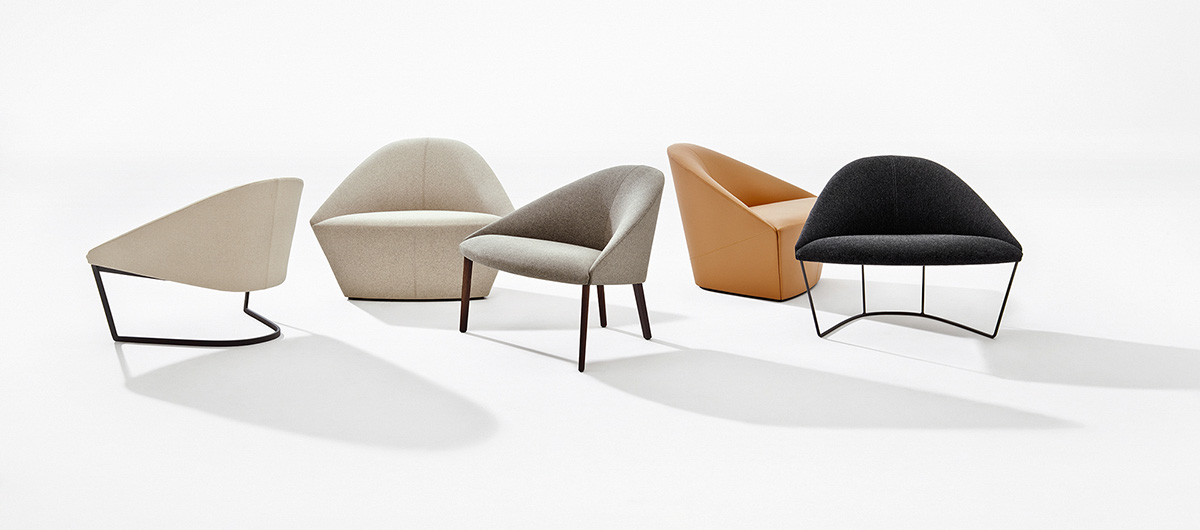 Arper
www.arper.com/ww/en/
Minimalist forms and simplicity combined with functionality and timeless elegance are what distinguishes the products of the Italian company Arper. Their character is intellectual and graphical, their composition – natural and unobtrusive. The company has roots in classic design but it does not stand still. This is evidenced by the large numbers of collections which receive prestigious awards every year. Some of them are already considered design classics, for example the Catifa chair family, a million of which have been sold since 2001. The Aston office chairs have elegant, aerodynamic shapes and are very comfortable. The Loop modular sofas can form long, soft, wavy lines, perfect for waiting and meeting rooms.
These are just some examples of Arper's collections, perfect for interiors requiring unique solutions: offices, public spaces, hotels and restaurants.
Marro supplied Arper furniture to such projects as Galeria Mokotów, the headquarters of the Żywiec Group in Warsaw and Google offices in Wrocław.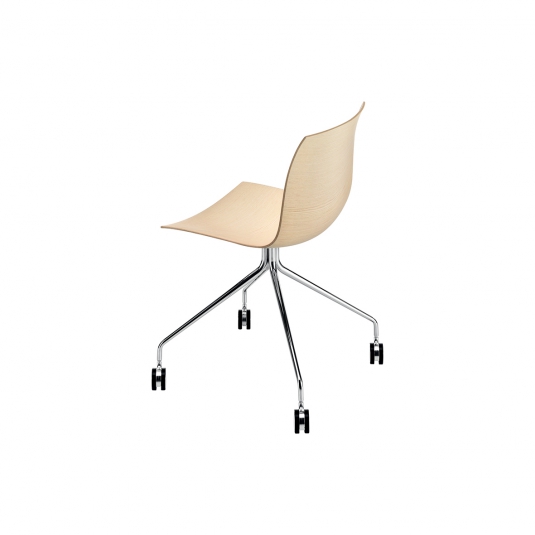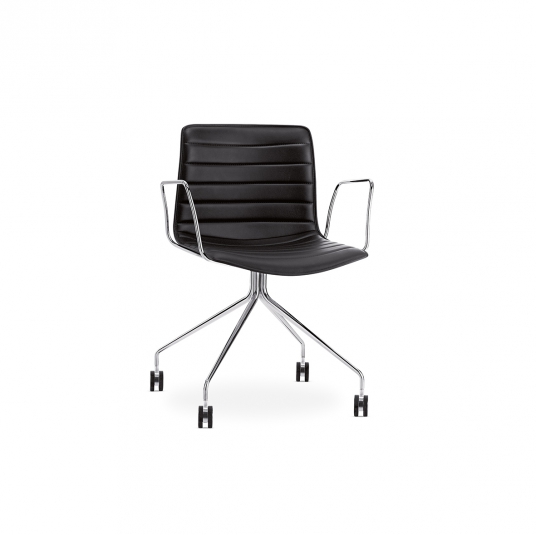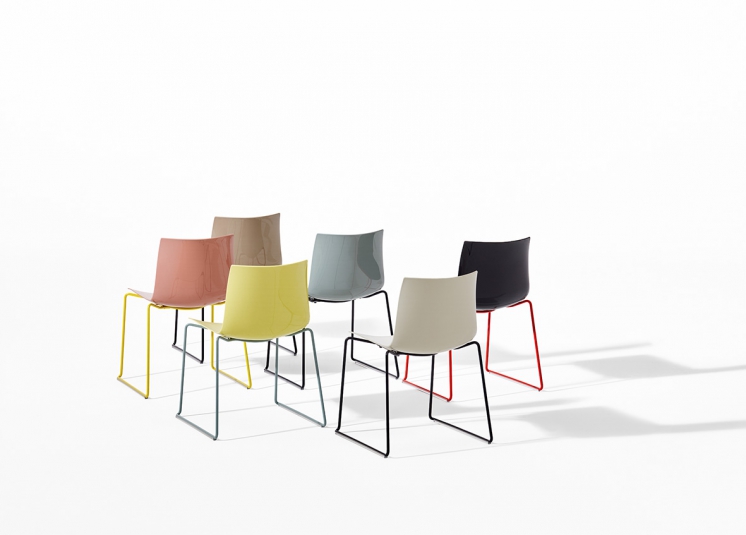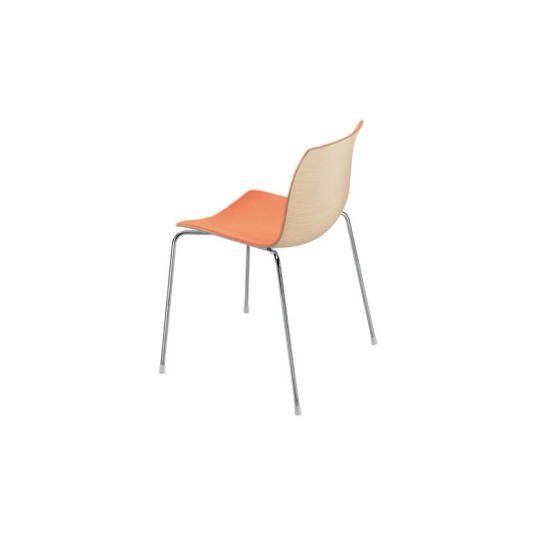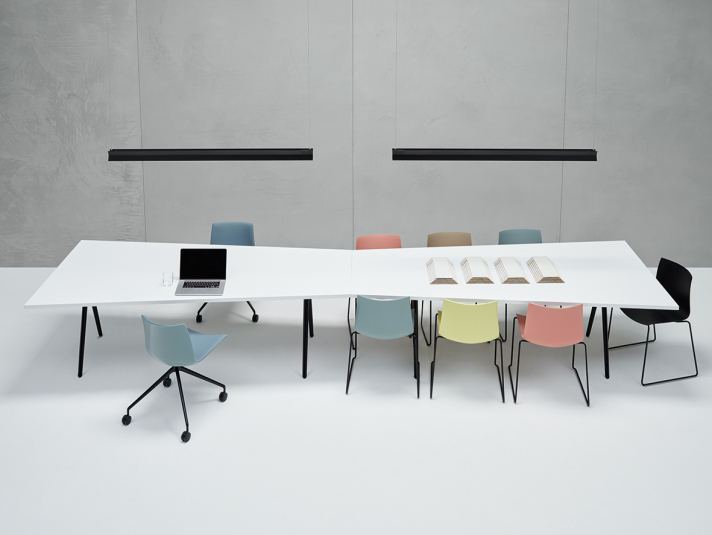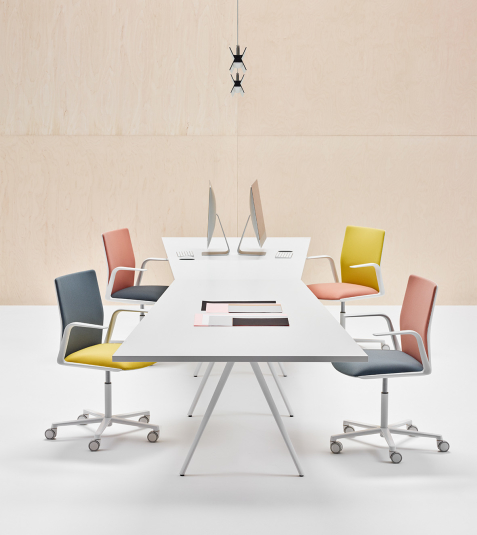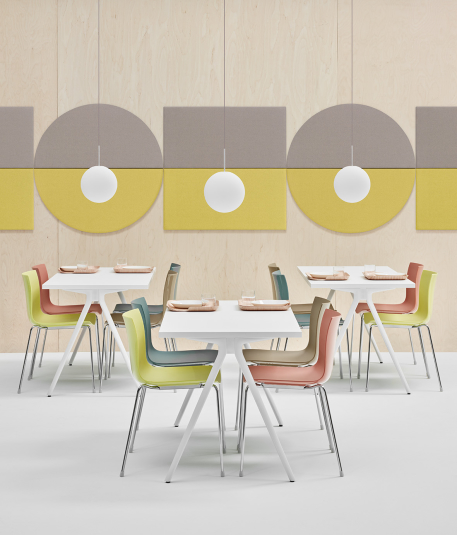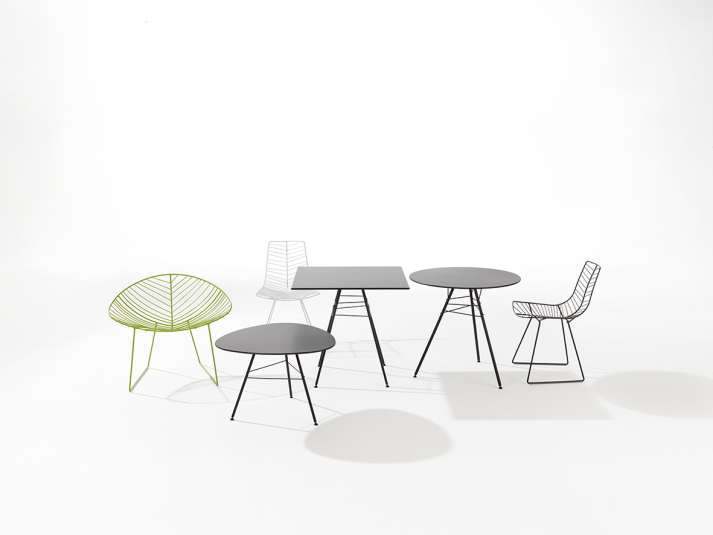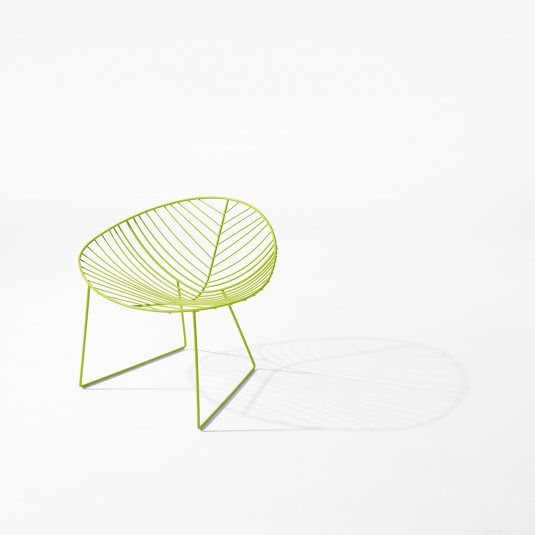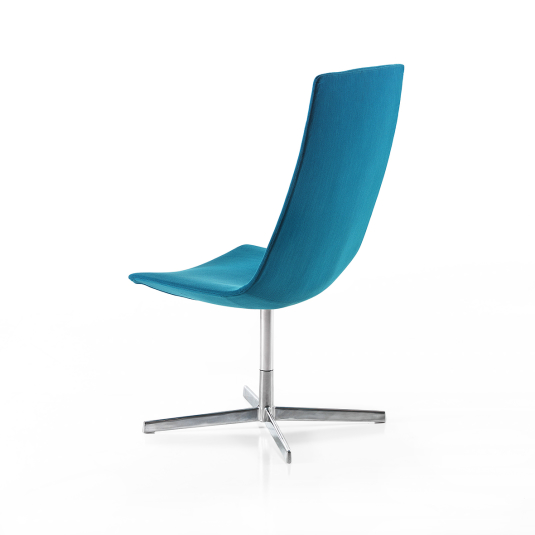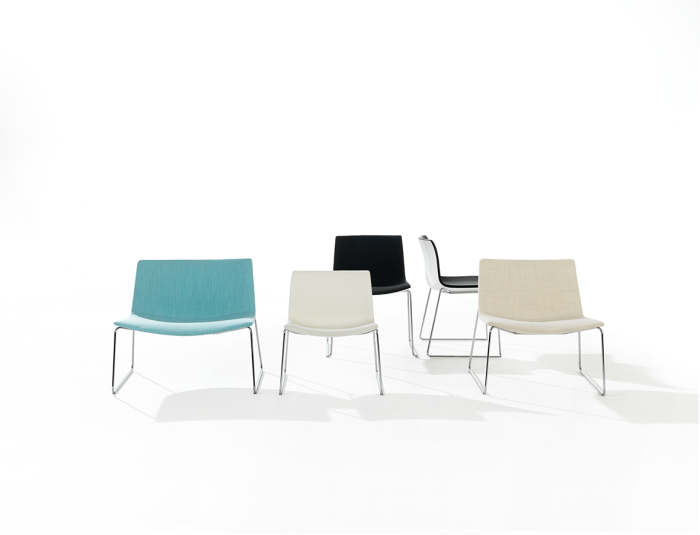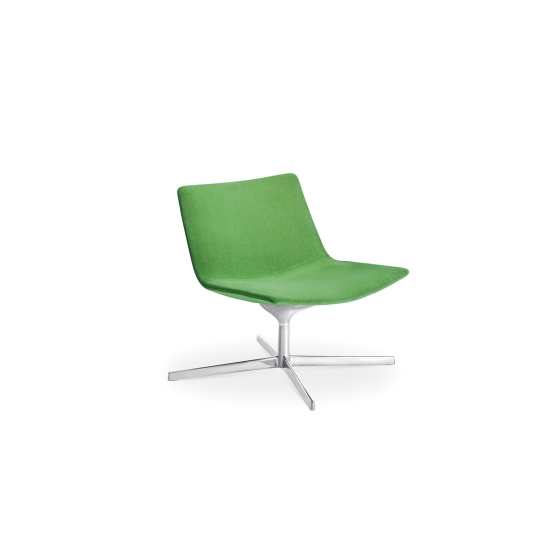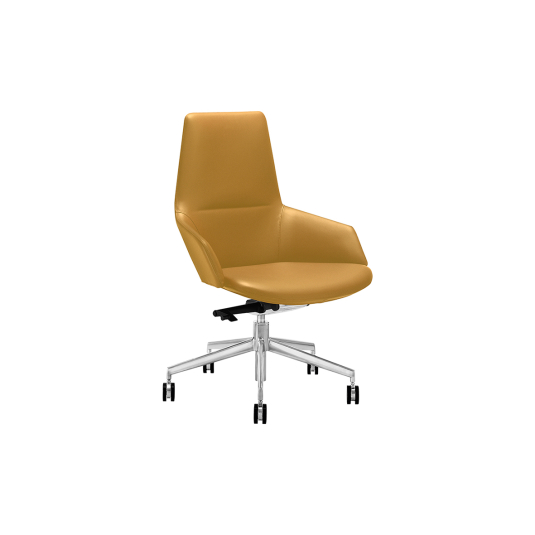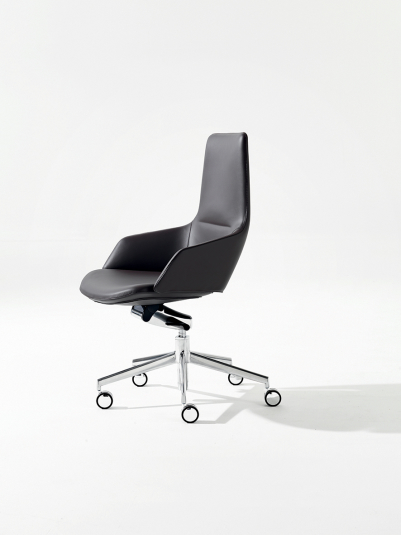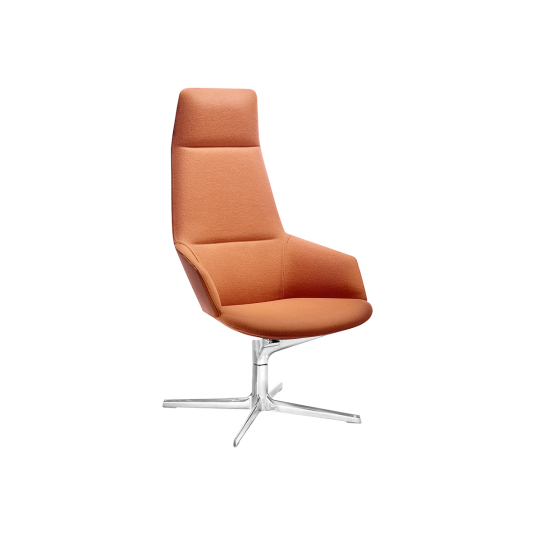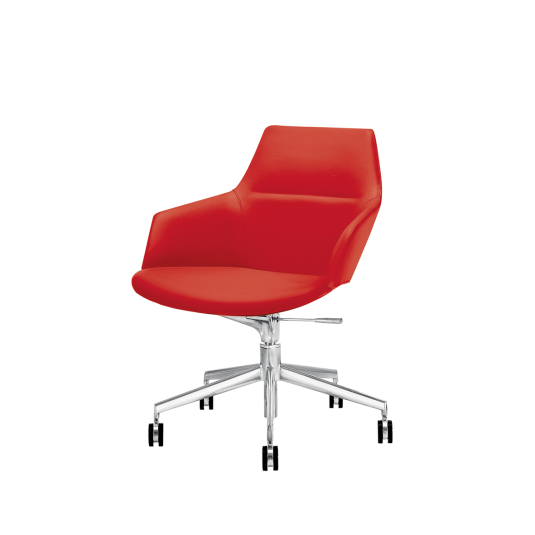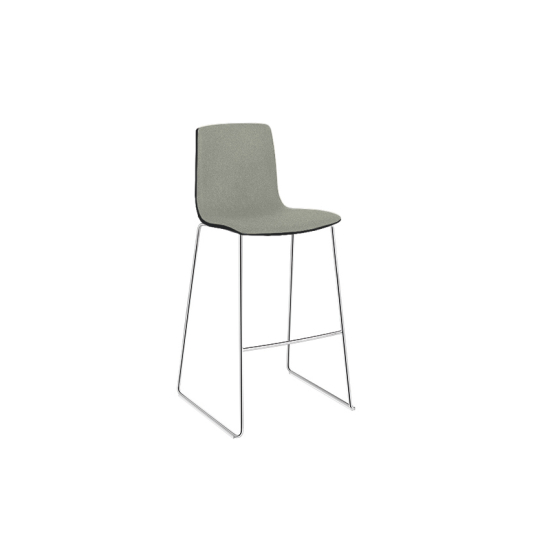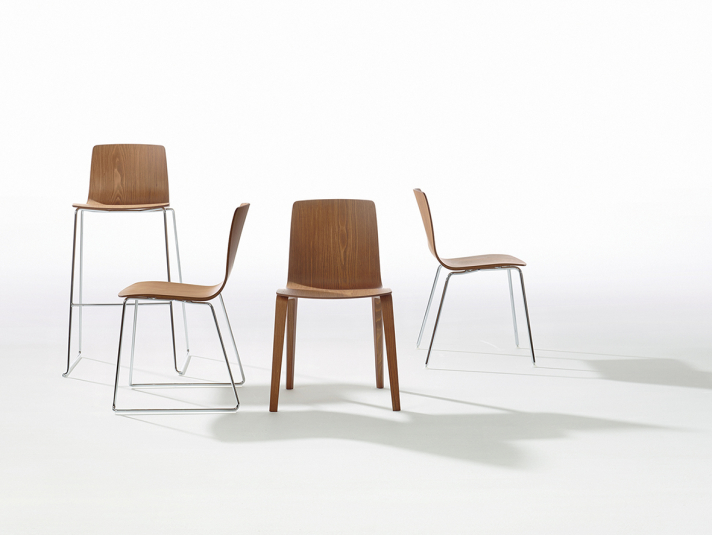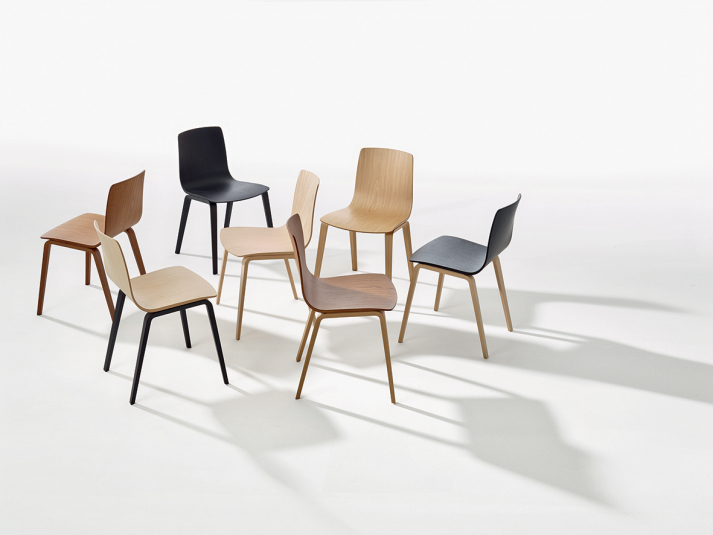 Projects