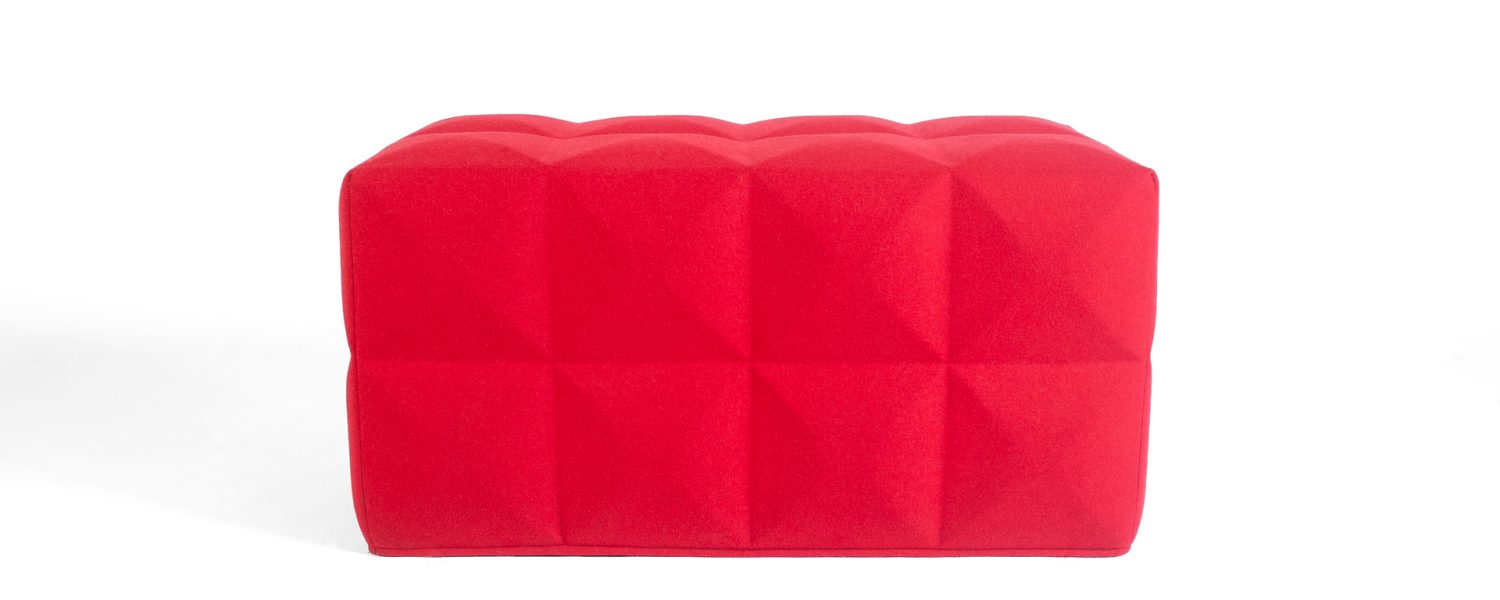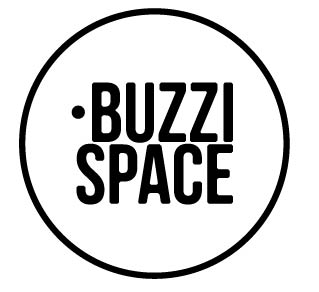 BuzziSpace
buzzi.space/
In accordance with its motto – "A world of silence" – BuzziSpace offers innovative furniture and acoustic solutions for offices. This Belgian company is one of the global leaders in this field. The effectiveness of BuzziSpace products in improving acoustic conditions is supported by meticulous research. You can see for yourself by using the RT 60 application developed by BuzziSpace.
BuzziSpace products are covered with 100% recycled sound absorbing material, thanks to which they ensure privacy and wellbeing. One great example of the effectiveness of BuzziSpace is BuzziHub – a double seat with acoustic walls. If you combine two of them, you get a four-person acoustic pod. One of BuzziSpace's greatest hits is BuzziVille, which received the main Best of Year Award of the Interior Design Magazine in the office system category.
Feel free to check out BuzziSpace products in Dobra showroom.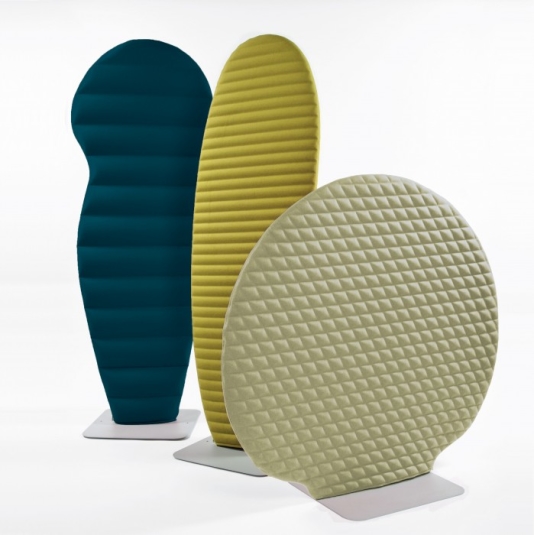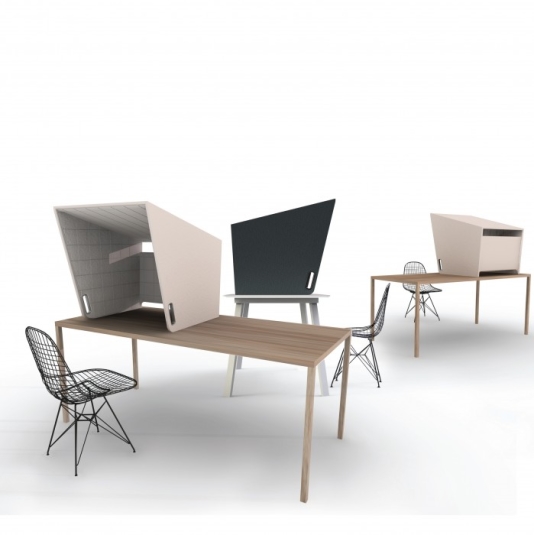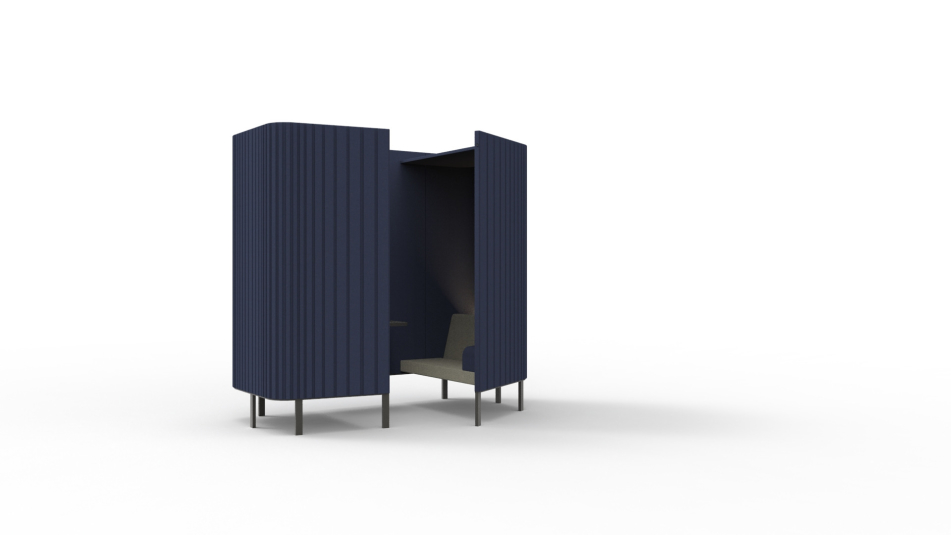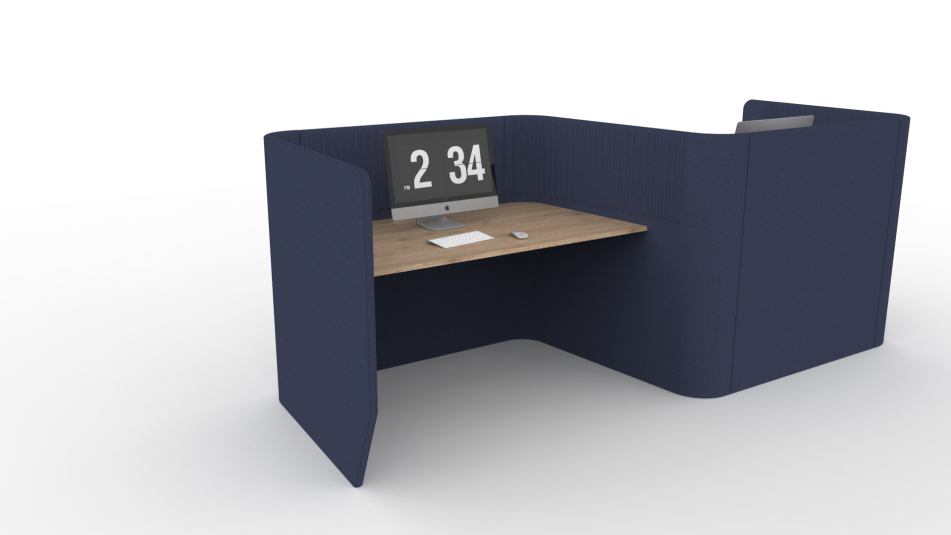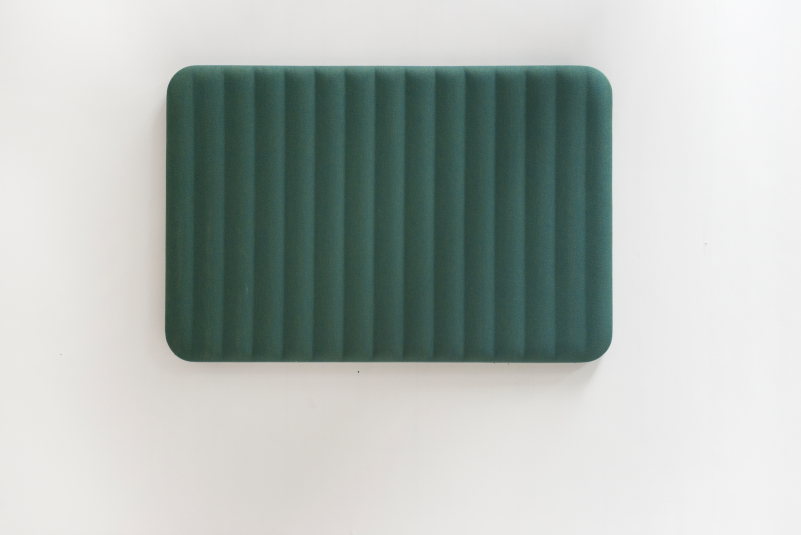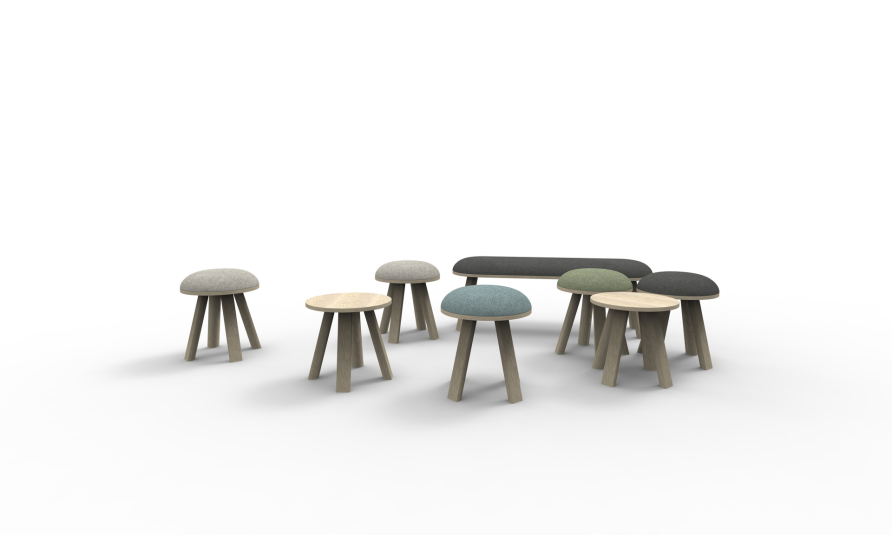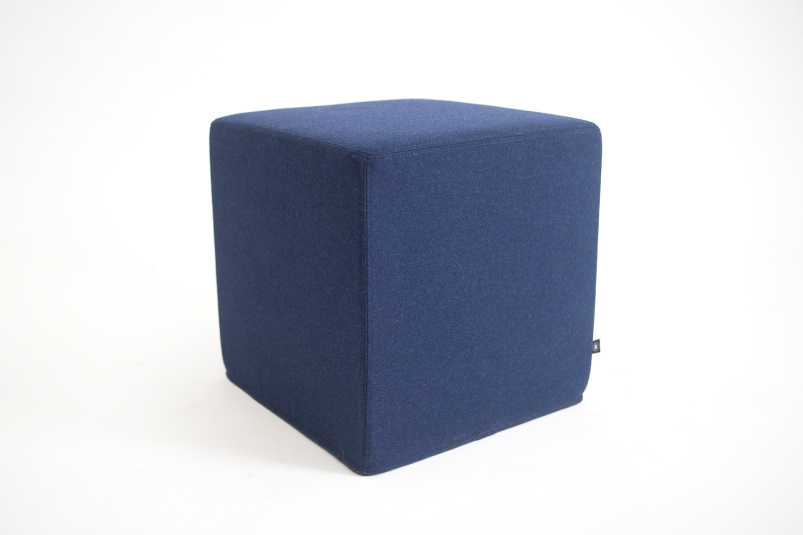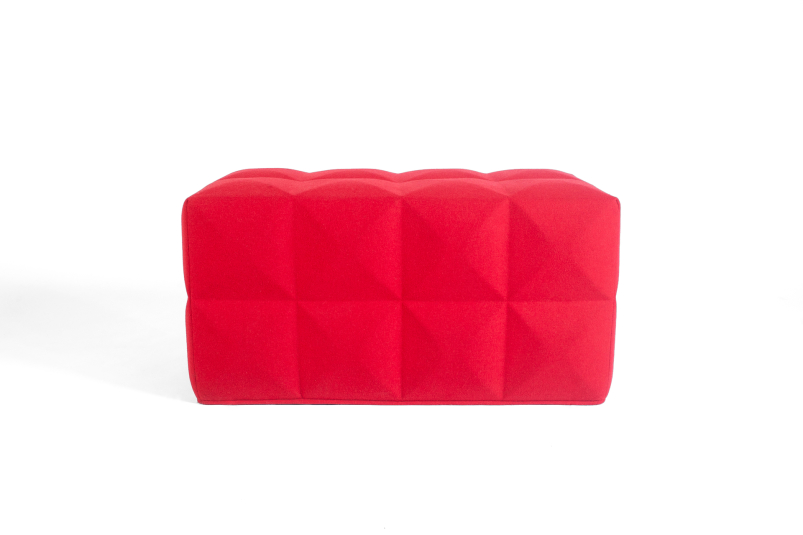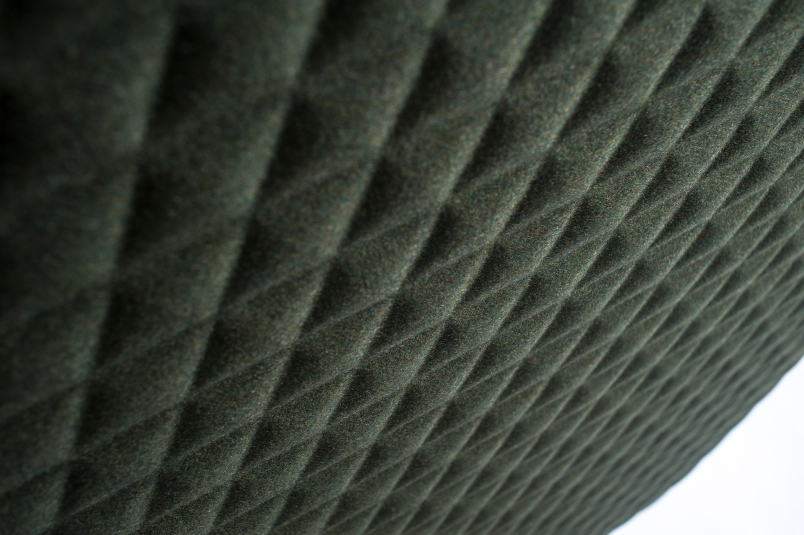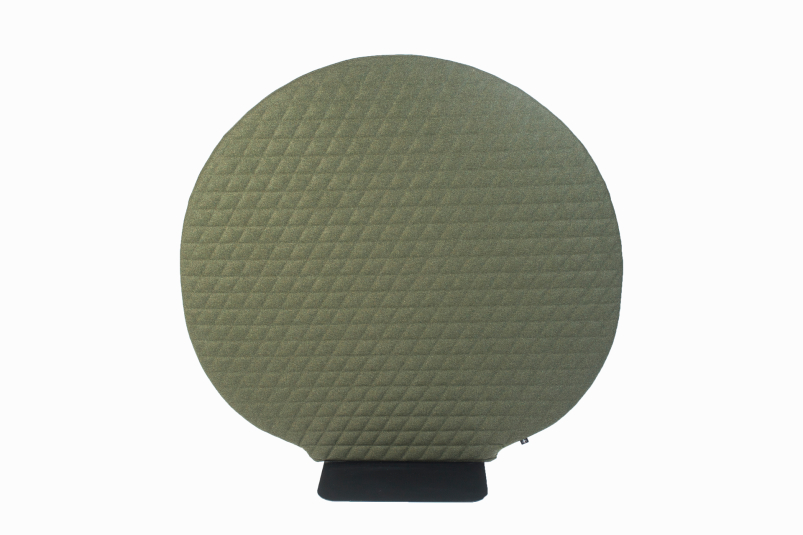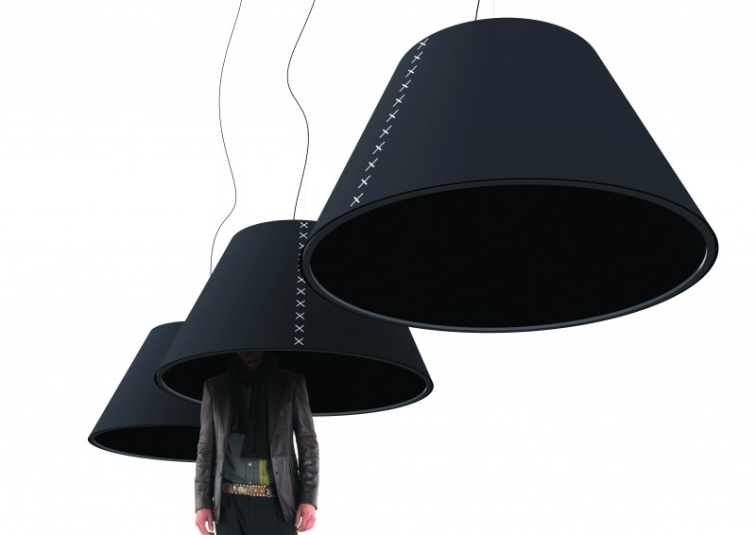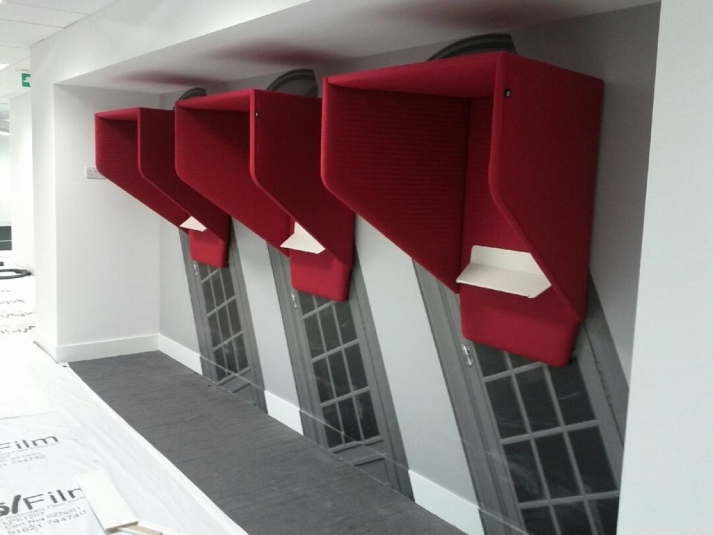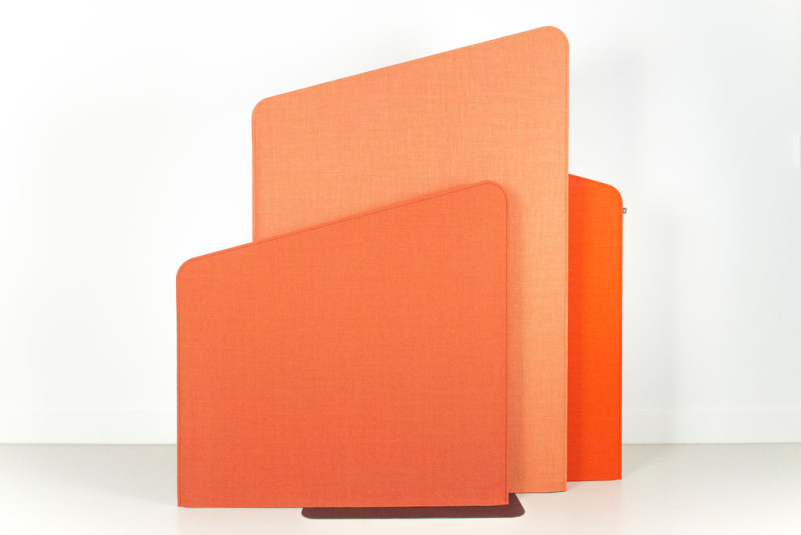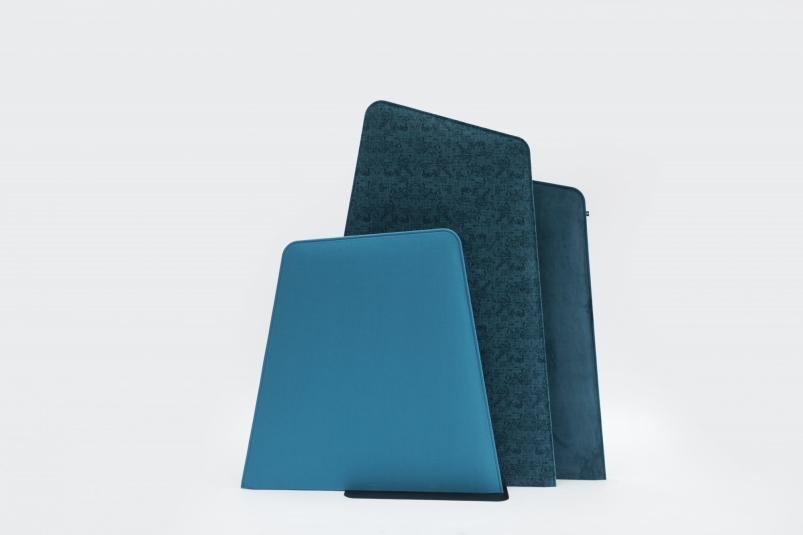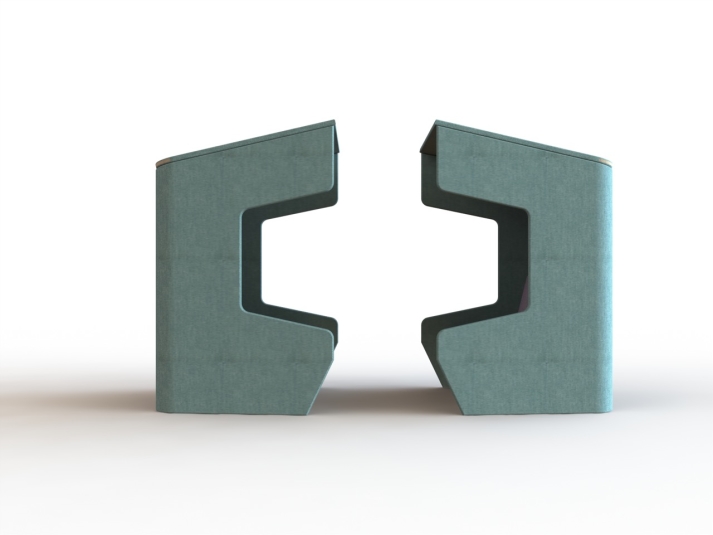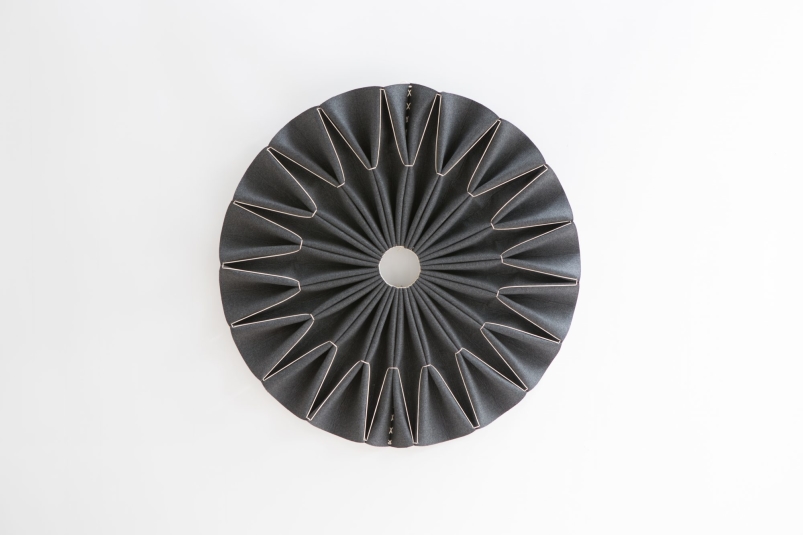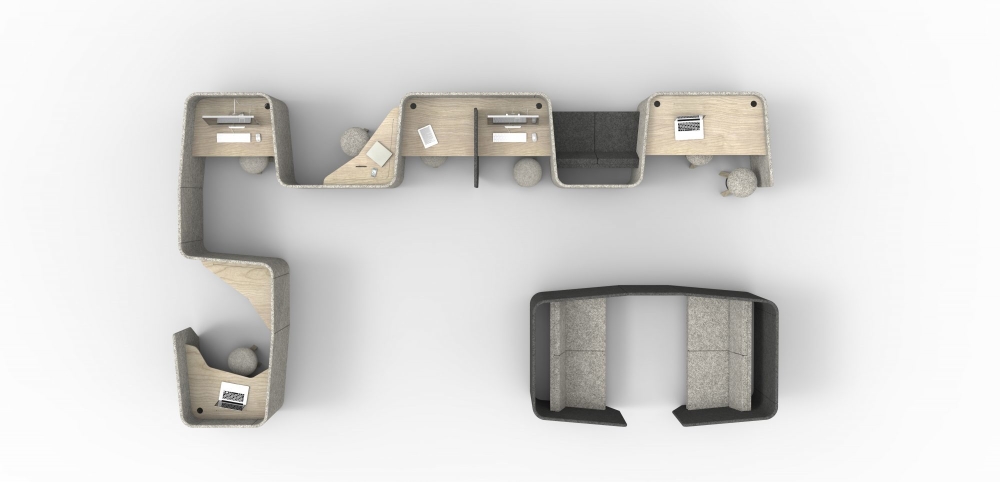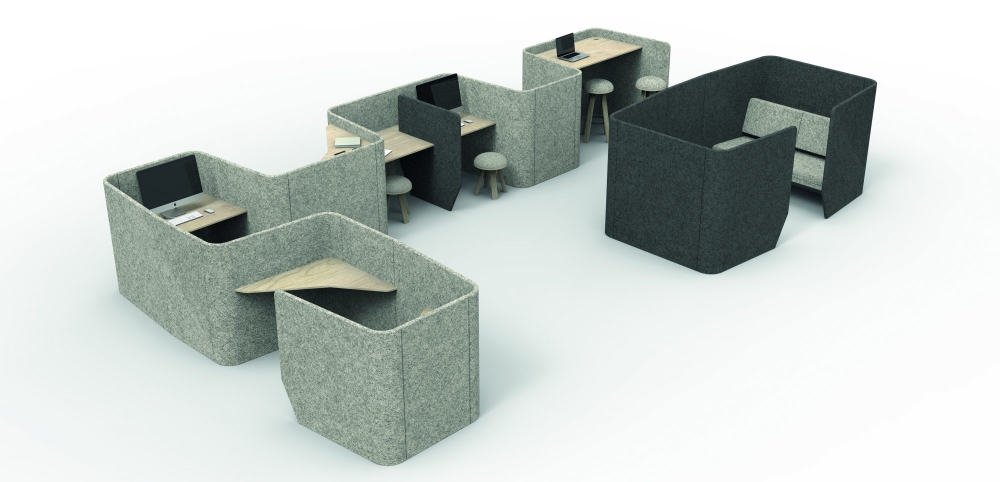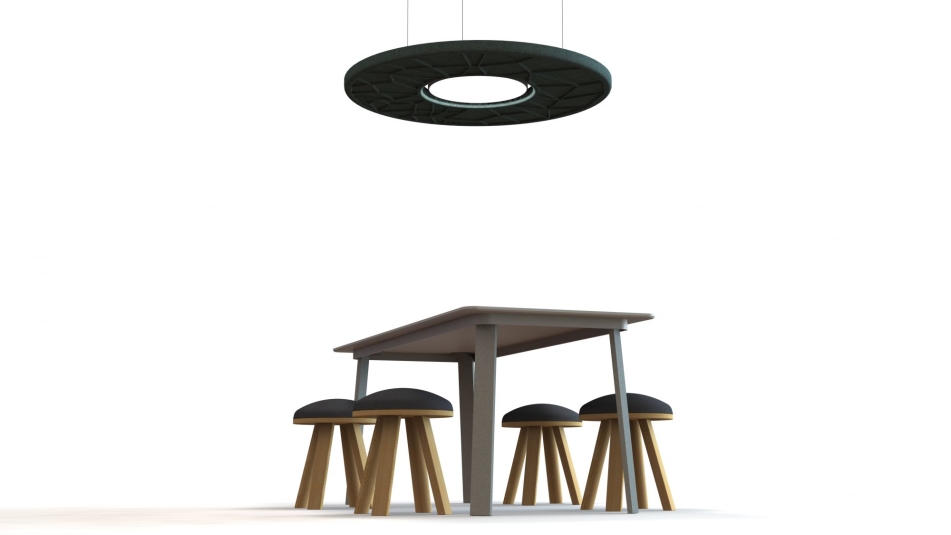 Projects