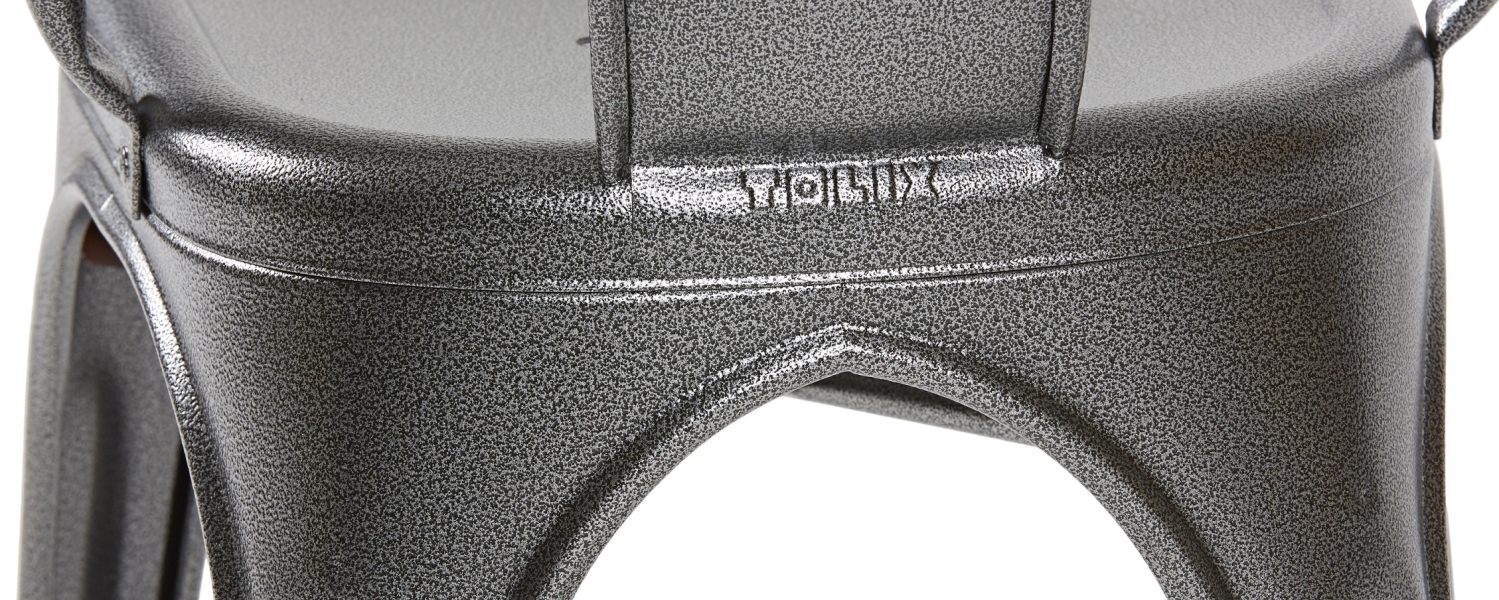 Tolix
www.tolix.fr/
Tolix is a French manufacturer of designer metal furniture which was founded in 1927. Tolix furniture has become a timeless benchmark in the world of design. The furniture is hand-made with love and authenticity by passionate craftsmen. Both fashionable and popular, Tolix achieves an alchemy between beauty and utility, color and sheet metal, interiors and exteriors, solidity and lightness, practical meaning and a purity of line, tradition and the avant-garde.
Chair A, designed in 1934 by the company founder Xavier Pauchard, has become a legend of industry design. It is showcased in Vitra Design Museum and Centre Pompidou.
We have used Tolix furniture in several office and shopping centre projects.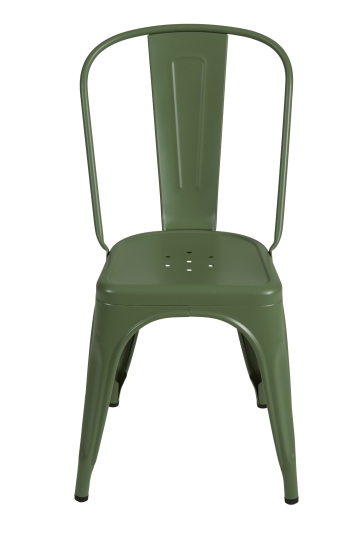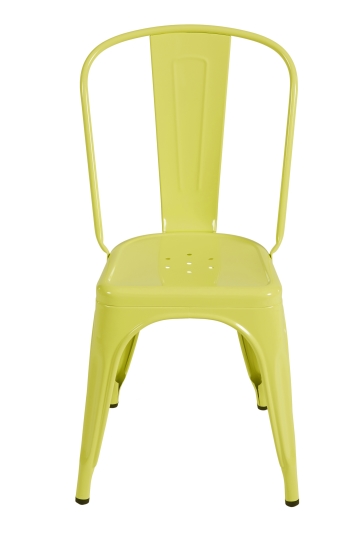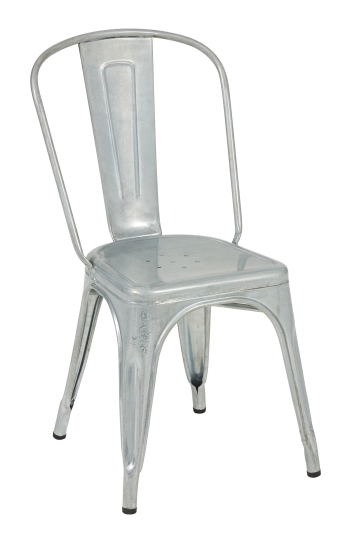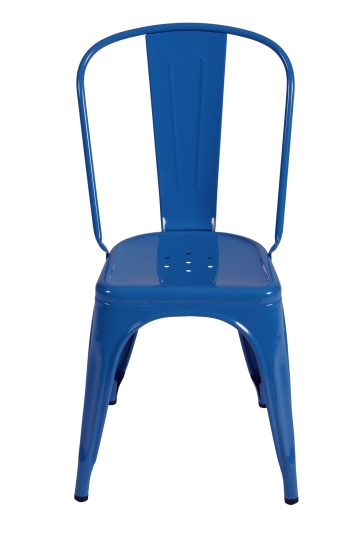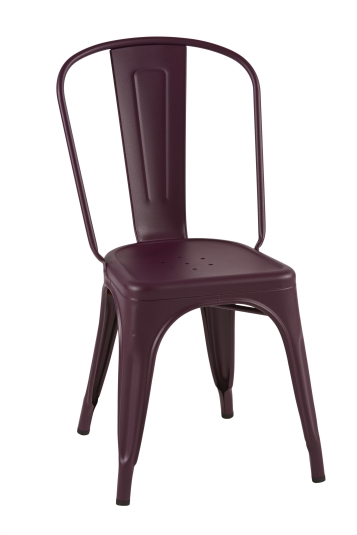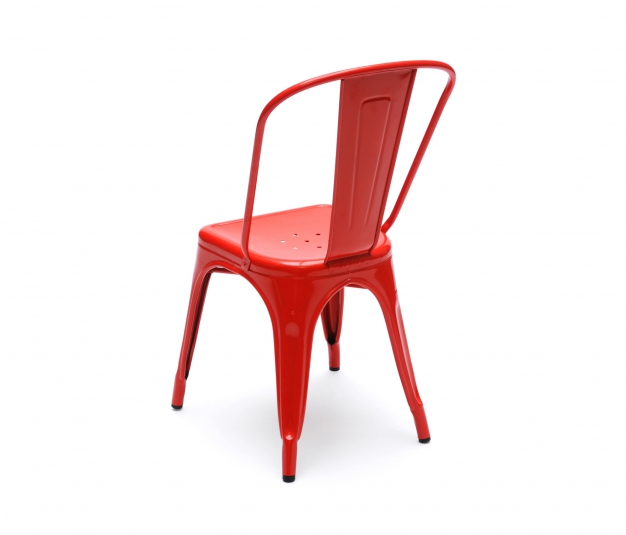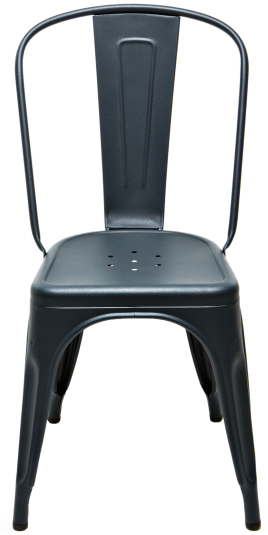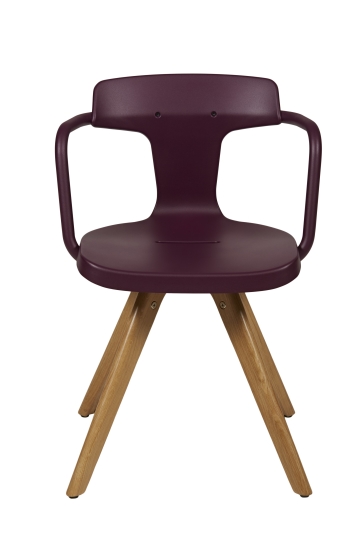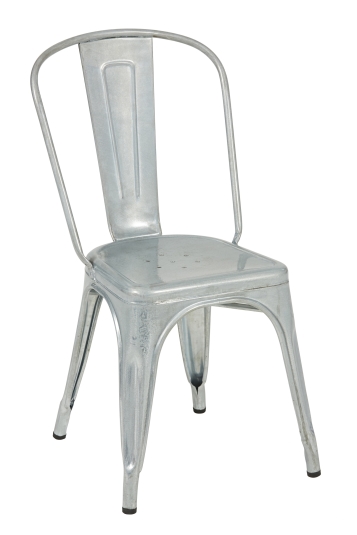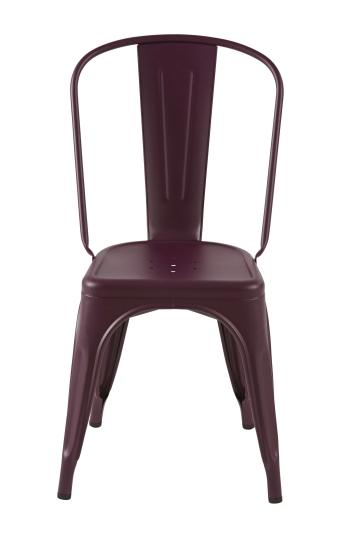 Projects