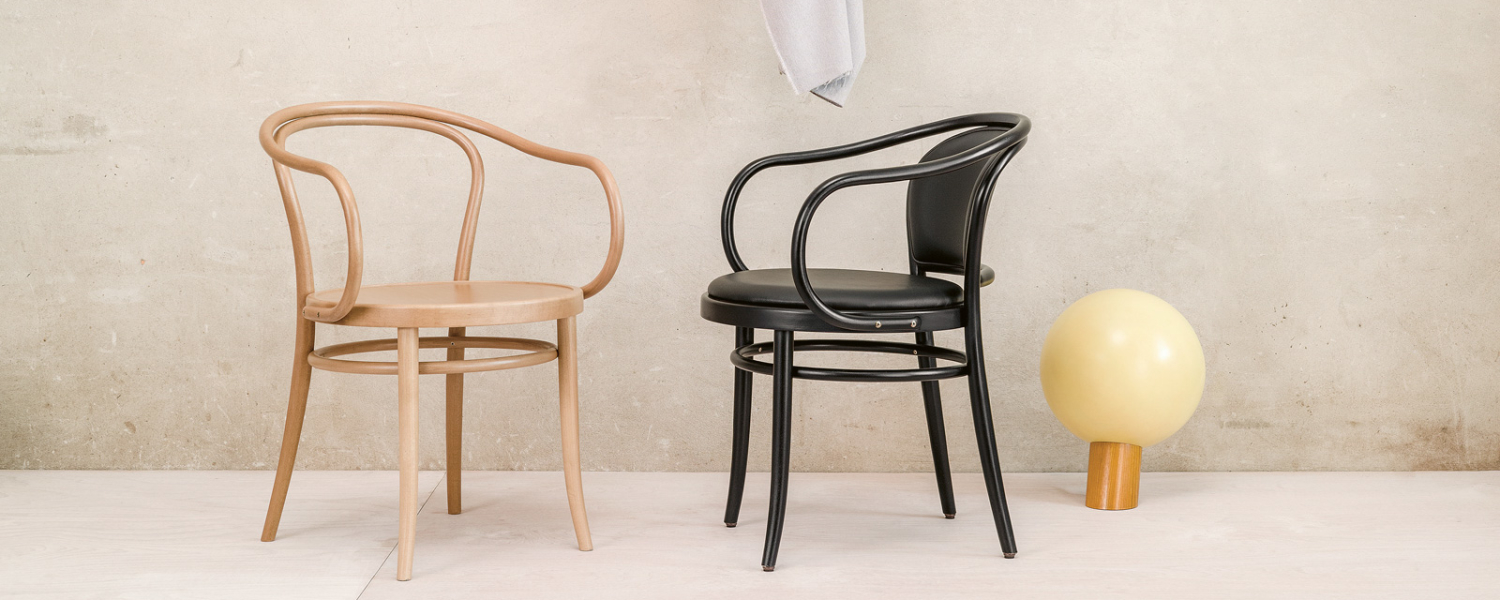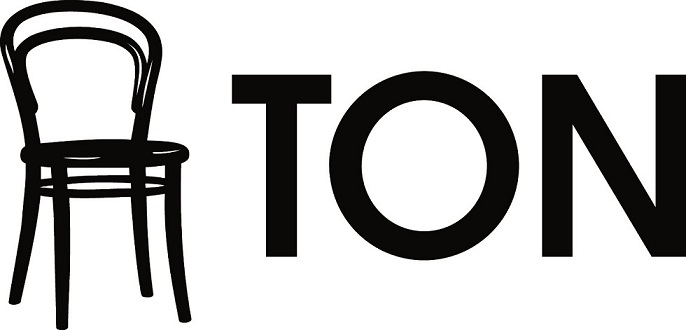 TON
www.ton.eu/pl/
TON is a Czech company established by Michael Thonet, the pioneer of industrial production of furniture and the creator of the wood bending technology. Its name is short for Továrna Ohýbaného Nábytku (Bentwood Furniture Factory).
The brand combines its 150-year long tradition with modern technology. The company's offer includes products that have been manufactured since its very beginning, now considered design icons, as well as modern furniture created in cooperation with recognised designers. Currently TON furniture is still manufactured with the same wood bending technique as in 1861.
Feel free to check out the TON collection in the Dobra Showroom!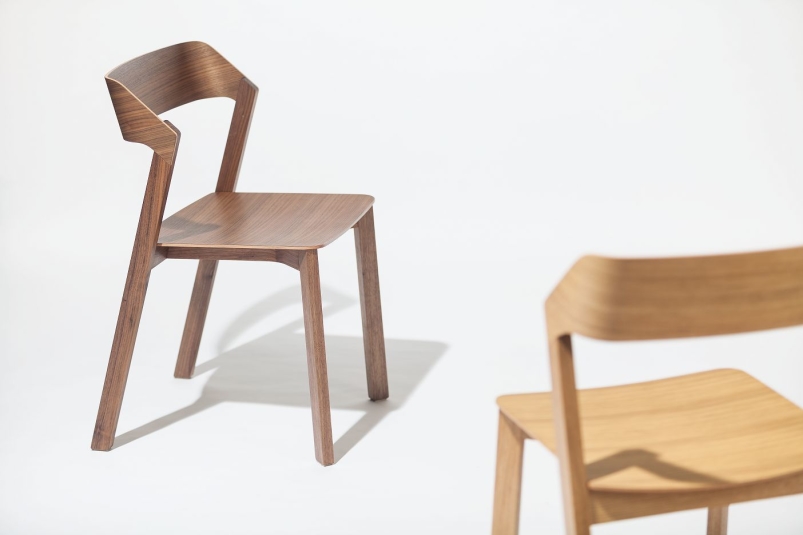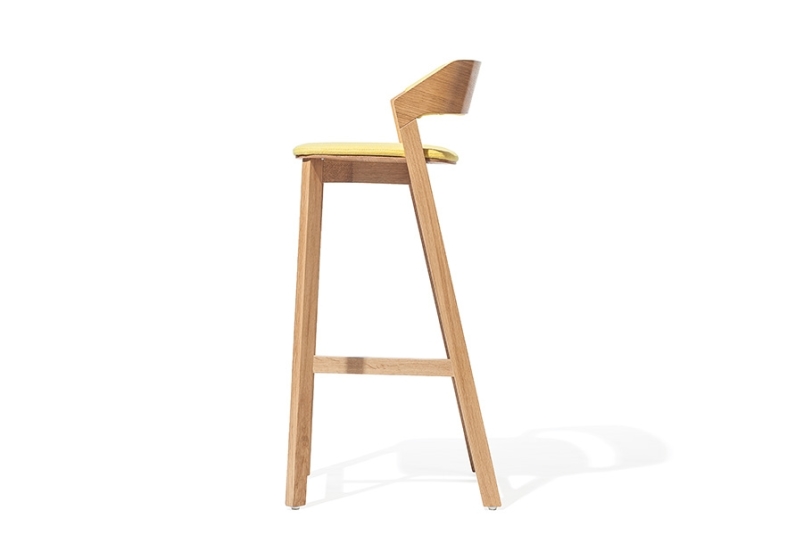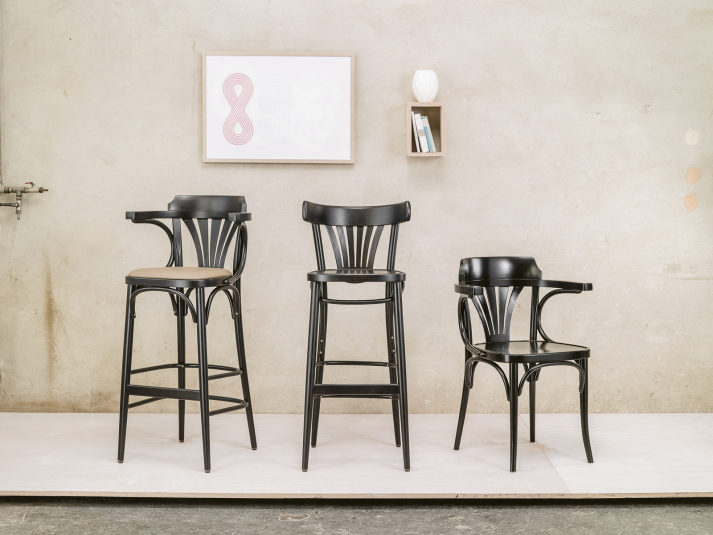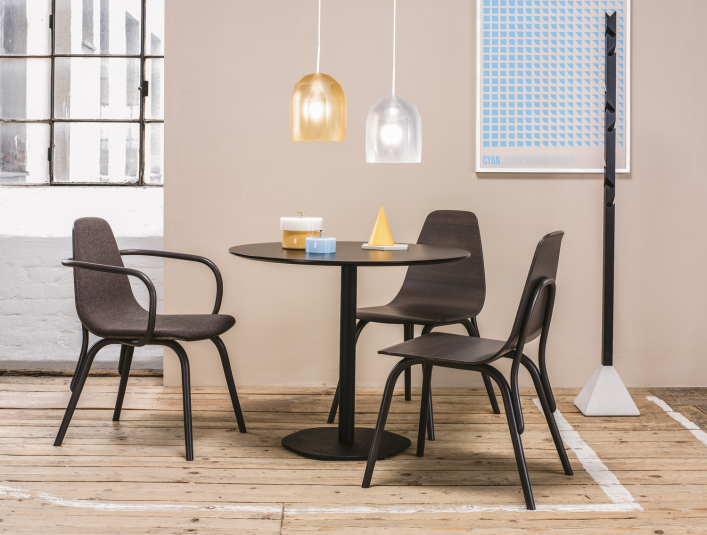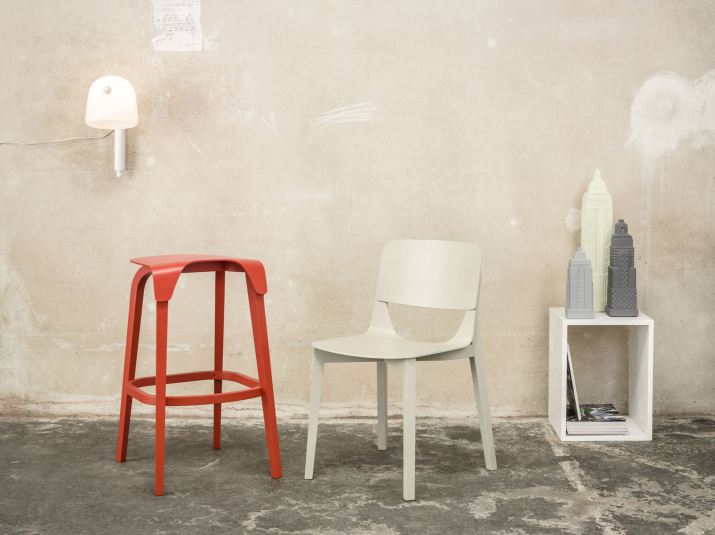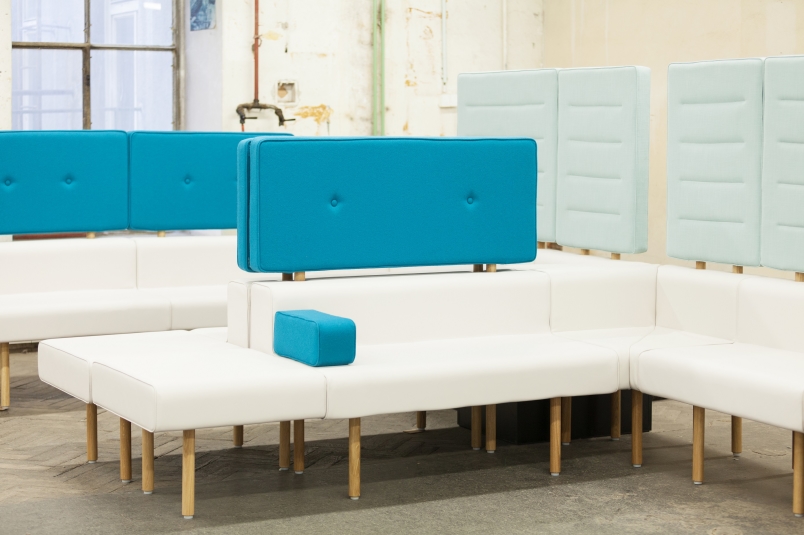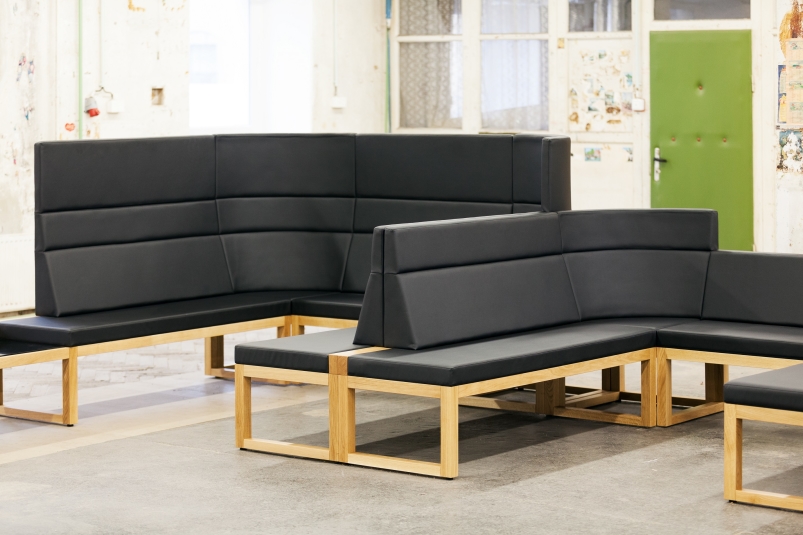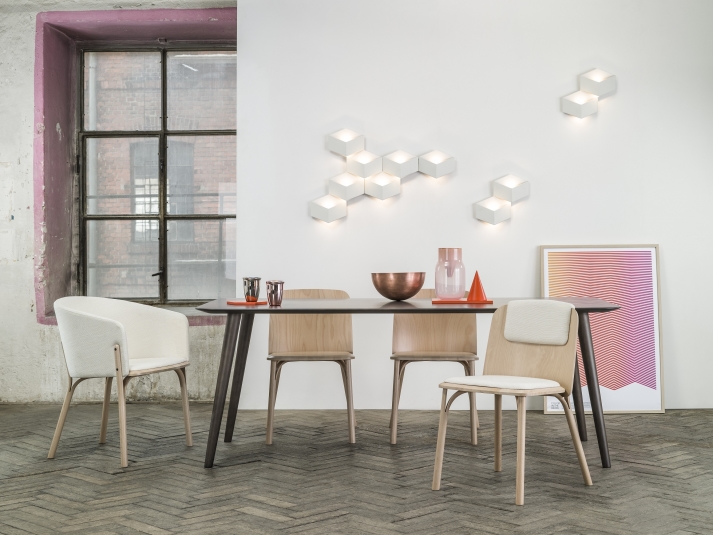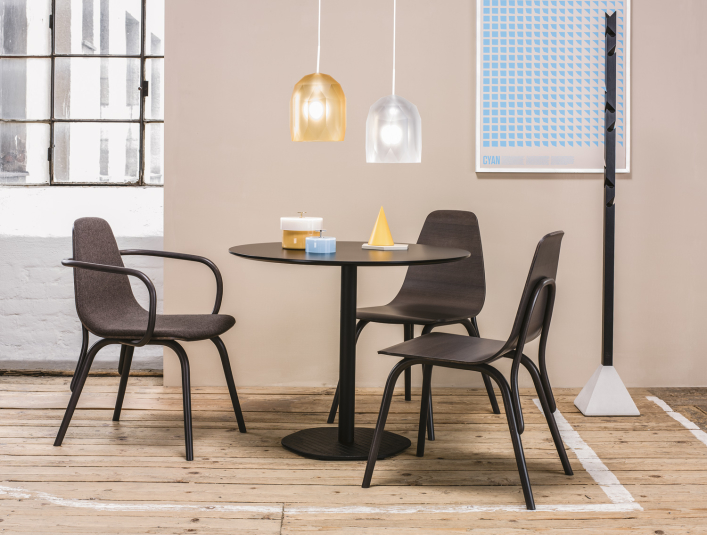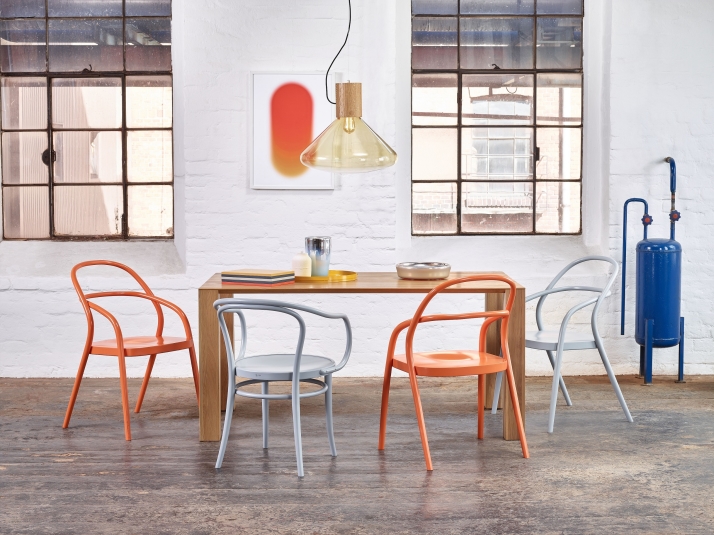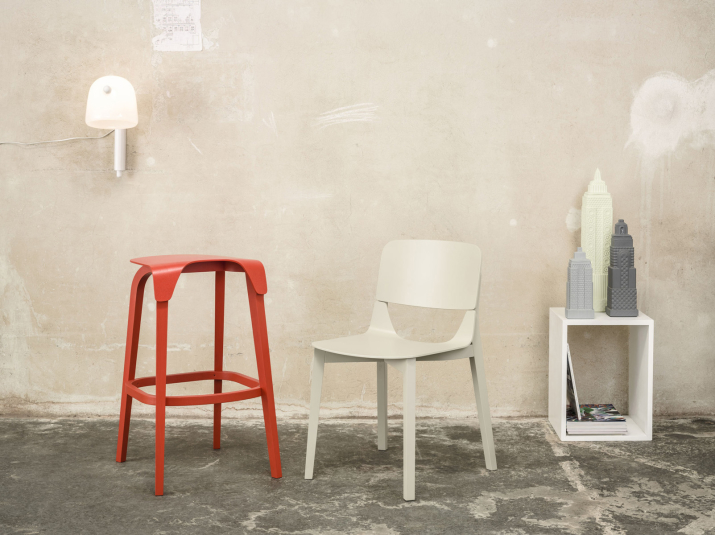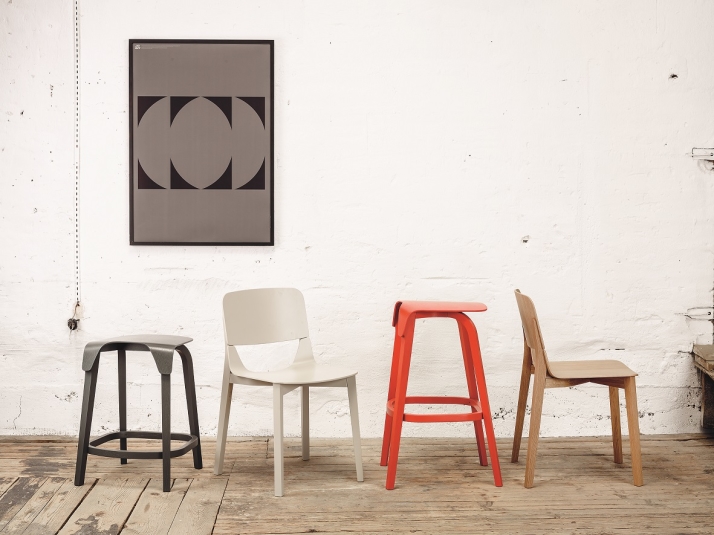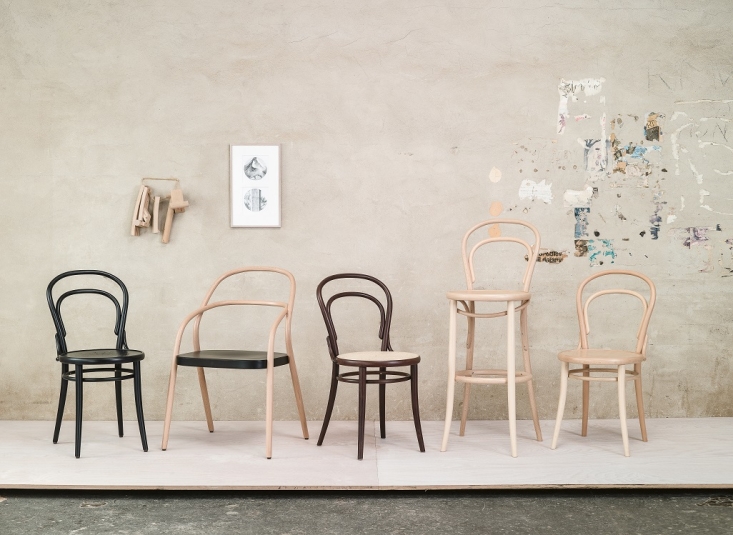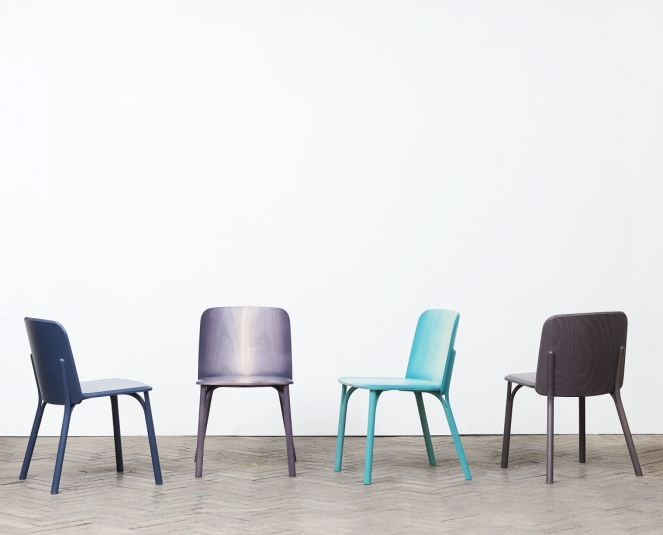 Projects