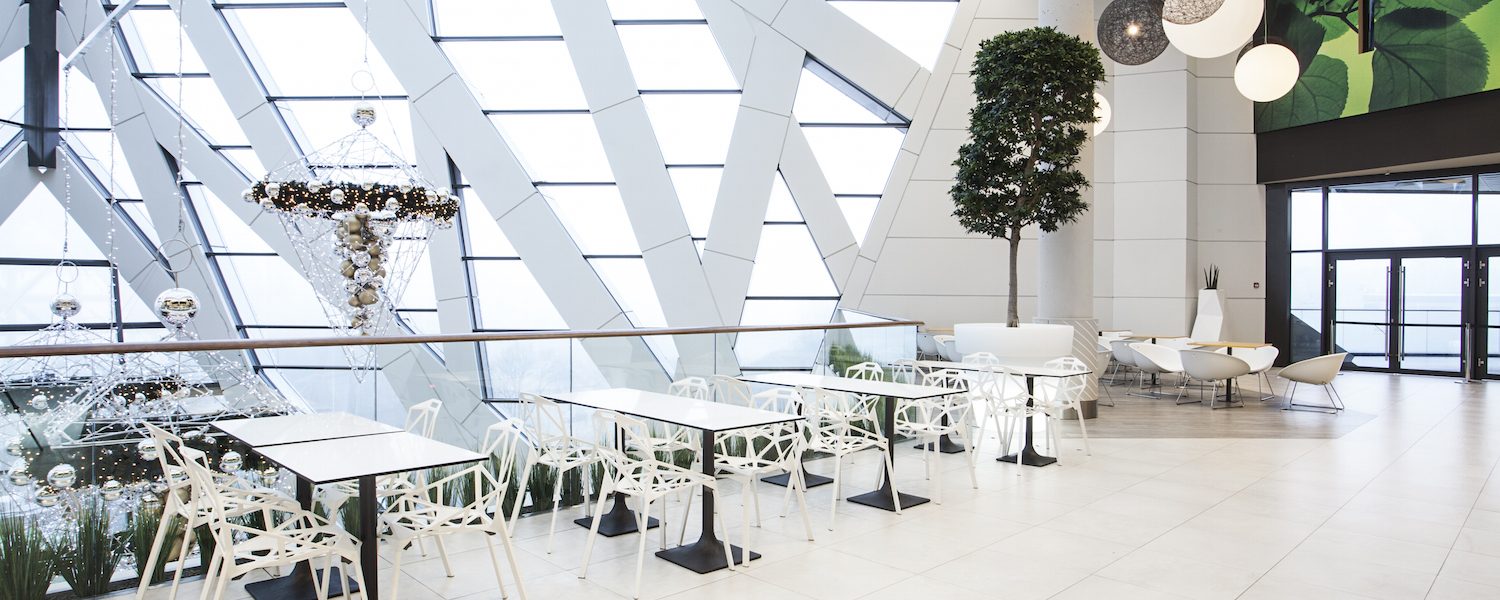 The Zielone Arkady centre in Bydgoszcz features unique, modern elevation, resembling a rising crystal. The timeless form became the signature of the centre and a symbol of good design. The gallery has not one, but two playgrounds for children, custom made by Marro upon special request. As always, we also provided furniture for food courts and common areas, including premium Thonet and Moroso chairs.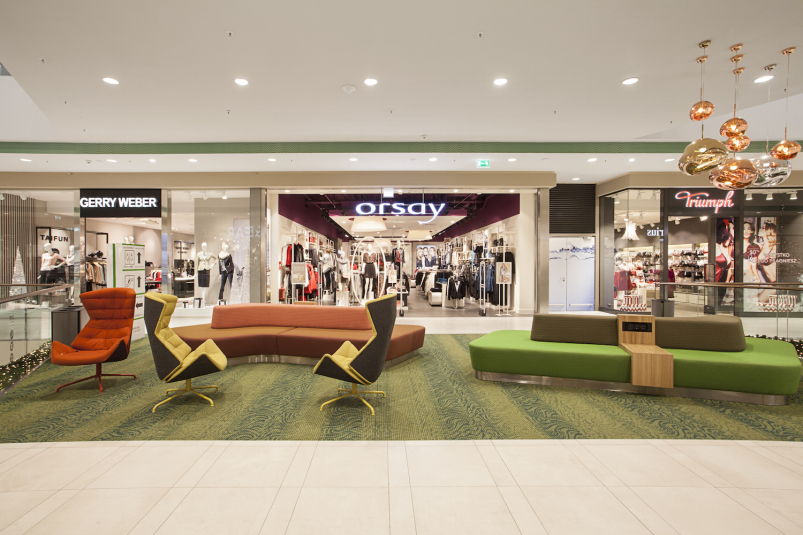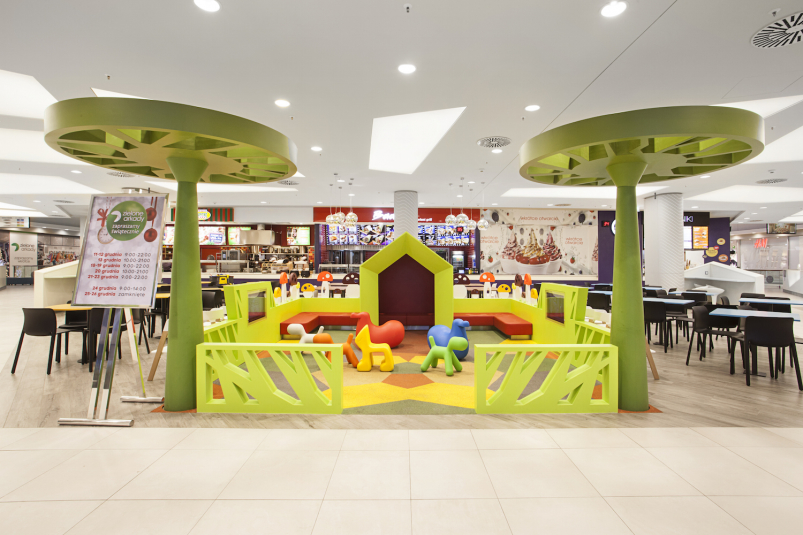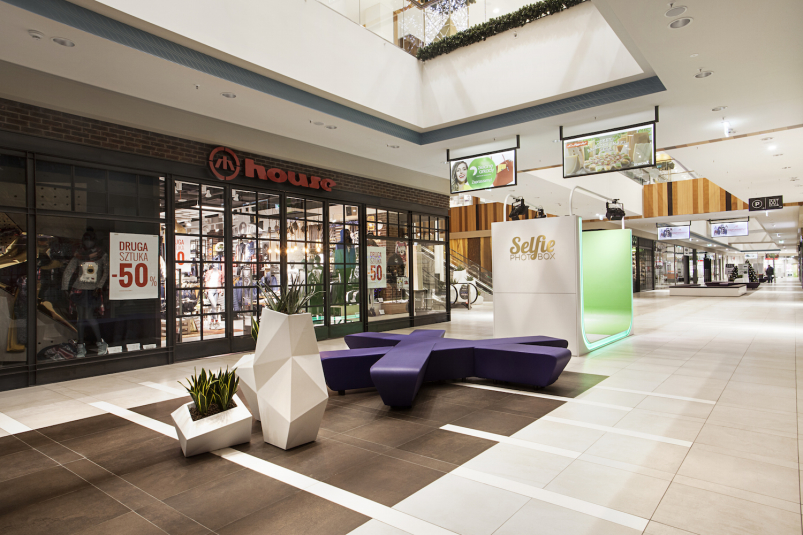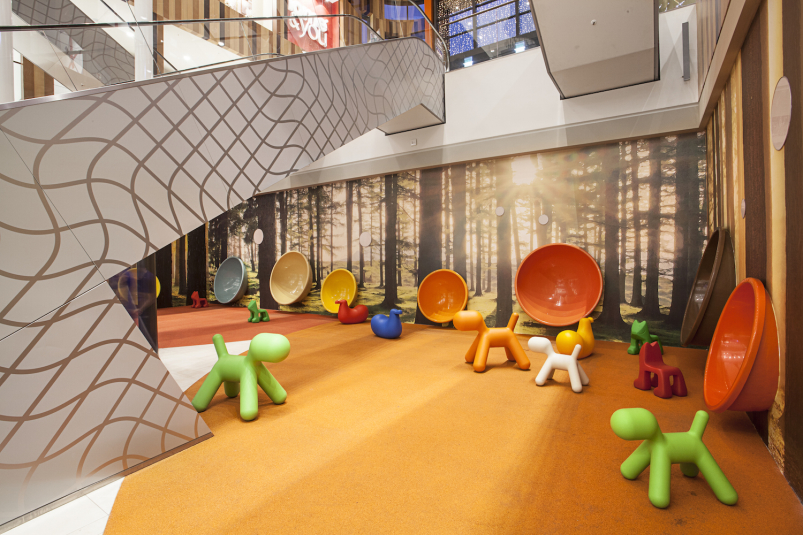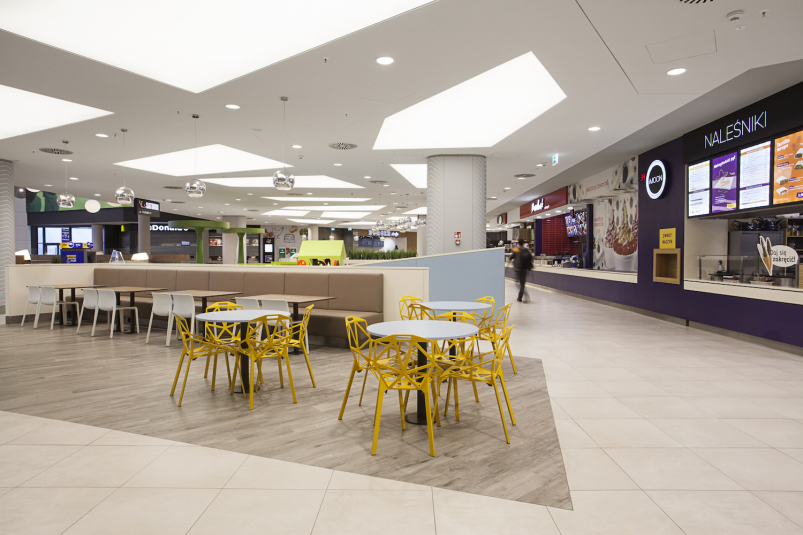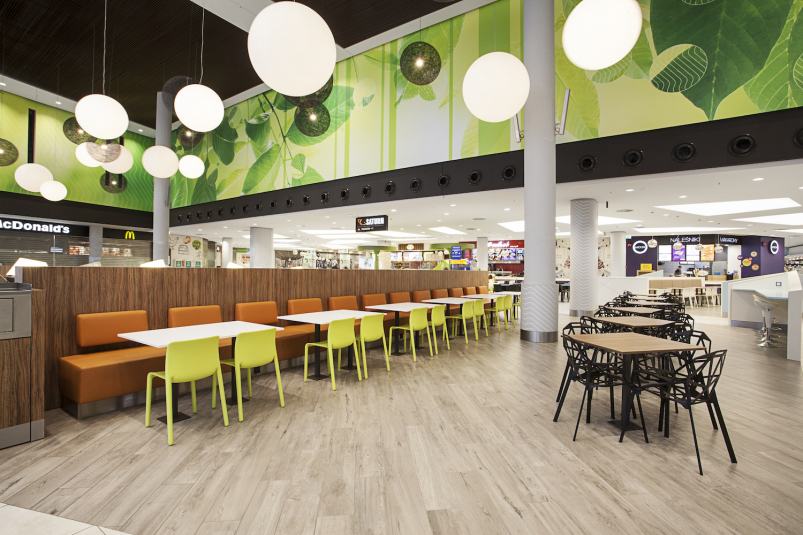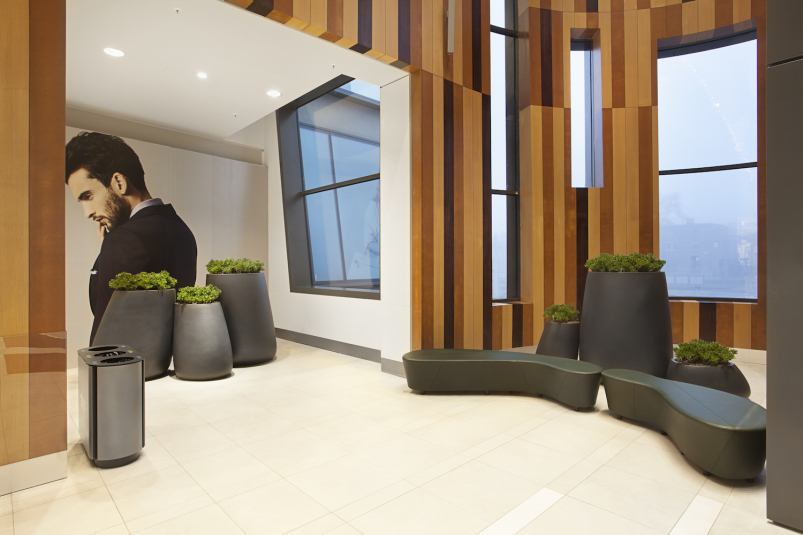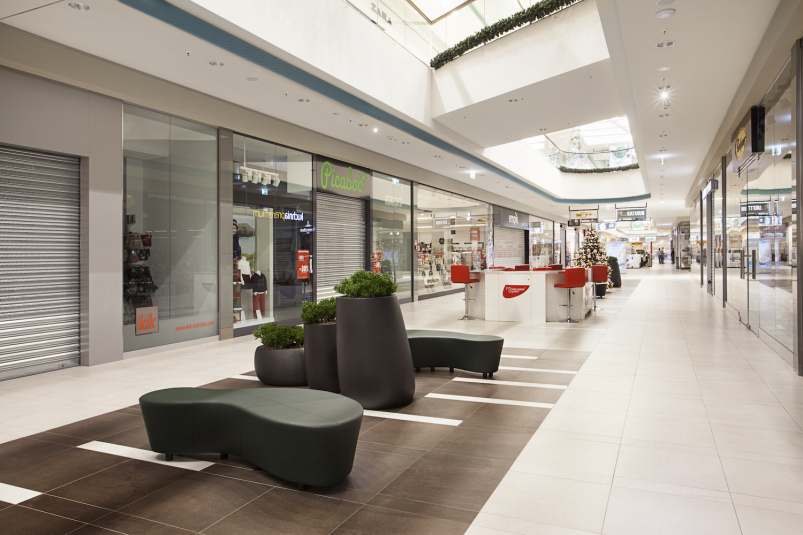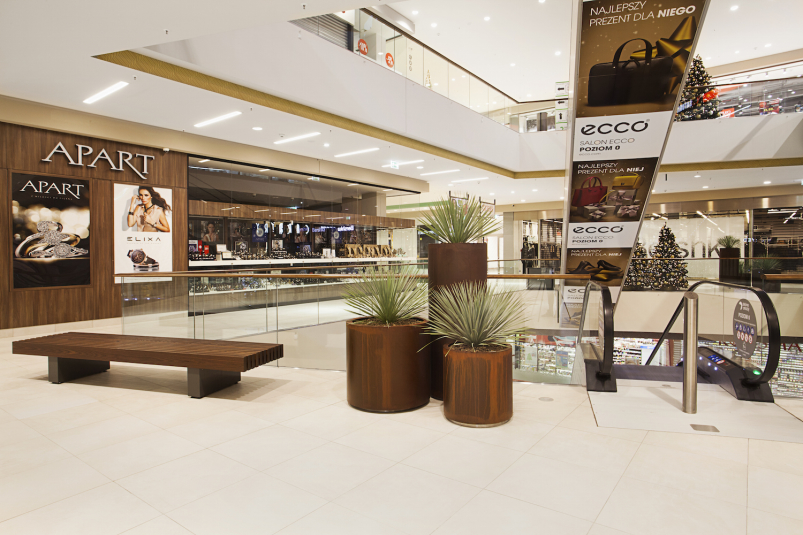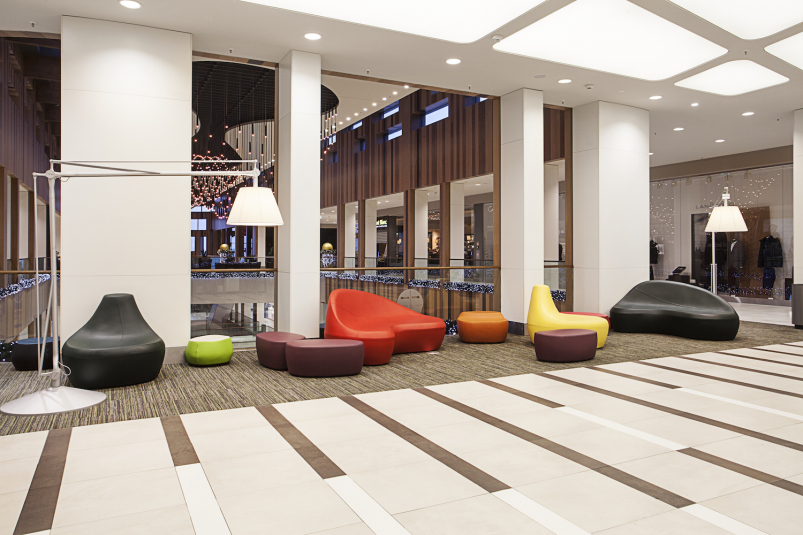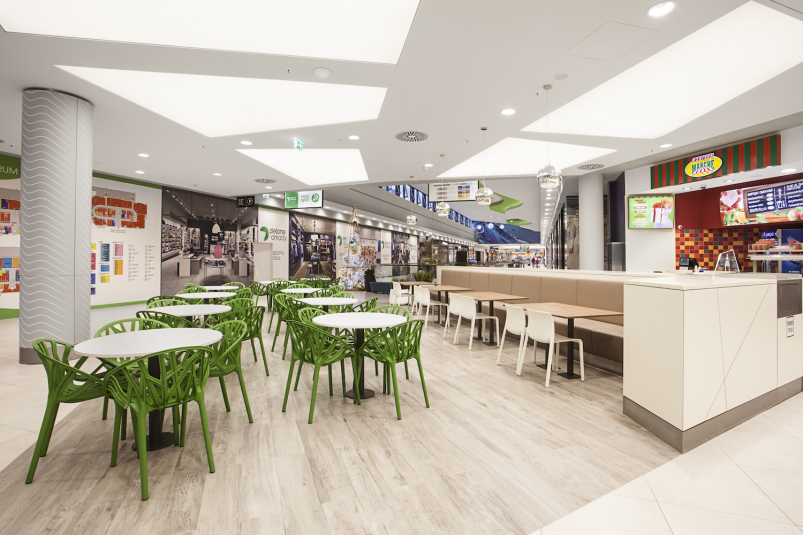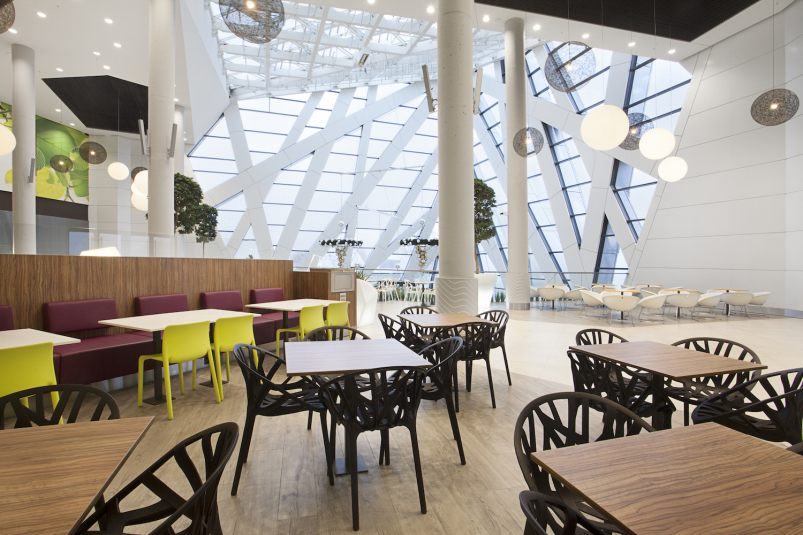 Comprehensive furnishing of food court and common areas:

Chairs, tables, sofas: Vitra, Magis, Arper, Thonet, Moroso, +HALLE and others
Custom-made: playgrounds with Magis figures, sofas with electric outlets
Usable floor area: 103 thousand m².
Architect: ECE Projektmanagement, Stabil
Investor: ECE Projektmanagement
Year: 2015
City: Bydgoszcz