Art of lithography by Piotr Kasprzak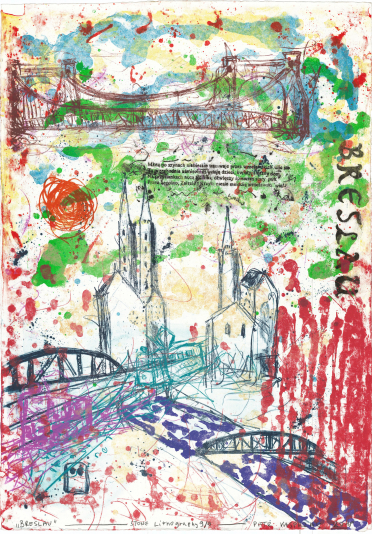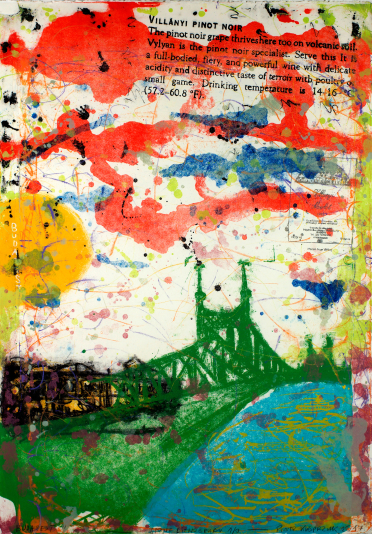 We invite you to our Powiśle showroom (Leszczyńska 4) where you can see and buy large format lithographies by Piotr Kasprzak.
The author does not limit himself to lithographies, he is also a painter and sculptor. An alumnus of Academy of Fine Arts in Warsaw, in 1975-1980 he worked at the painting department as an assistant professor. In 1980 he moved to France and in 1984 – to Toronto where he devoted himself to lithography (and teaching this technique). Currently he deals with ceramic sculpture and creates lithographies in the Pablo Picasso Lithography Workshop in Saska Kępa, Warsaw.
Lithography is an old graphic technique. It is time-consuming and incorporates natural materials: handmade paper, most often from cotton. It was created 200 years ago in Bavaria and involves printing on lithographic stones. Litographic stone is a limestone, used in lithography in the form of plates.
The specificity of the technique means that the possibilities of reproduction are limited. Piotr Kasprzak paints on the stone and usually prints 9, 10 unique prints. – Lithography requires a lot of humility and in return, it reveals small secrets and beautiful discoveries – adds the artist, who has been working with this method for almost 50 years.