B = Bauhaus exhibition opening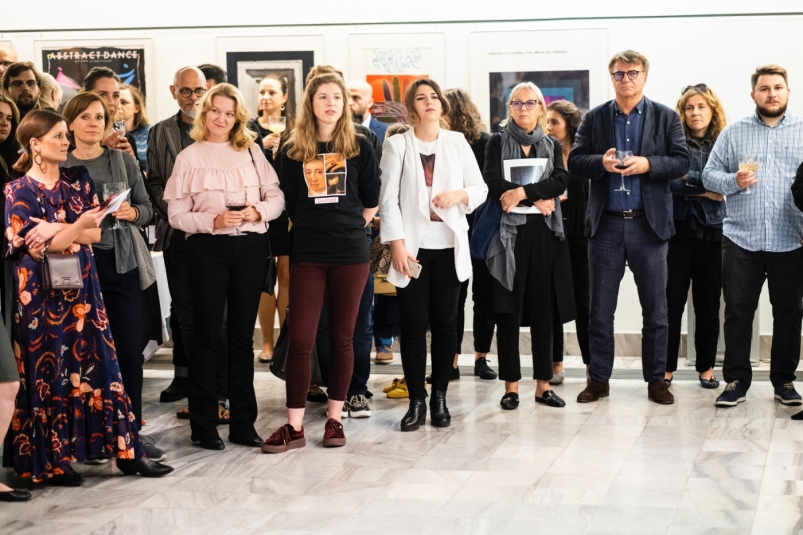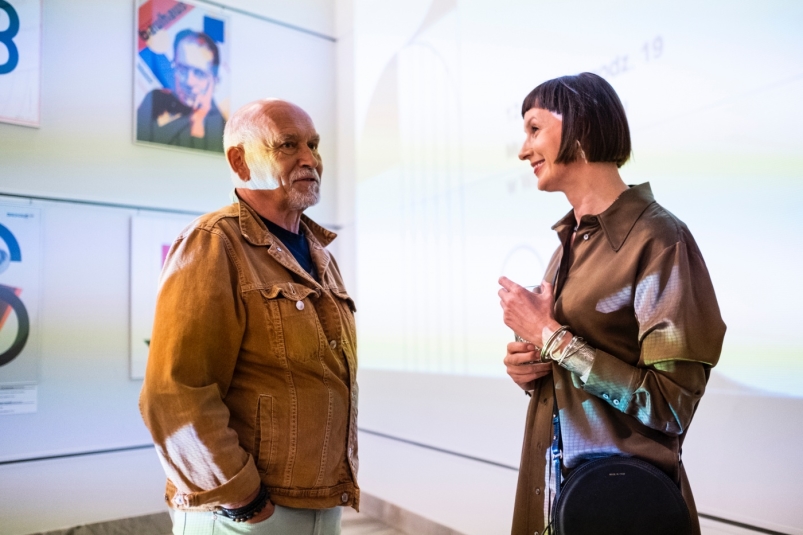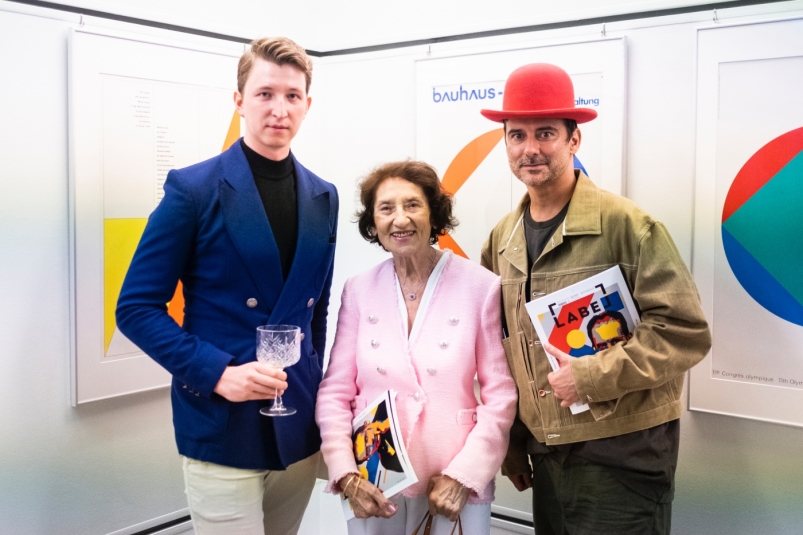 On the occasion of 100 years of Bauhaus LABEL invited 20 Polish illustrators and graphic designers to design posters which would show that the German movement founded by Walter Gropius left a strong mark on our consciousness. Highly recommended, a wonderful exhibition!
The exhibition includes posters by contemporary artists as well as selected works from Poster Museum collection, e.g. Bauhaus professor Herbert Bayer and his successors. The exhibition is curated by Aleksandra Lewandowska.
The event is held under the auspices of the BMW brand which has been supporting culture and art for almost 50 years.
The exhibition can be visited until September 22 in the Poster Museum in Wilanów.