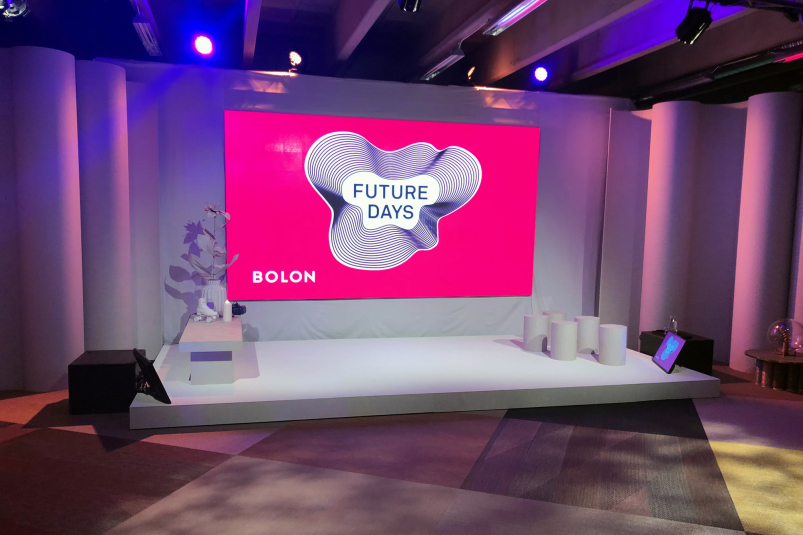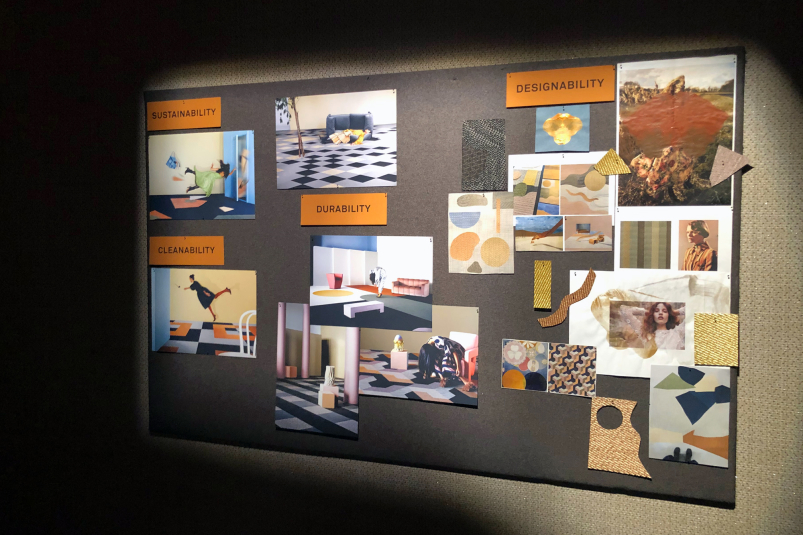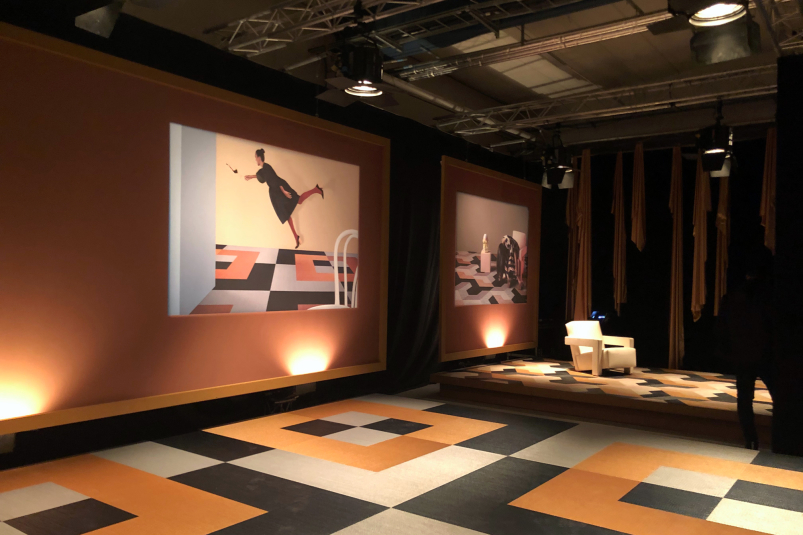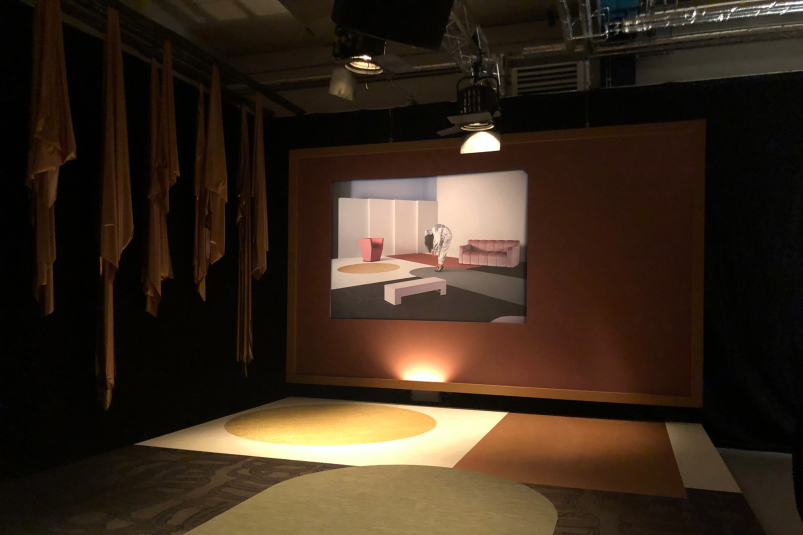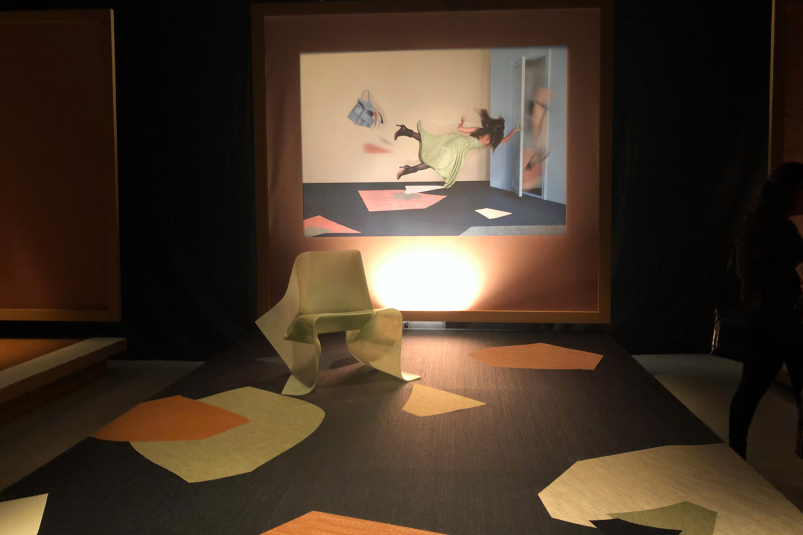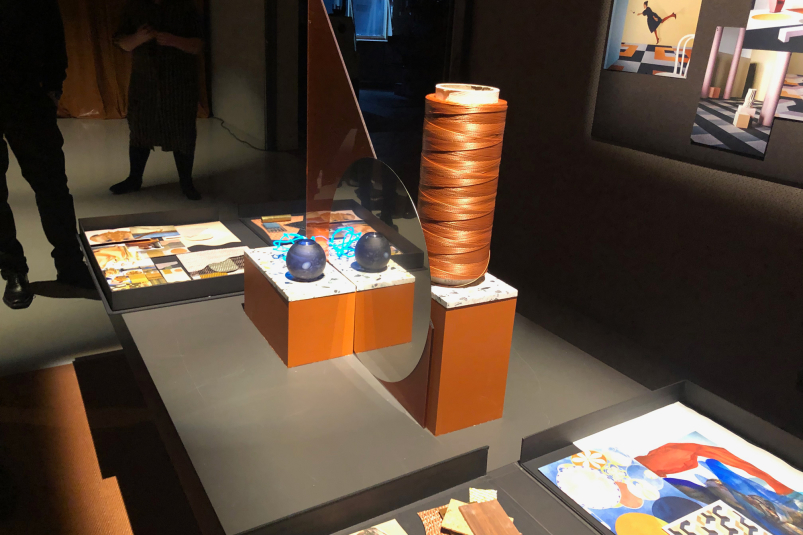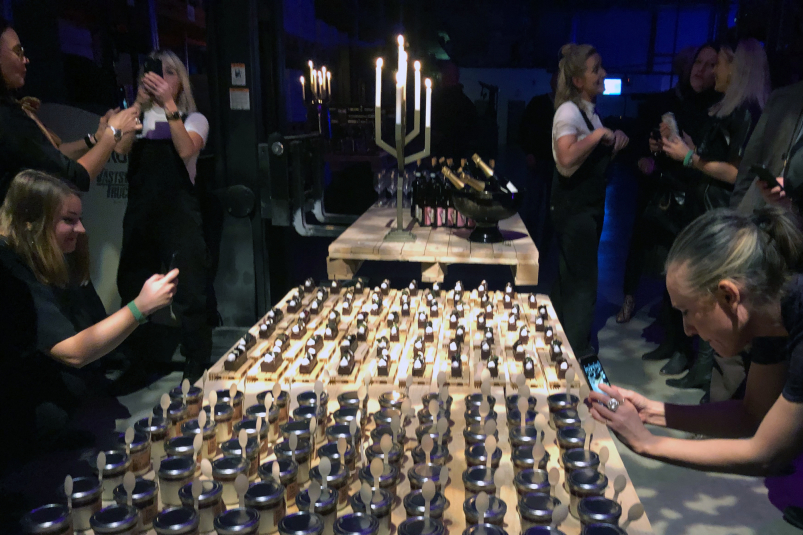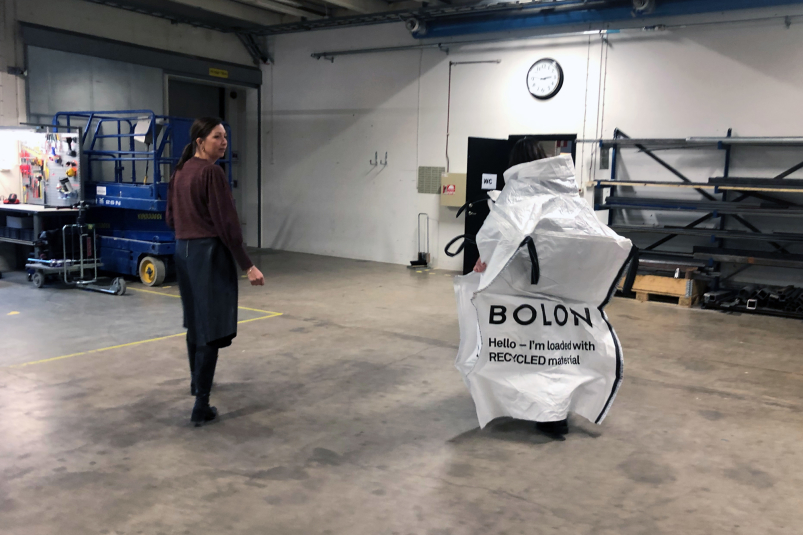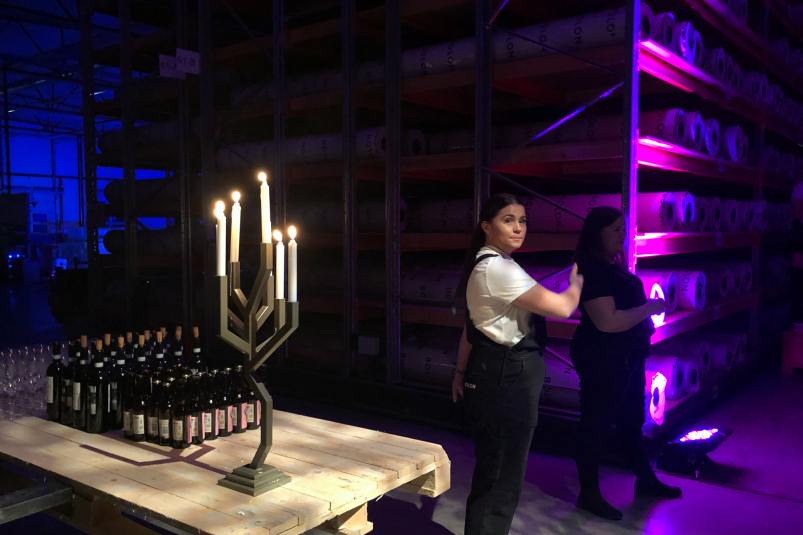 Bolon is a special company not only due to their products (vinyl woven floorings) but also in a broader context. Company philosophy, a carefully selected team of specialists, proecological efforts and brand communication comprehensively create a one of a kind experience for both architects and end users.
Marro is the brand's representative in Poland. Not long ago we had the pleasure of attending FUTURE DAYS. On the agenda of the event organised for partners from all over the world were, among others, presentations of novelties planned for 2020. We will tell more in the coming months but we can already share the news that the premieres will include a collection designed by Patricia Urquiola.
At every step you could sense non-standard thinking and paying attention to minute details. A party organised in the company factory in Ulricehamn was the biggest surprise. Industrial space with a fresh twist together with surprises alluding to various factory zones showcased why Bolon products are a proof that in the seemingly mundane there is a potential for the extraordinary and extravagant. It just needs to be seen and brought to display.