Different generations, different needs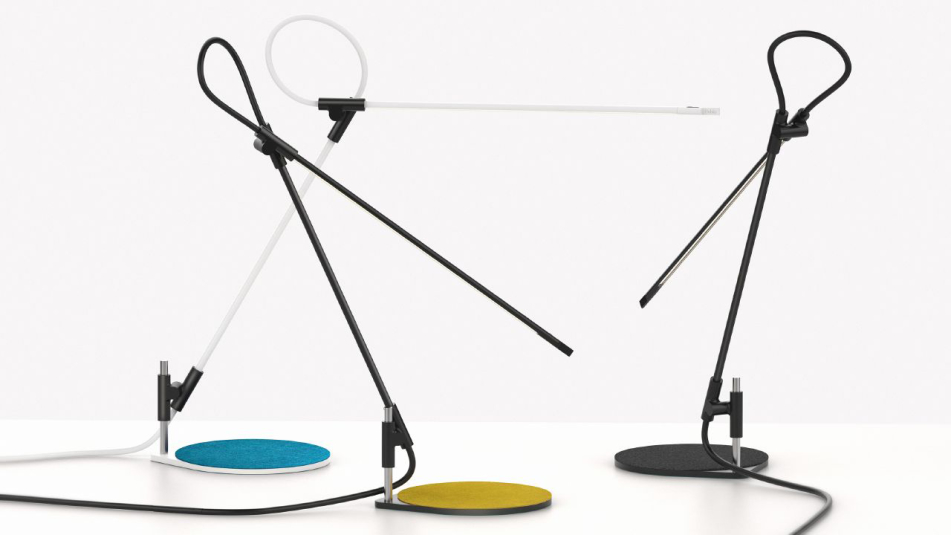 Today's work place is a meeting spot of 3, sometimes 4 generations. Each of them has completely different needs.  For instance, according to experts from Signify (previously Philips Lighting) in order to carry out the same task a 40-years old needs much more light than his 20 years younger colleague. This is due to the fact that with age the lens becomes yellower which means that the brain receives less light, especially from the blue spectrum, responsible for concentration.
That is why it's important that architects, as well as teams responsible for office arrangement, support the employees for instance by choosing lighting which can be adjusted by each employee, depending on their individual preferences.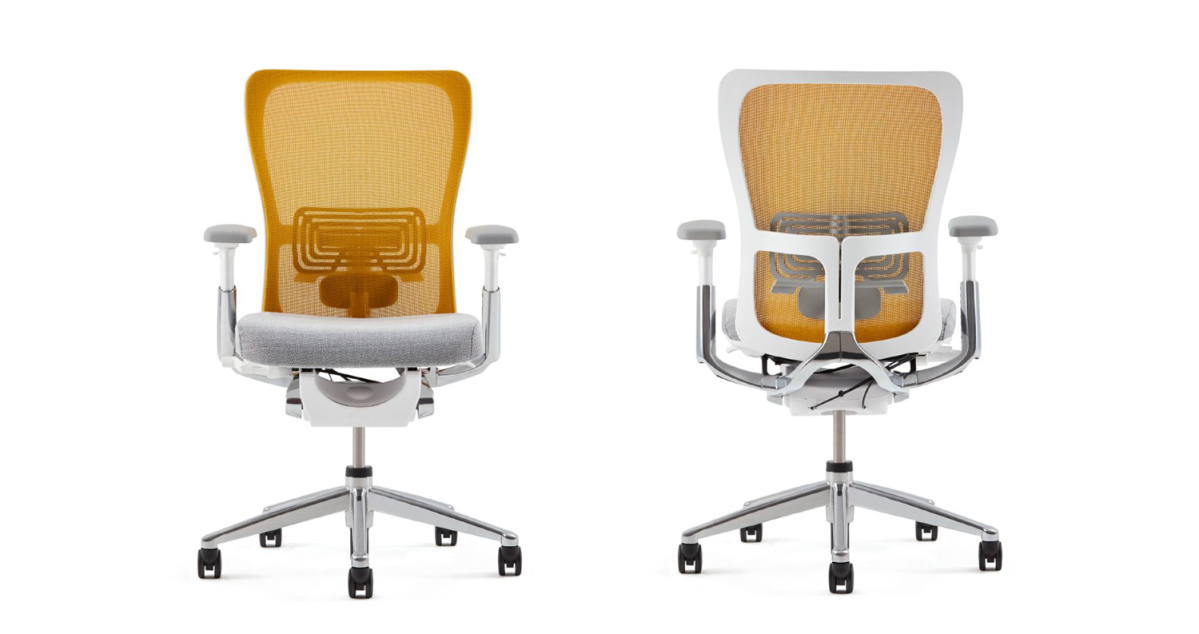 SImilar challenges arise during selection of office furniture, especially office chairs.
With age our spines become more demanding so it is vital that office chairs are ergonomic and allow for individual settings adjustment. In recent years knowledge about ergonomics has rapidly increased. As a result, designers together with researchers and engineers create new models which allow for more adjustments than merely seat height and seat angle.
Zody is a good example – a swivel chair blending comfort, durability and modern design. Zody allows for asymetrical lumbar adjustments – as a result the user has a perfectly adjusted back support, irrespectively of individual needs or ailments. Additionally, the pelvic support helps to maintain the spine's natural curvature. This unique system—plus a host of ergonomic adjustments, the flexible frame, and the knit or mesh back—serves to enhance comfort and well-being.
Zody task chair is one of Haworth's bestsellers – over 3 million people use it globally and over 6000 in Poland. Light aesthetics as well as many fabric and colour options allow Zody to work in any environment and have any look that's needed.