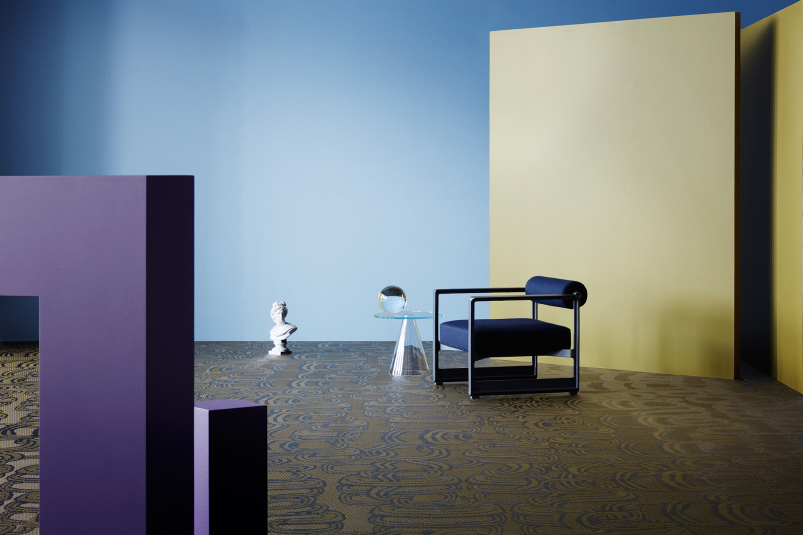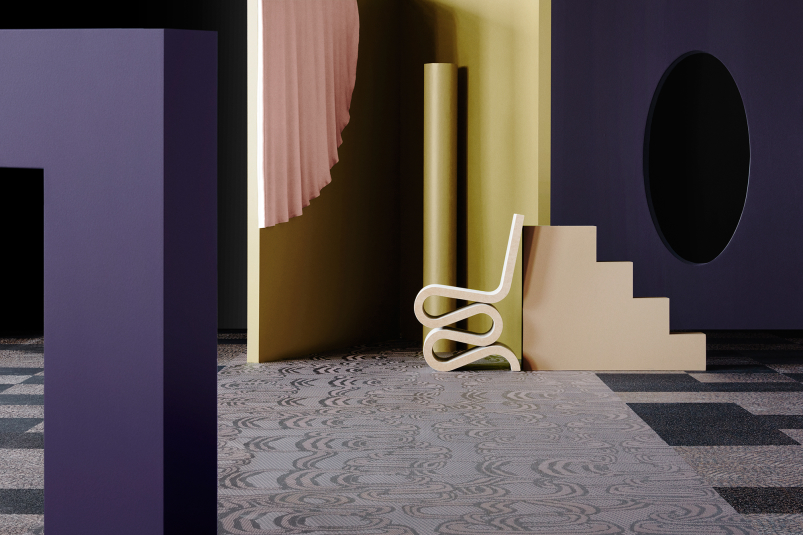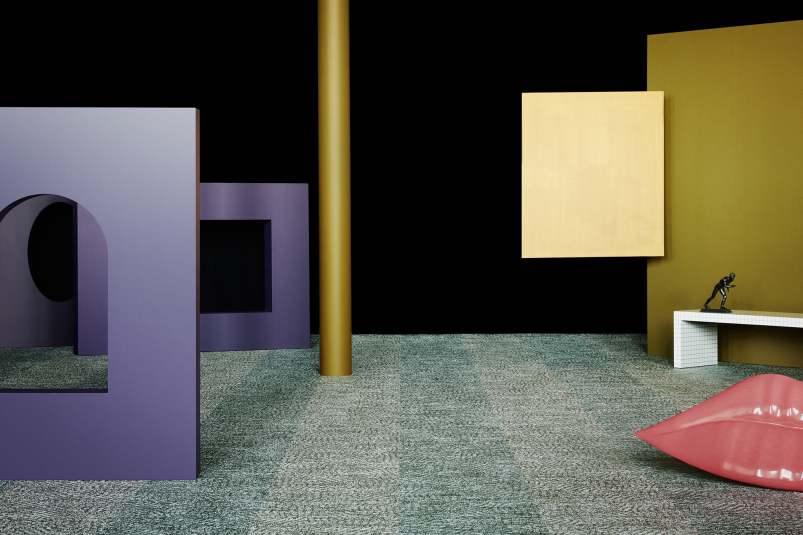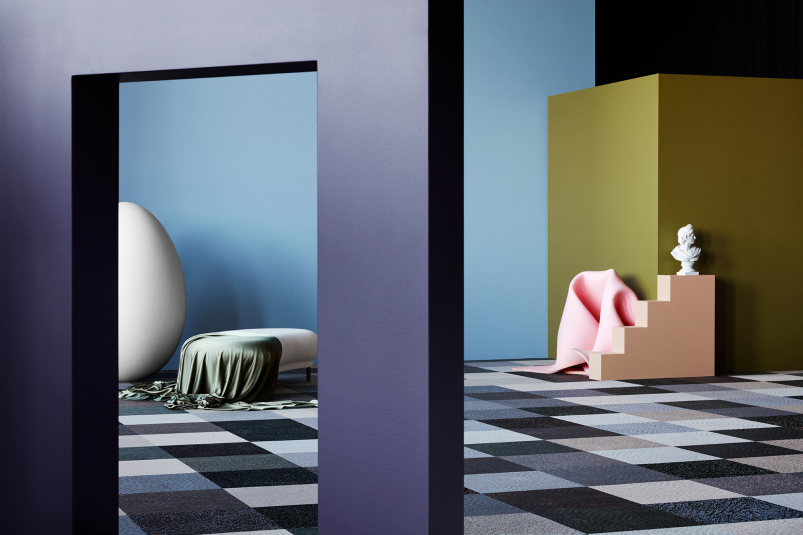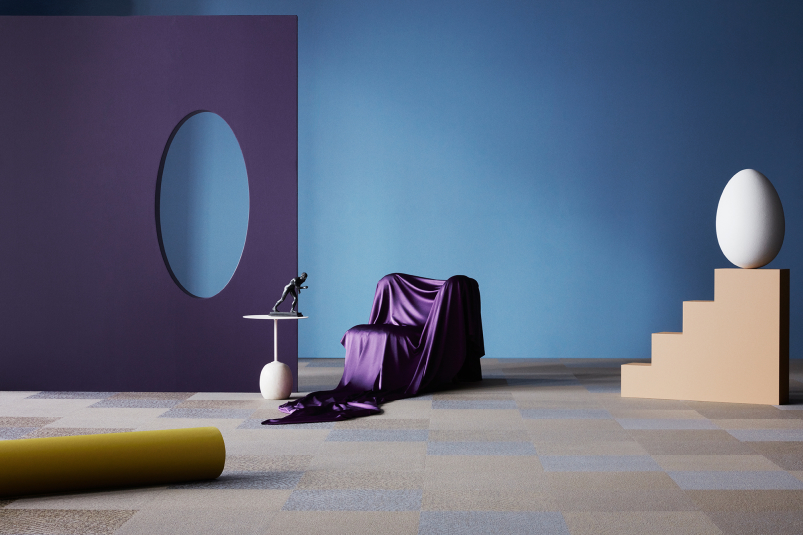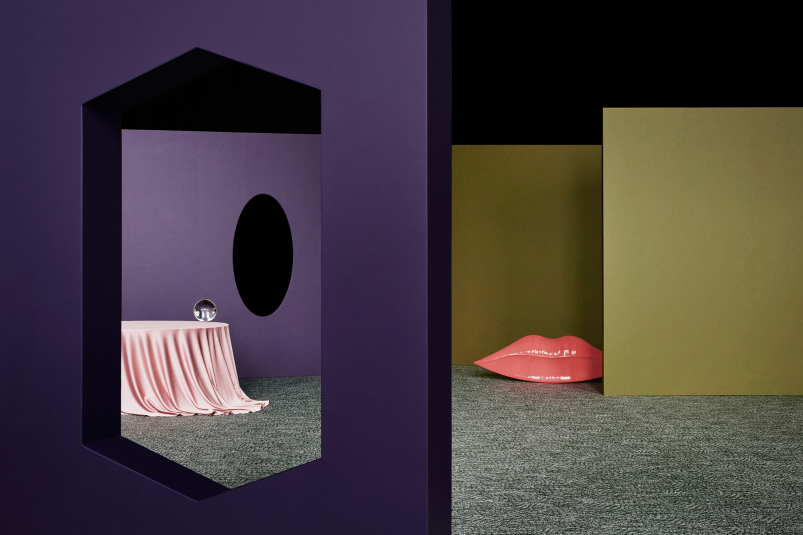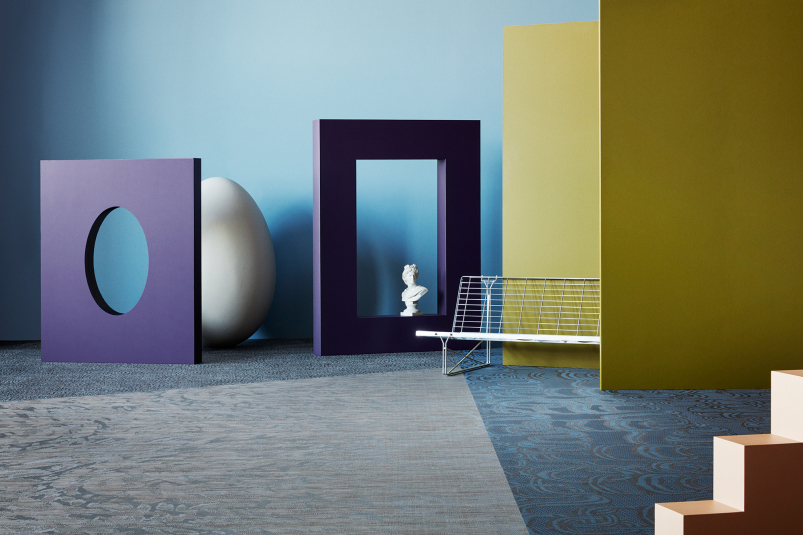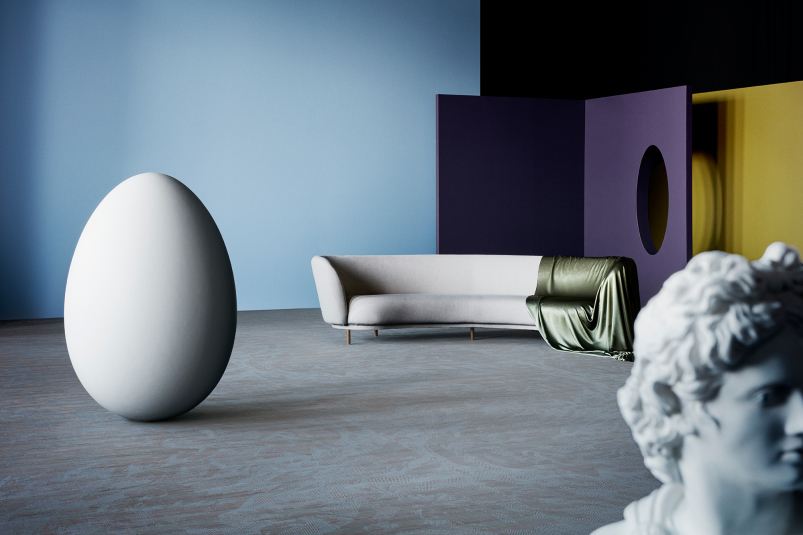 – Development of the Bolon brand wouldn't be possible if we didn't believe in diversity: diversity of talents, perspectives and techniques – says Marie Eklund, CEO of Bolon. That's why the new collection, which premieres in the 70th year of the company's existence, is not only called "Diversity" but above all was designed to enhance the architects' freedom of choice.
"Diversity" includes three new patterns (Bling, Buzz and Bouquet) which are available in 12 colours. The whole has been designed in a way that allows combining those elements, despite their differences.
The collection has all the hallmarks of avant-garde Bolon floorings. The 3D effects make it a vivid addition to any space rather than a mere background.
Bolon floorings are easy to clean and maintain (no strong chemicals needed). They can be used in high traffic spaces. All products are designed and manufactured (and recycled) in Ulricehamn in Sweden.
We invite you to visit our Bolon showroom in Powiśle (Lipowa 7A)!