From detail to module: furniture supporting diversity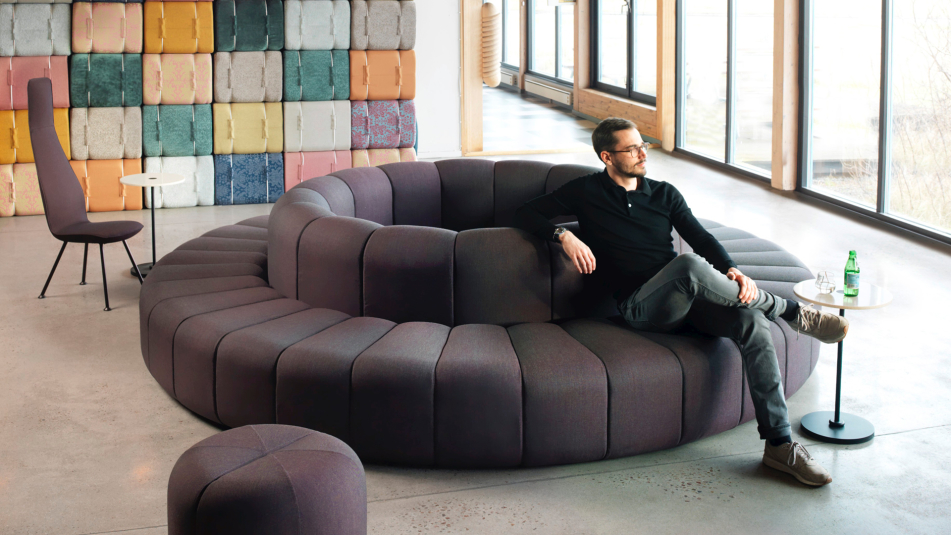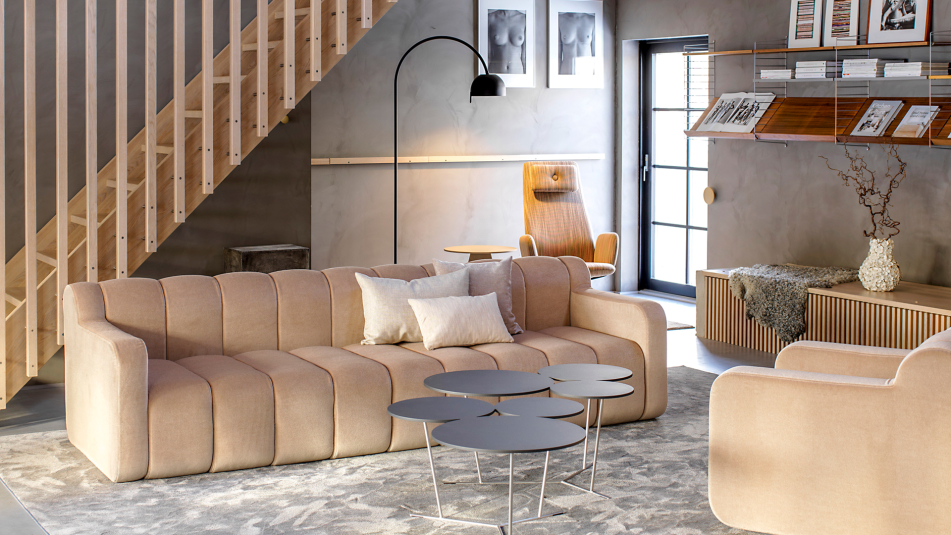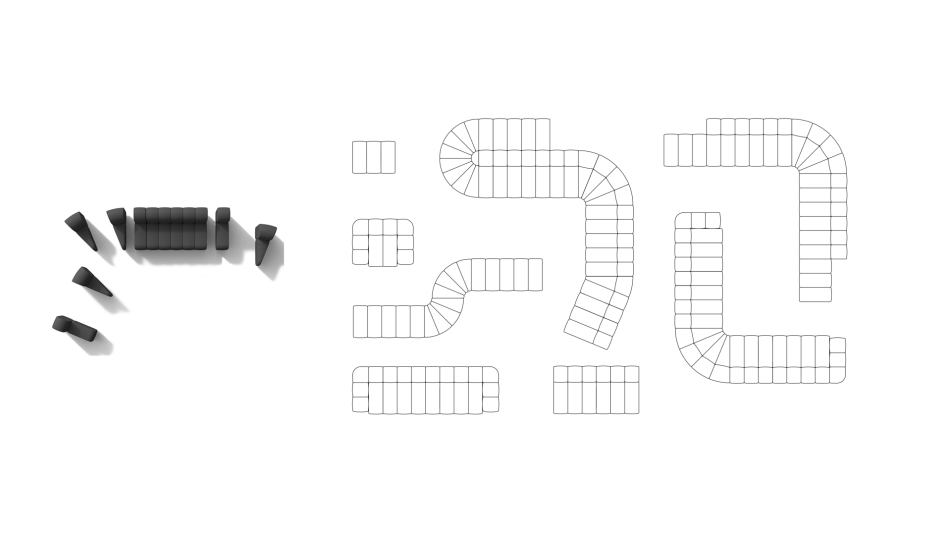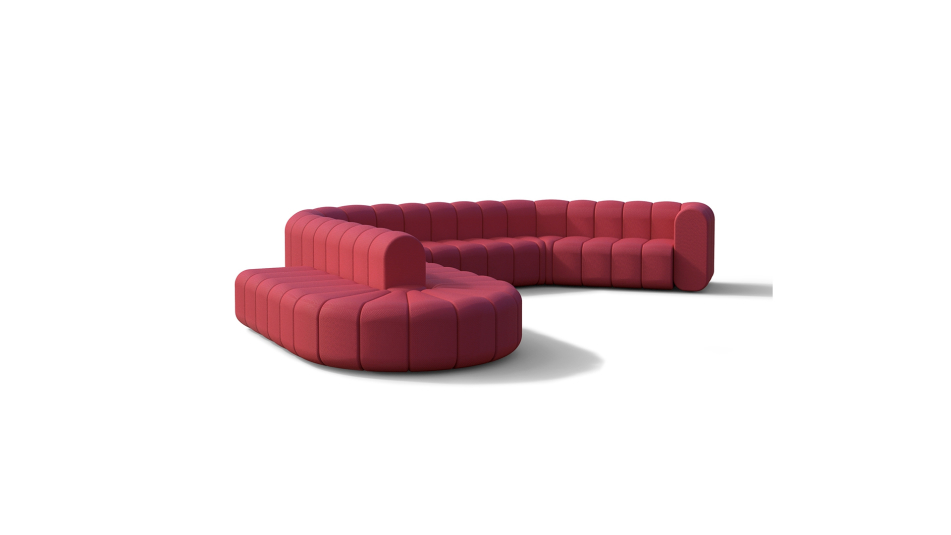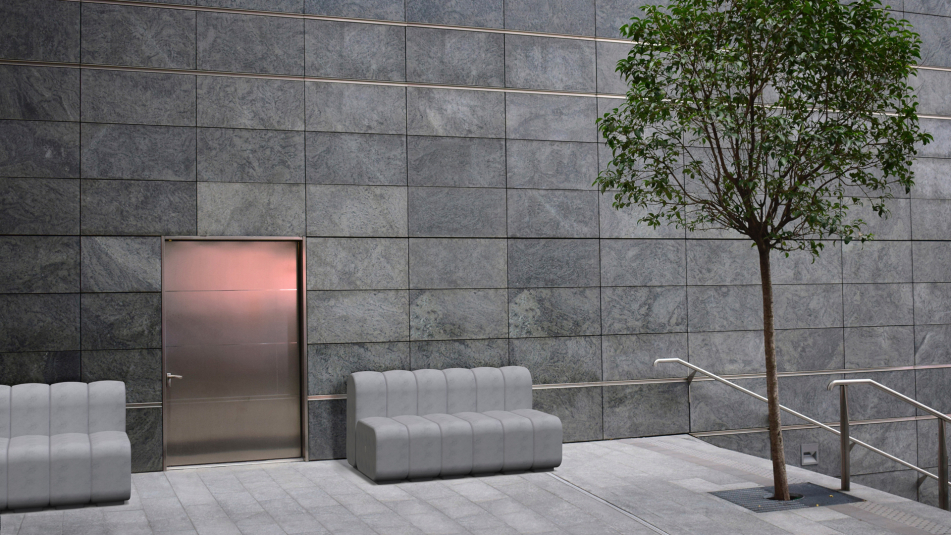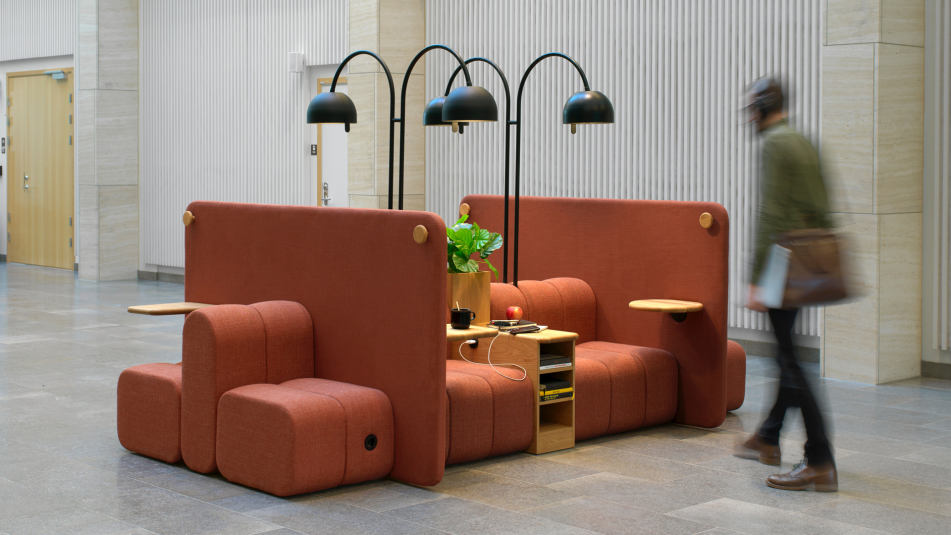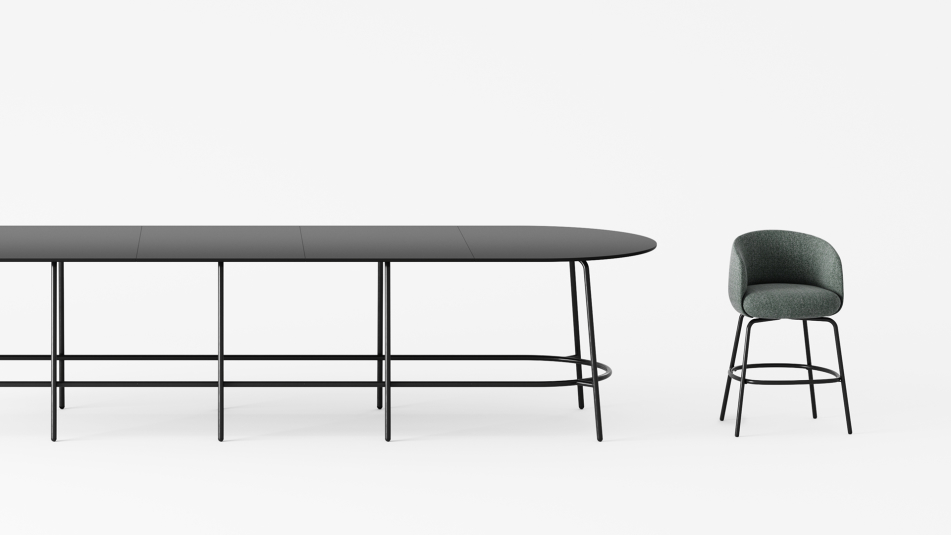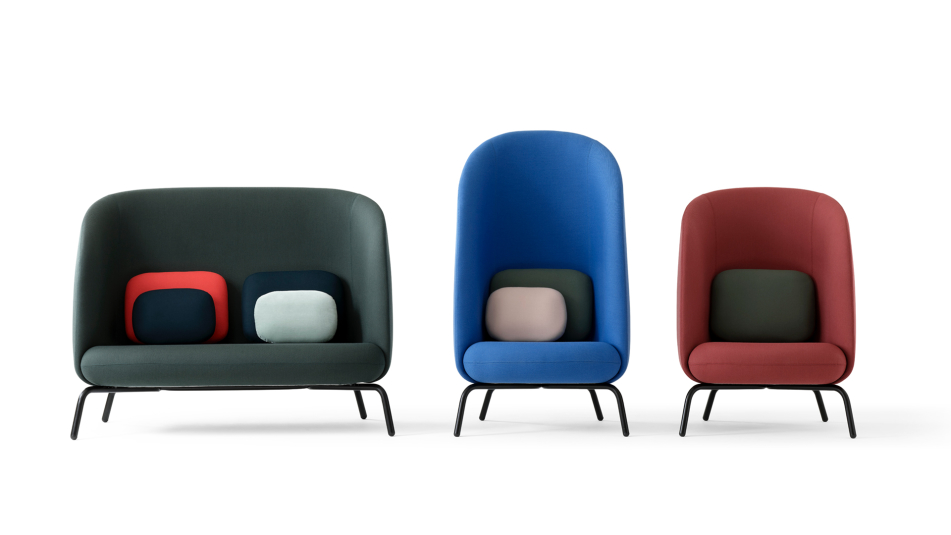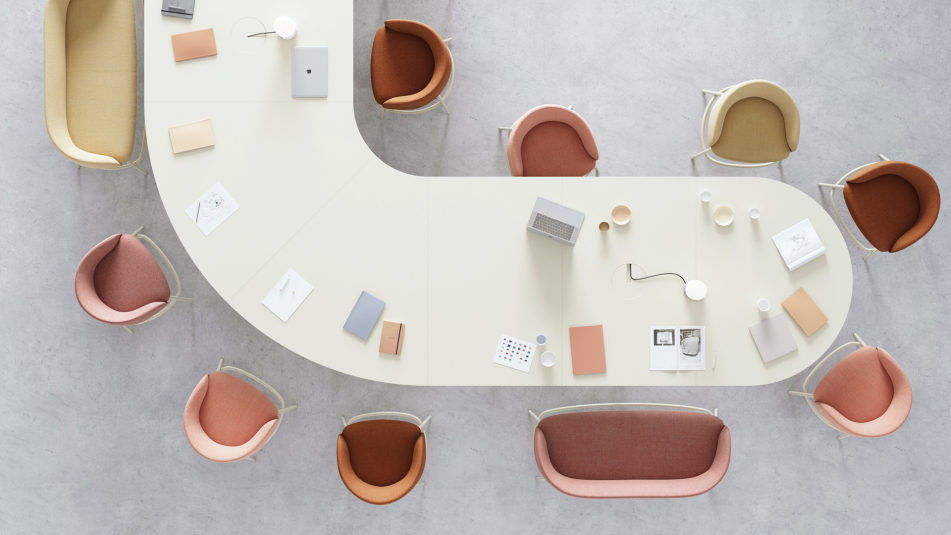 The culture of an organisation consists of many elements. One of them is the physical aspect – the space in which a company functions. In this context it is worth thinking about office furniture as elements of stage design which every day contributes to interactions between people.
Today diversity is considered to be one of the most important values in a work environment. When skilfully embedded into the organisation culture it creates conditions supporting development – both individually and collectively. From the perspective of a company, the relation is simple and benefits large: the more the employees can be themselves, the better they feel and the more willing they are to cooperate.
Architecture and interior design create a framework of our every day activities. They can support diversity or… make it impossible.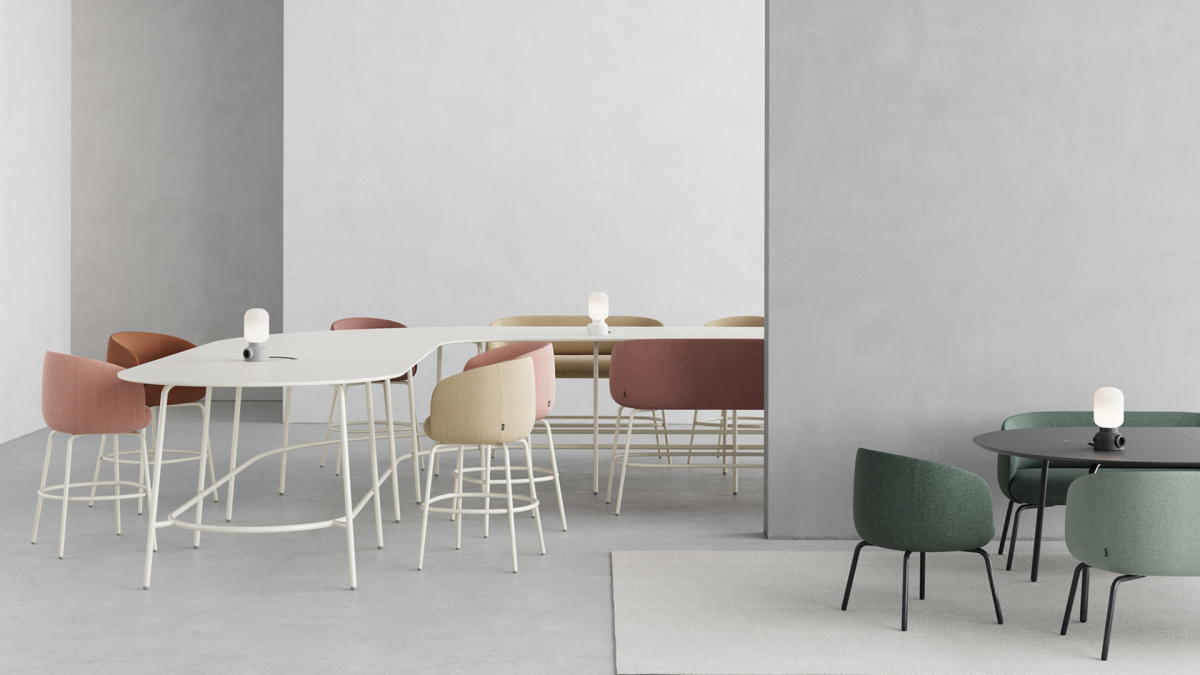 Designers of office furniture provide us with interesting solutions – elastic modular furniture. Such solutions are particularly important when we seek a new formula for offices and other work spaces. Two examples are particularly vivid:
NEST (design: Form Us With Love for +Halle)
Chairs and tables with various heights (standard and "bar") support new, dynamic forms of cooperation. The collection was created as a result of observations of behaviours in a work environment. It turned out that we need more diverse meeting places: less formal and with larger freedom of choice.
Modularity of tables enhances the natural sense of community. The large, central element instead of a straight line creates a diverse, surprising space. It's perfect for both a large group or a couple of smaller teams.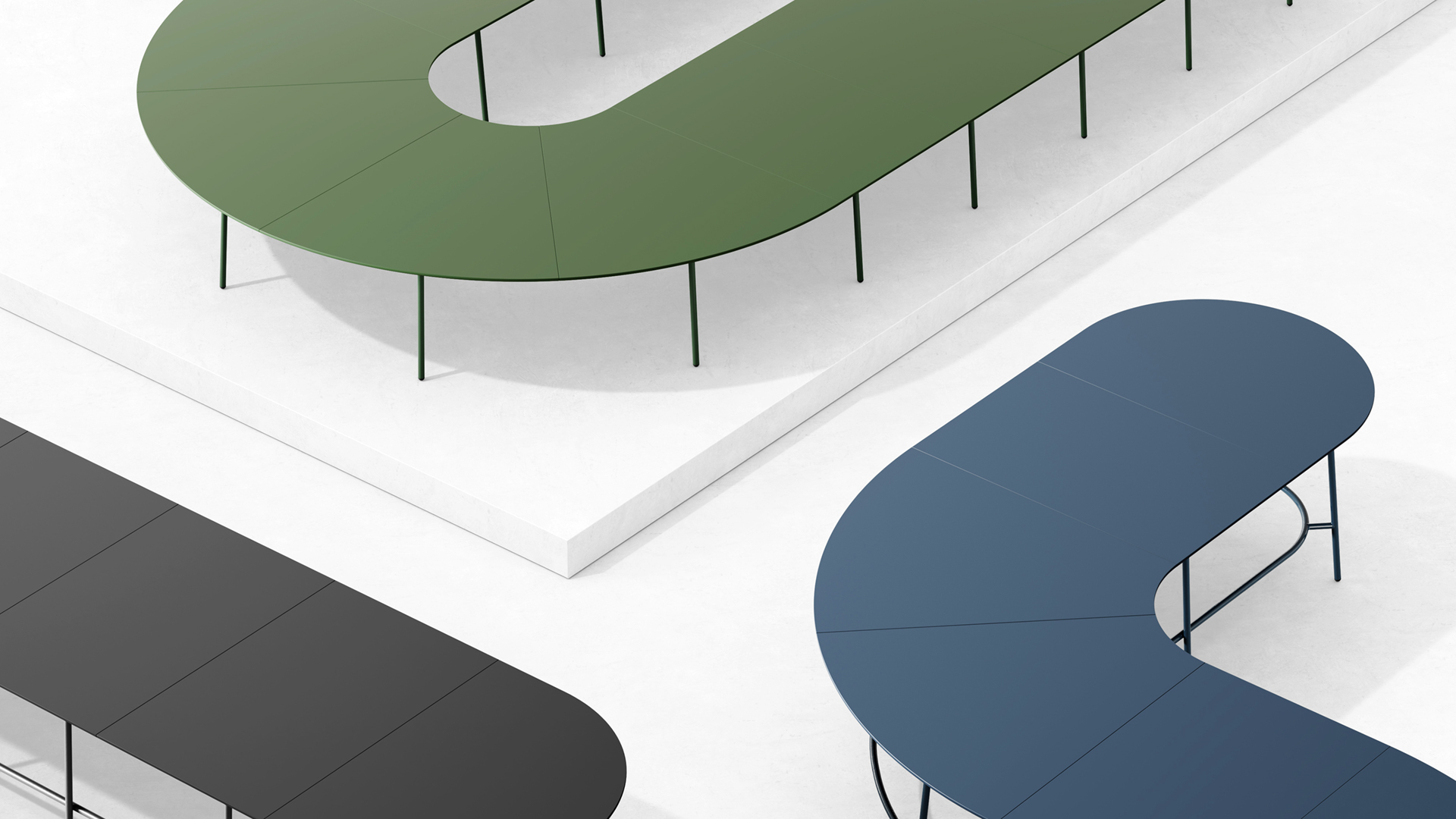 BOB (design: Stefan Borselius and Thomas Bernstrand for Bla Station)
Sofa with an extraordinary design – it consists of modules with a width of only 26 cm. It can form countless configurations, up to several meters. Investors and architects, also in Poland, rate it for freedom of choice and new arrangement possibilities.
Designers of BOB sofa changed the design process (instead of a finished article – a set of "building blocks") and at the same time created new business perspectives. It's a product which has been a bestseller for several years and is constantly evolving with new variants, materials and ways of application.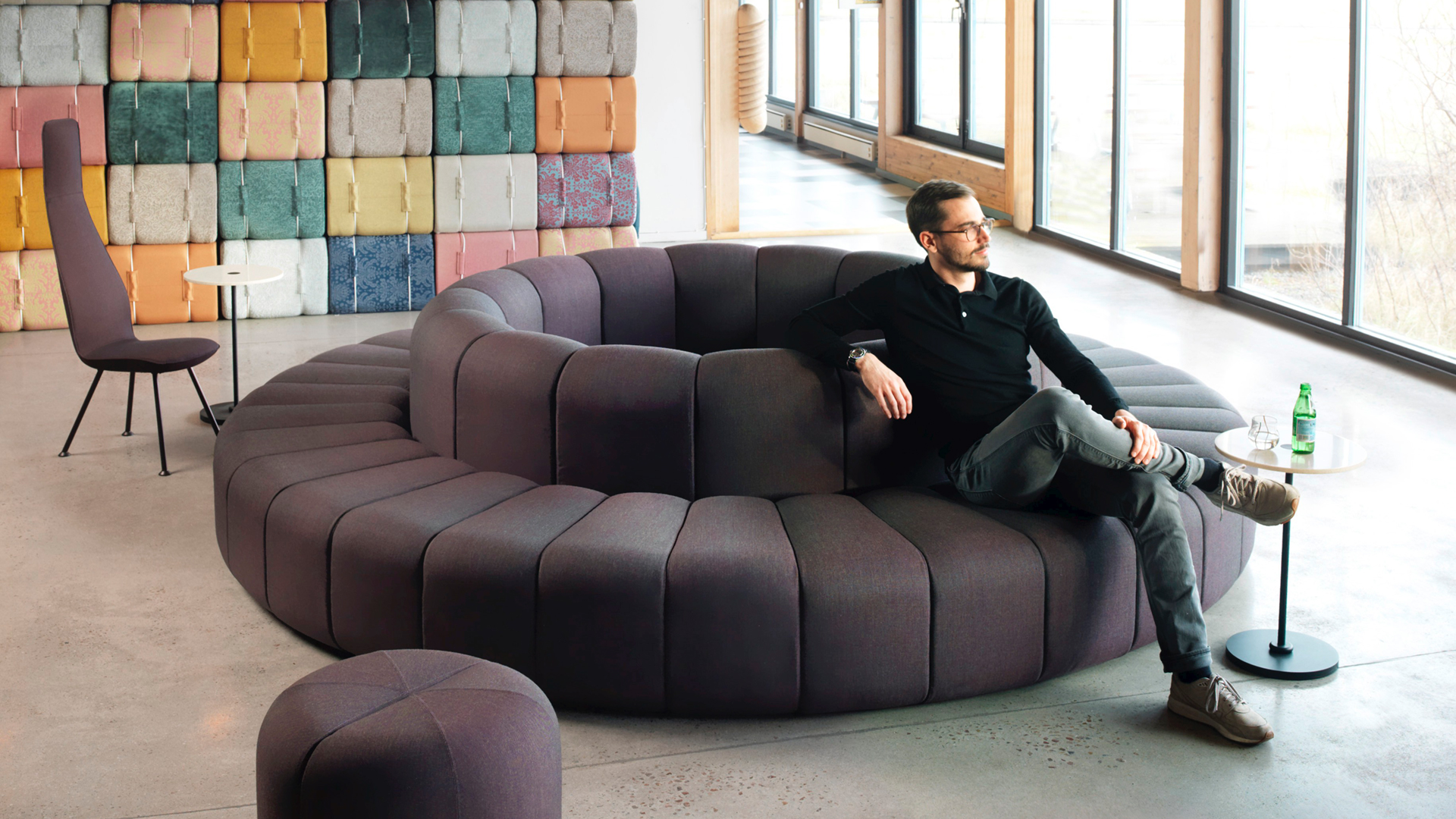 choose a different category