Home office according to Vitra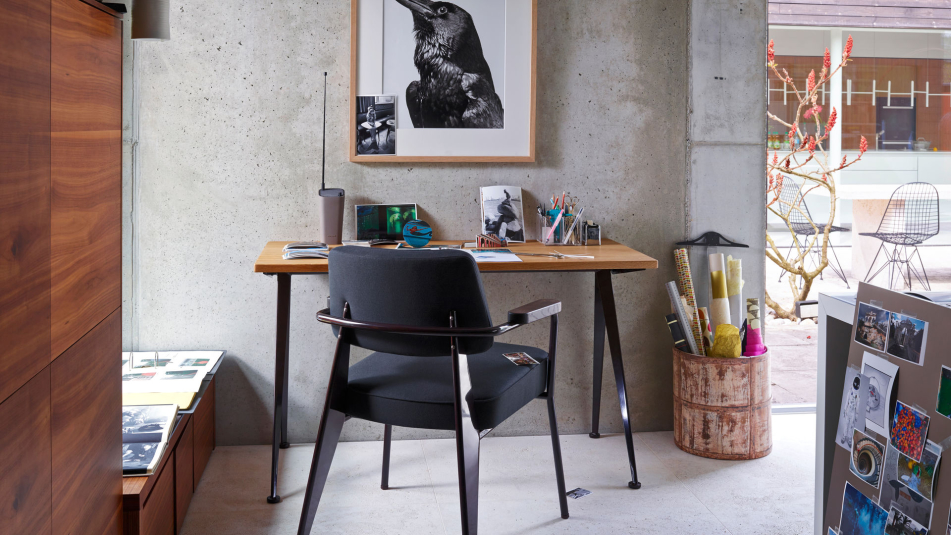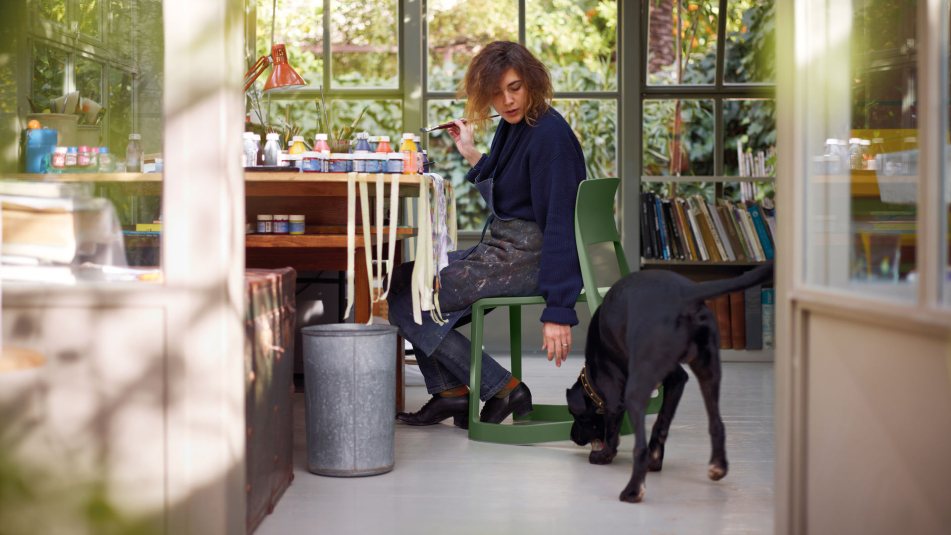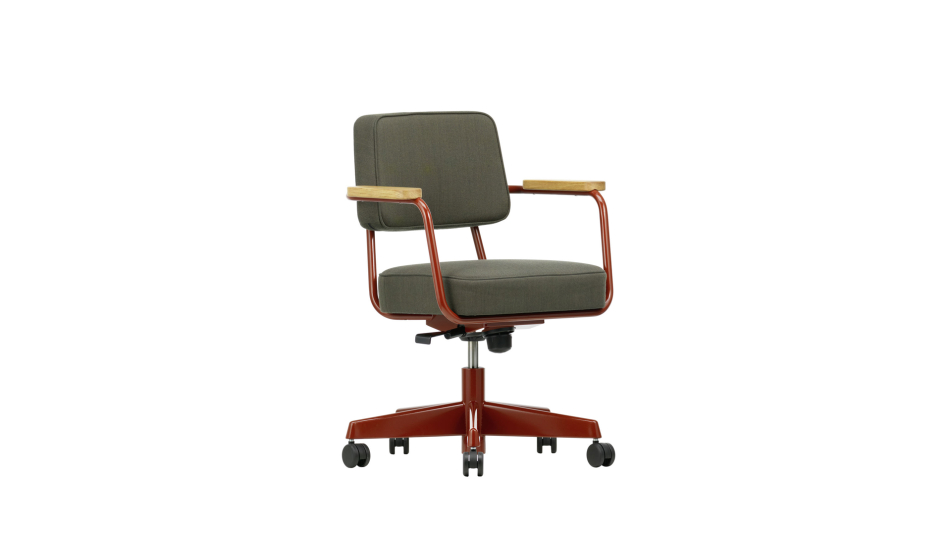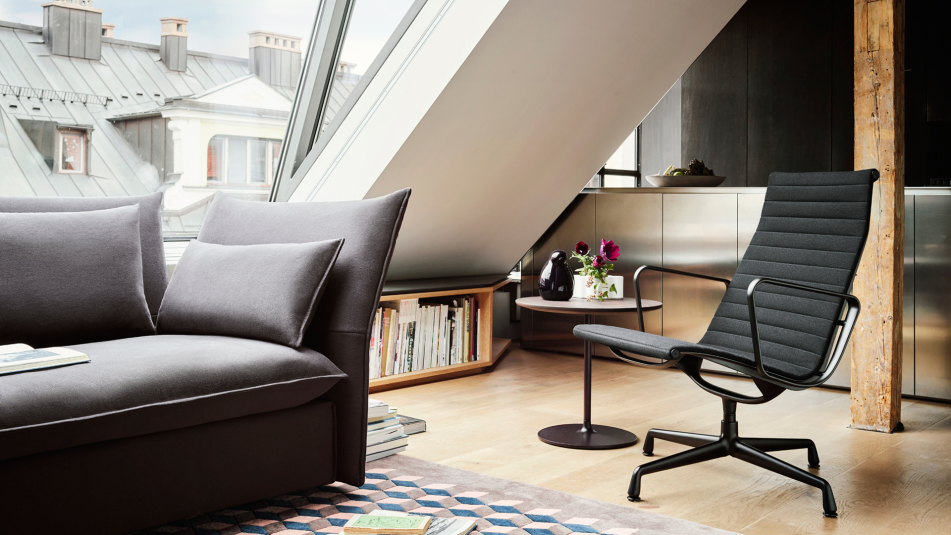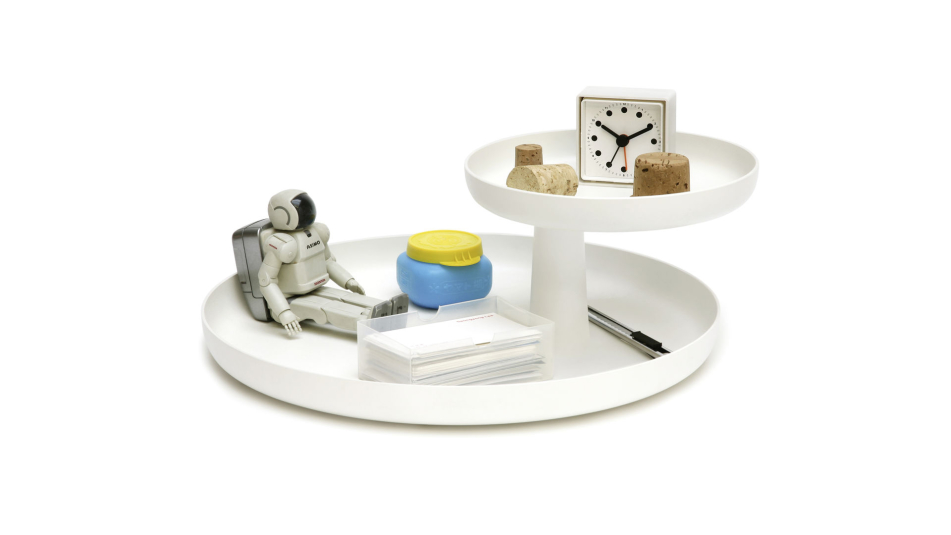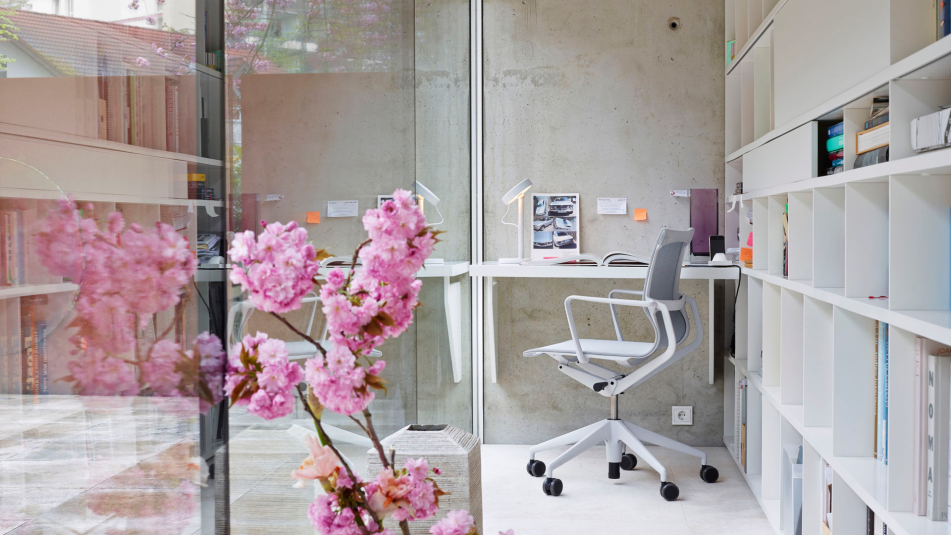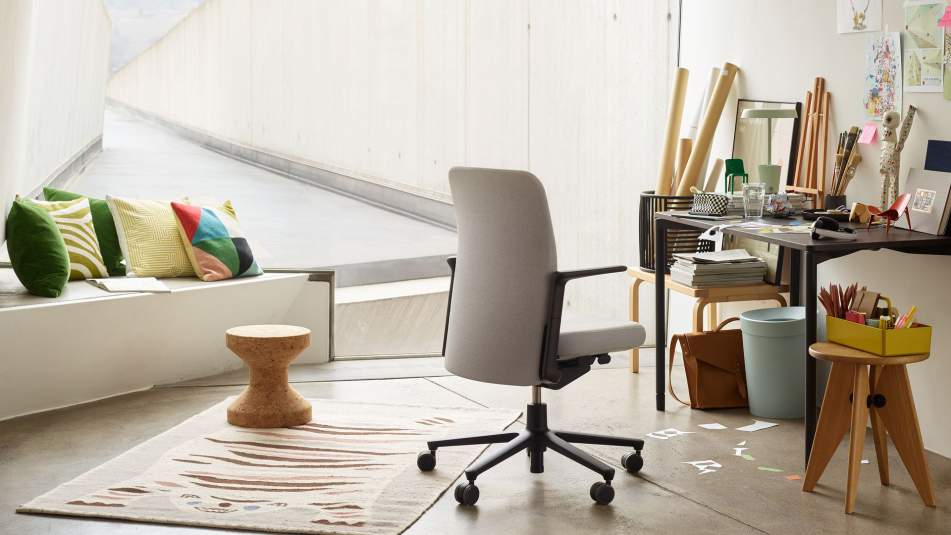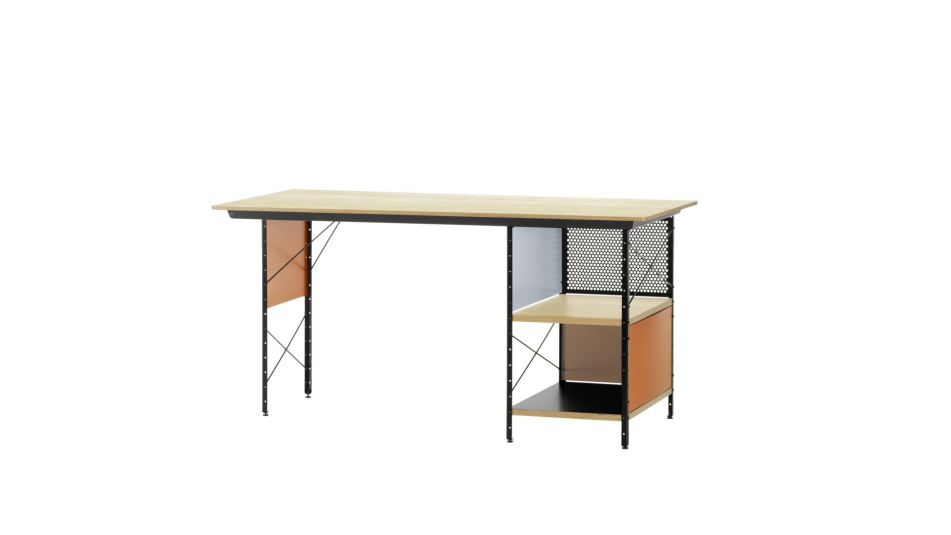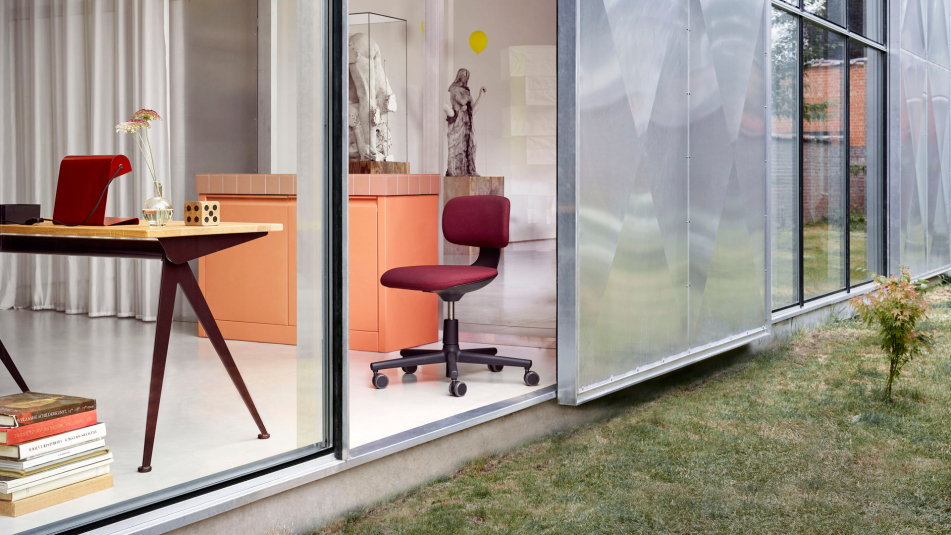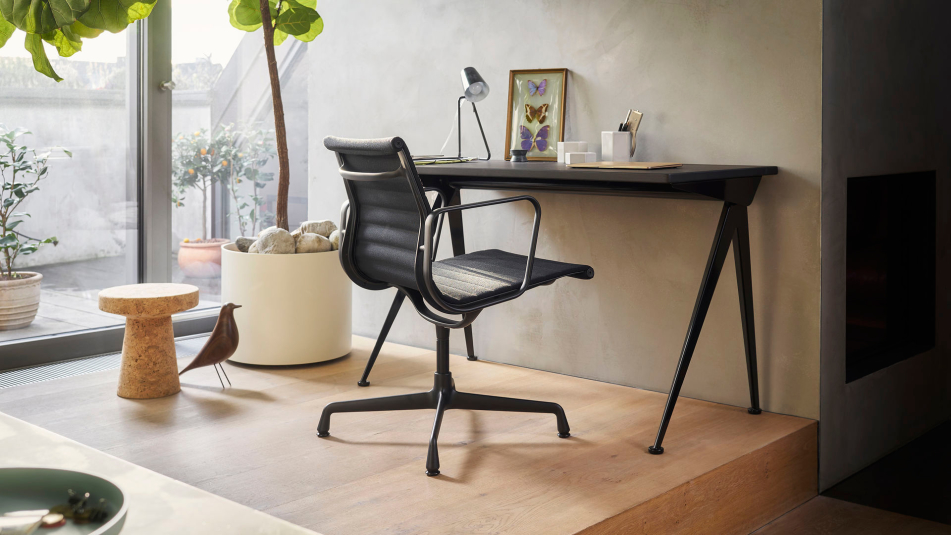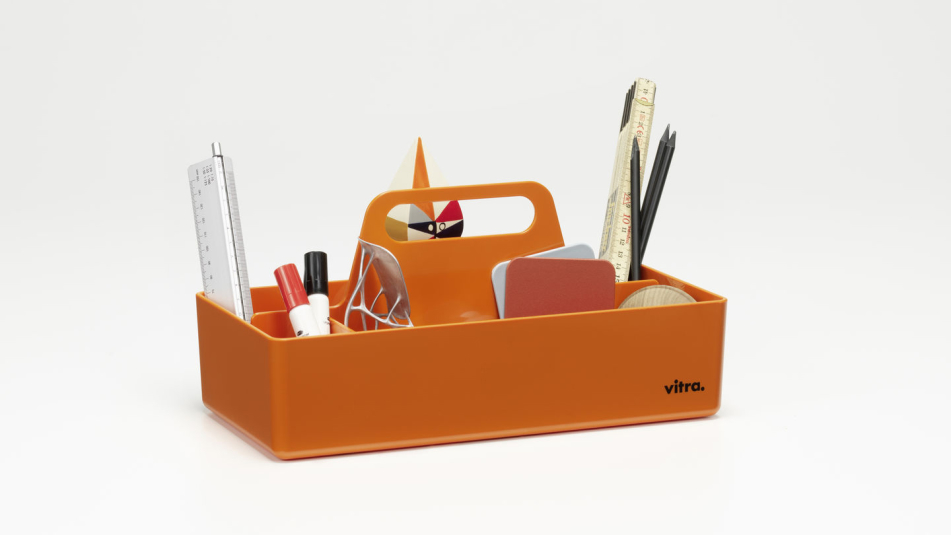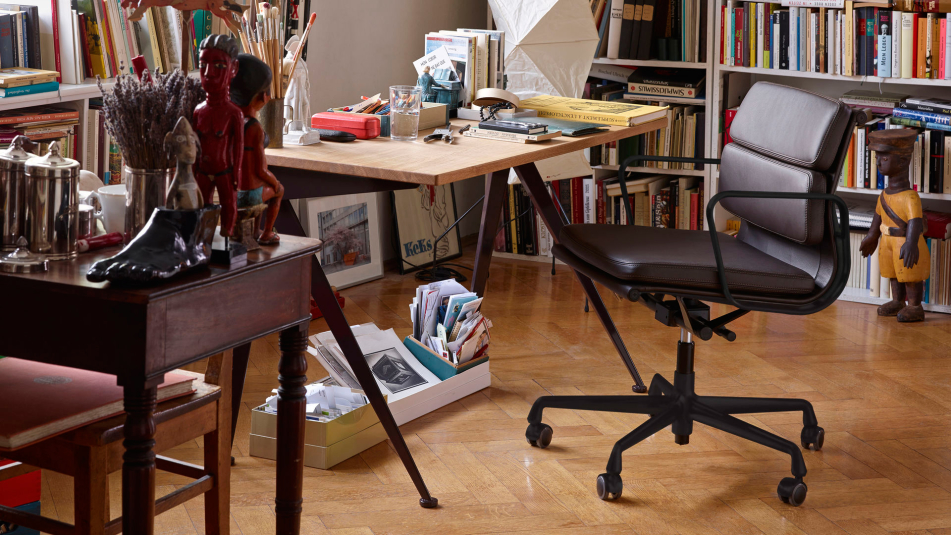 Desks designed by brilliant designers in mid XX century, classic and contemporary chairs, practical additions and humorous accessories – as far as visually attractive and functional home office is concerned, Vitra has all the necessary solutions.
Among office chairs highly popular are: Rookie, ID Soft and ID Mesh. Rookie (designed by Konstantin Grcic, 2018) is a small, agile and – by office standards – unconventionally simple chair. It provides a high level of immediate comfort with a minimal number of adjustments.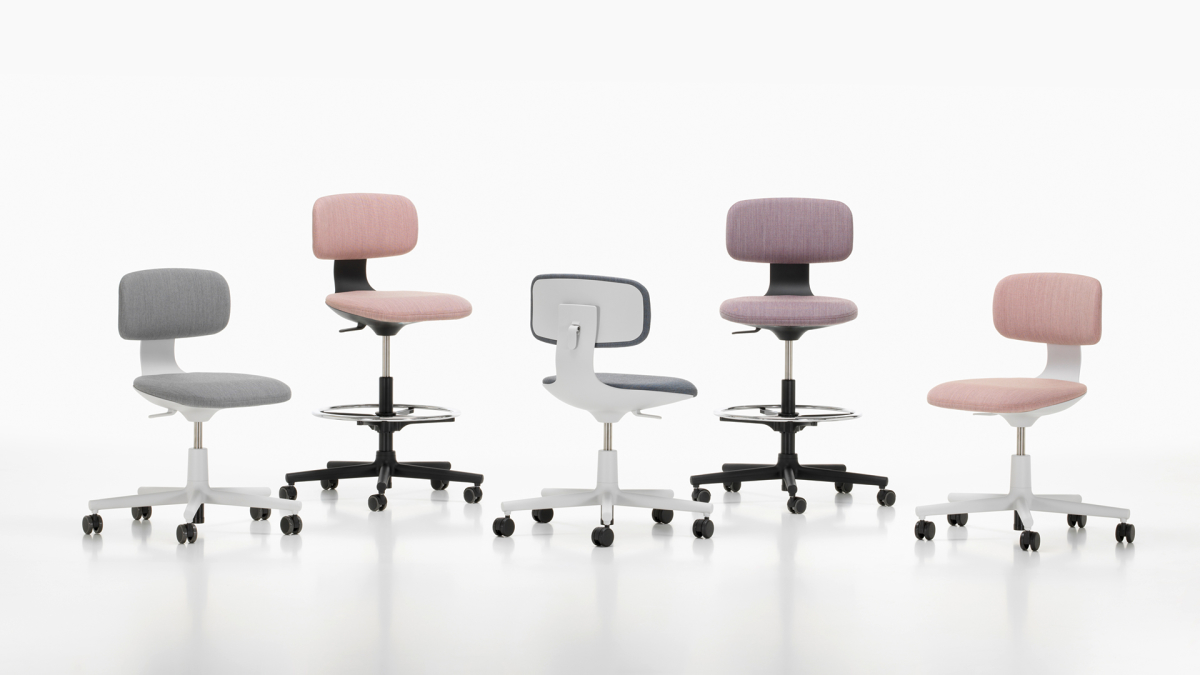 ID Soft harmonises well with diverse architectural environments. The backrest of this office chair is height-adjustable, thus providing even very tall users with adequate support in the upper shoulder region. Translucent fabric of ID Mesh allows air to circulate and offers sustained comfort even in warmer temperatures. ID Mesh can be optionally outfitted with a clothes hanger or headrest.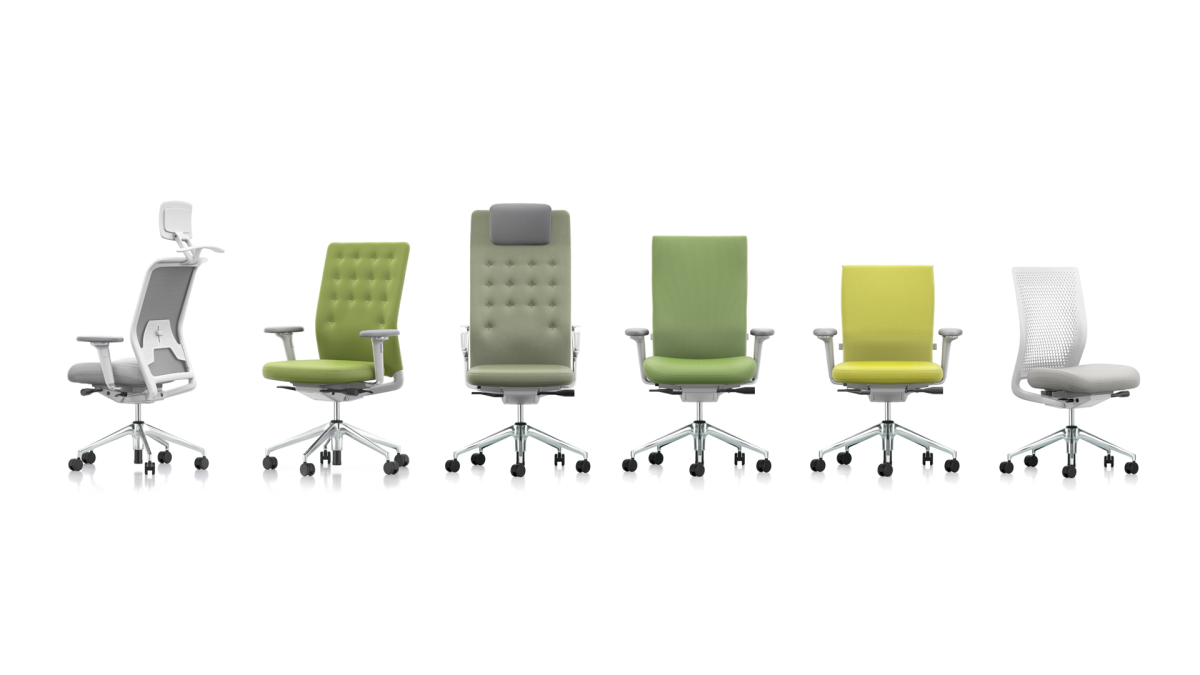 Some chairs were designed with office in mind, others with kitchen or dining room. But there are also models which fit any space where they are needed. Their versatility is especially useful in a home office arrangement.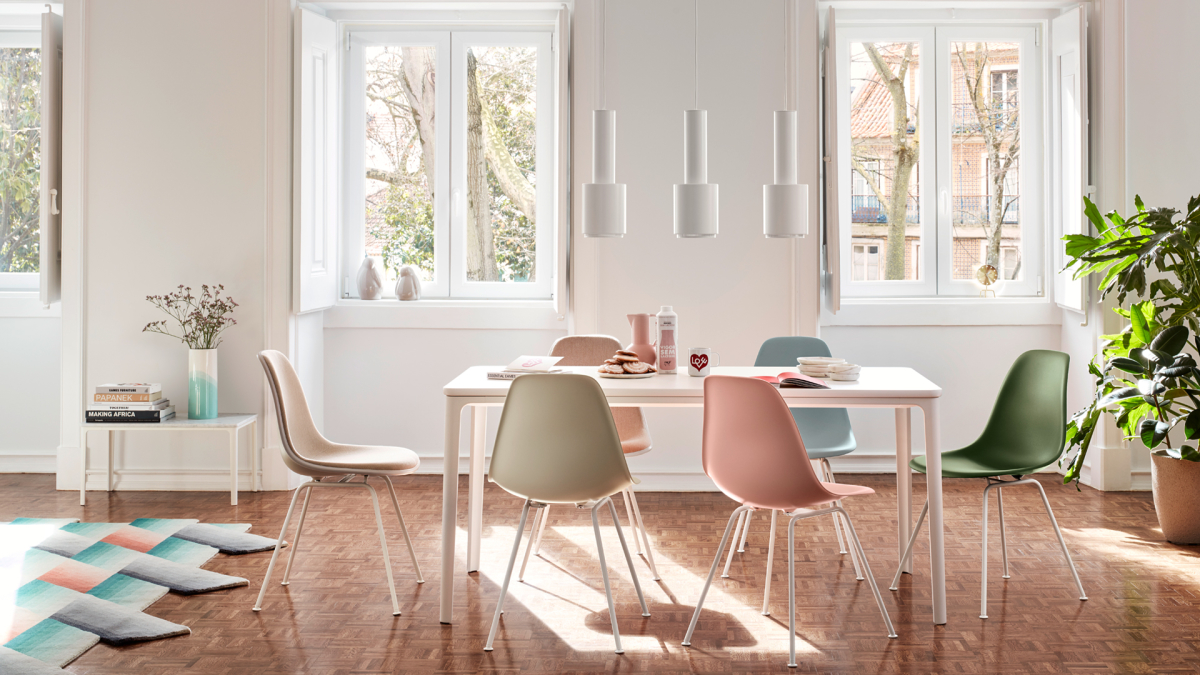 Accesories: practical and aesthetic. From classic patterns to contemporary models. They will help to organise your desk and will provide a perfect background for video calls.