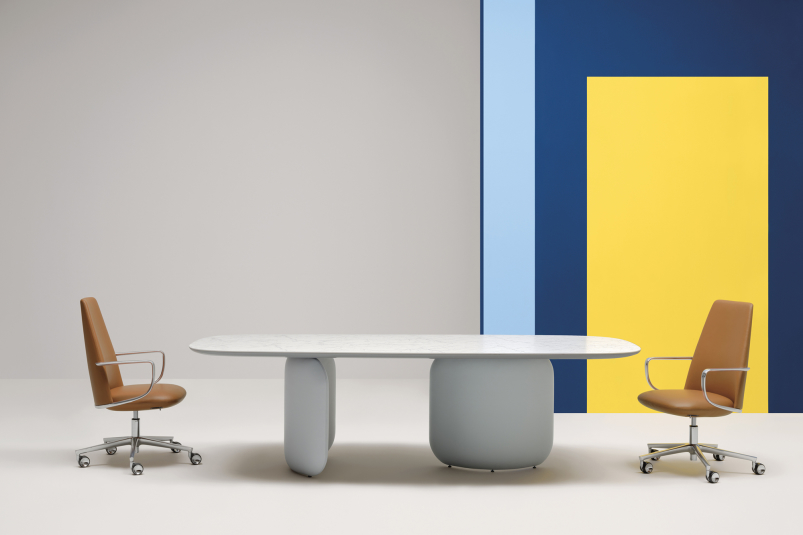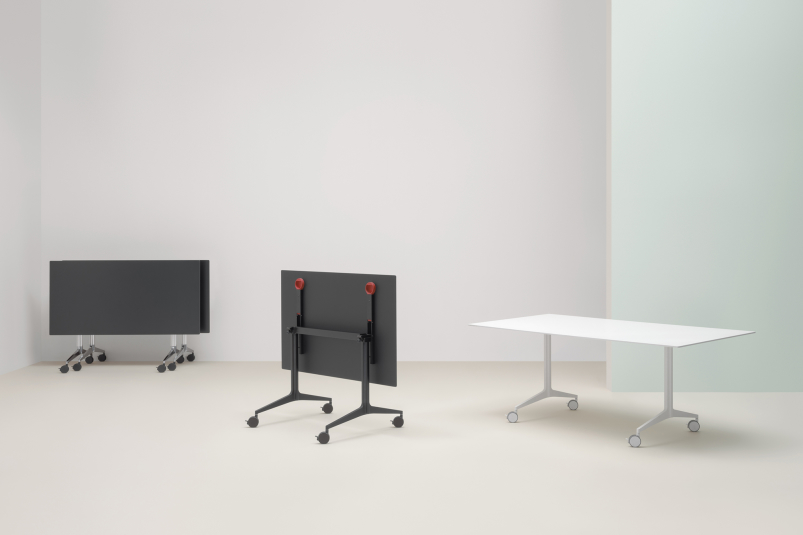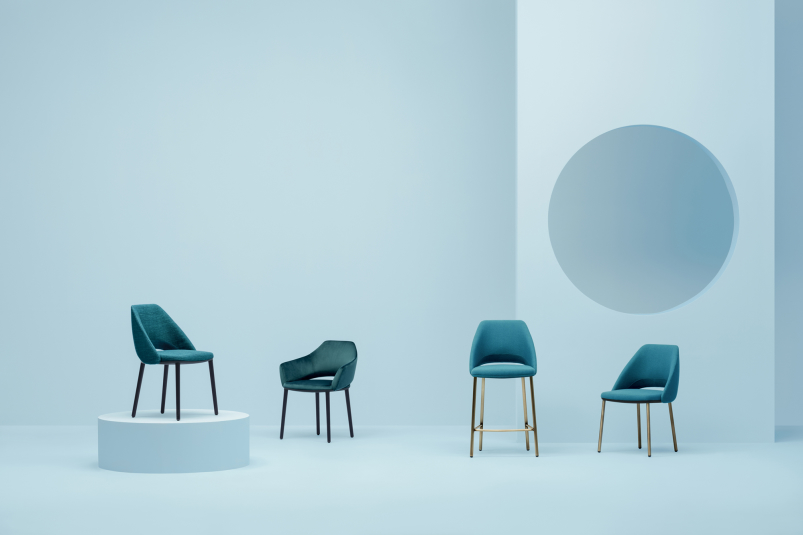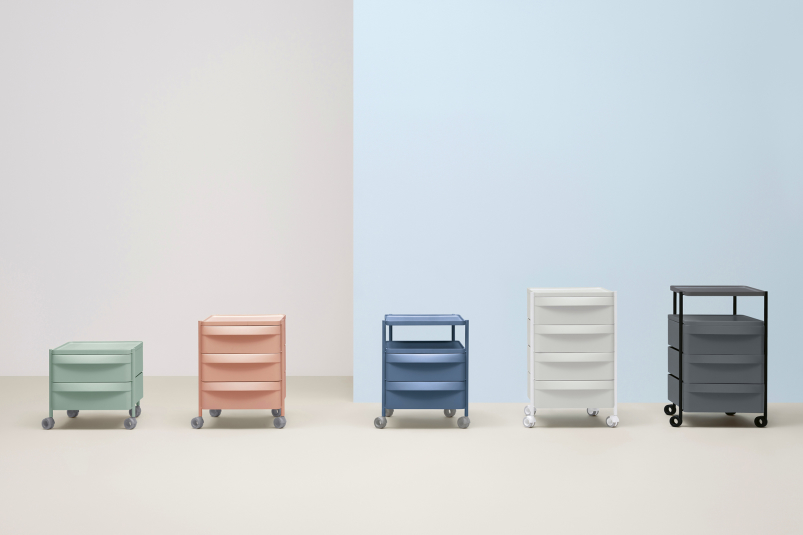 51-st edition of NeoCon fair in Chicago lasts from June 10 until June 13. The international event is considered to be one of the most important on the contract furniture market. This year in the legendary The Mart Italian brand Pedrali will make its debut. – We will present elastic and versatile work spaces, which are created with employees' well-being and creativity in mind – say the brand's representatives.
The Italians created 5 scenes. Modern work spaces are dynamic so furnishings have to be adapted to constant changes. Stackable table Ypsilon (project: Jorge Pensi) is an example of such a piece of furniture. Folding table-top allows for easy storage. On the other hand, Pedrali chairs. easy chairs and pouffes, available in various options and finishings, showcase the brand's elasticity and advanced production capabilities.
You can discover Pedrali's versatility and ability to meet all arrangement needs in our Powiśle showrooms. Come visit us!