Pantone Color of the Year 2019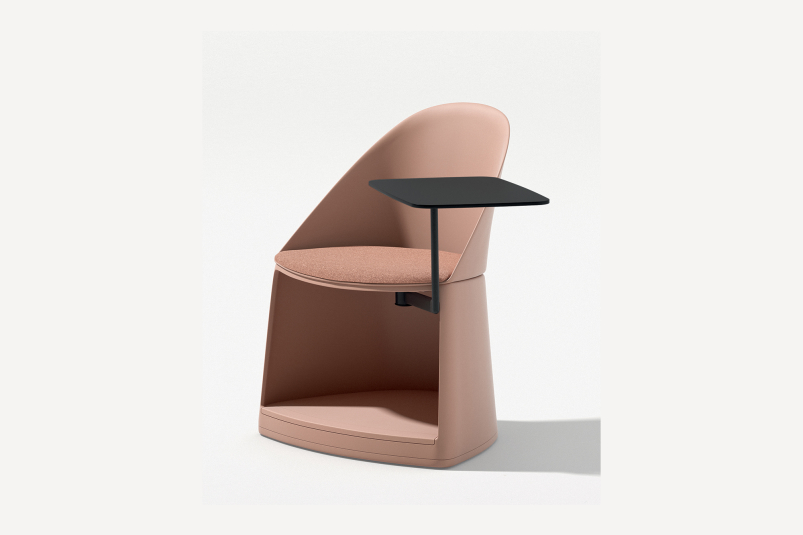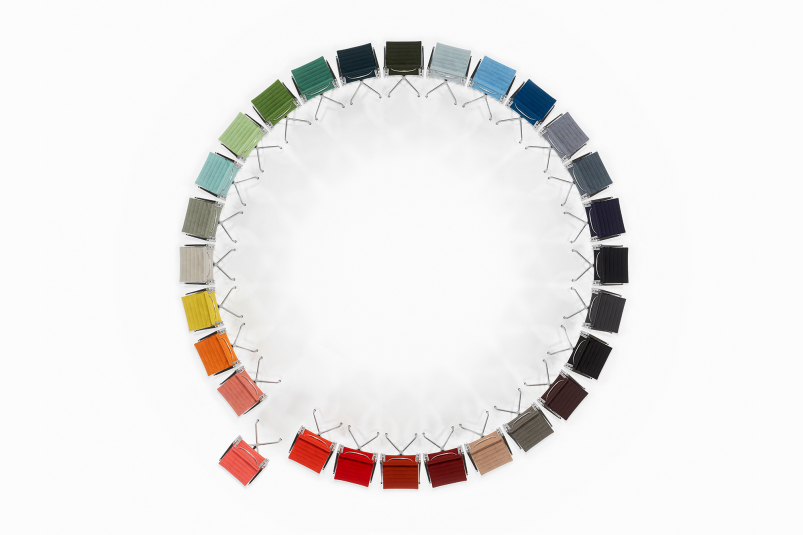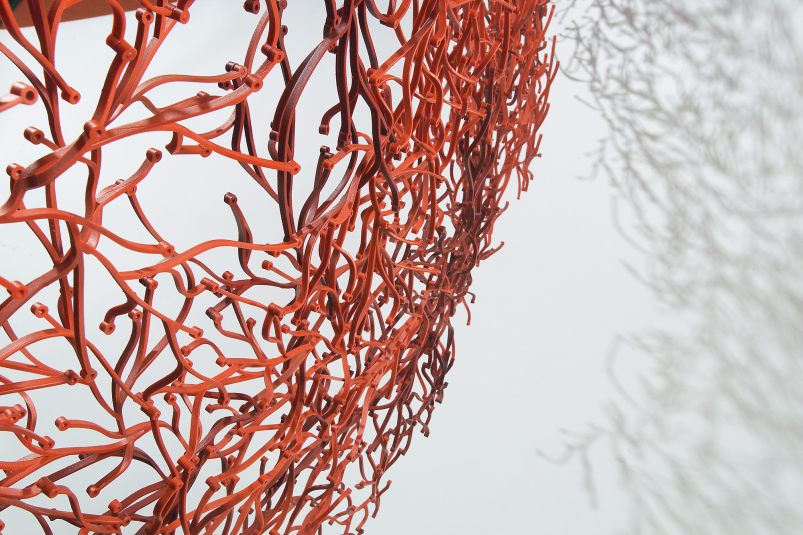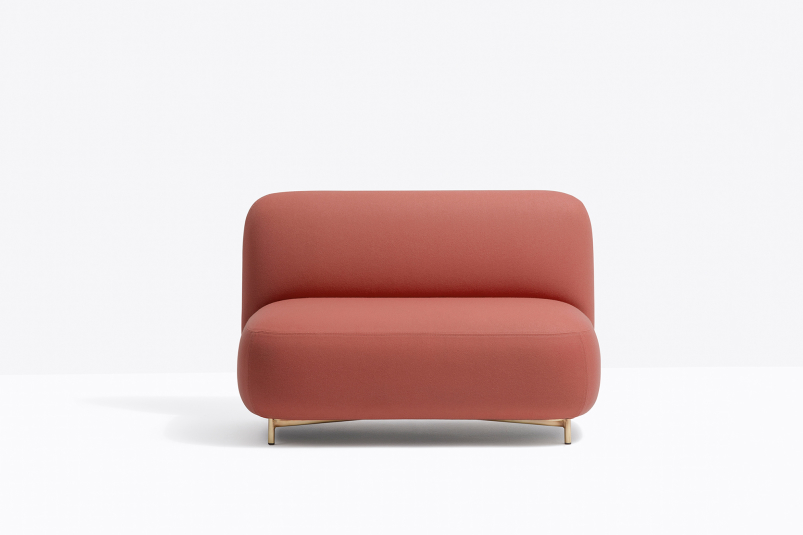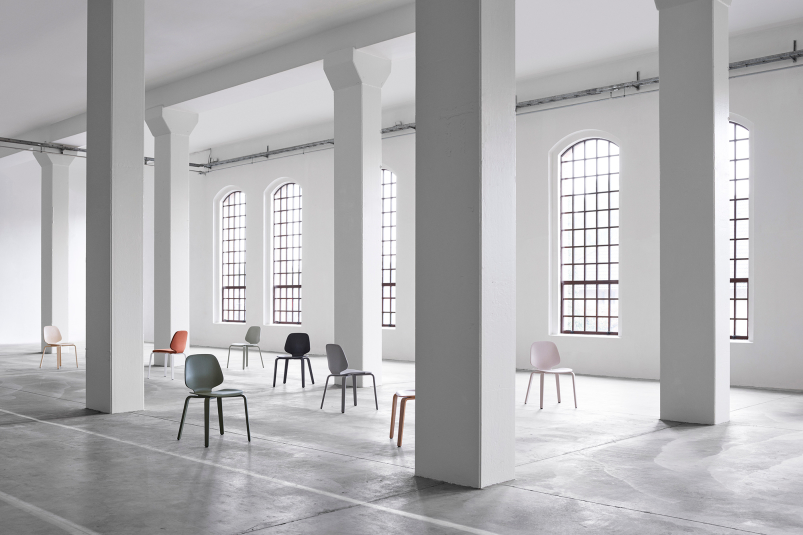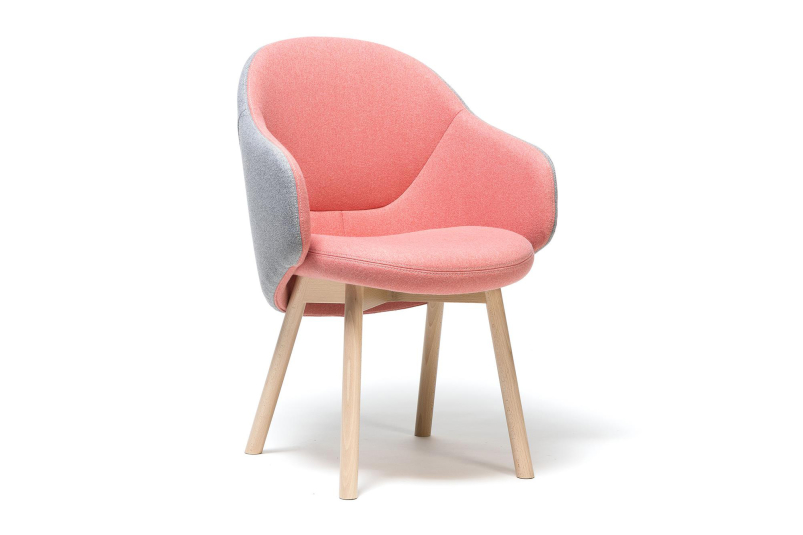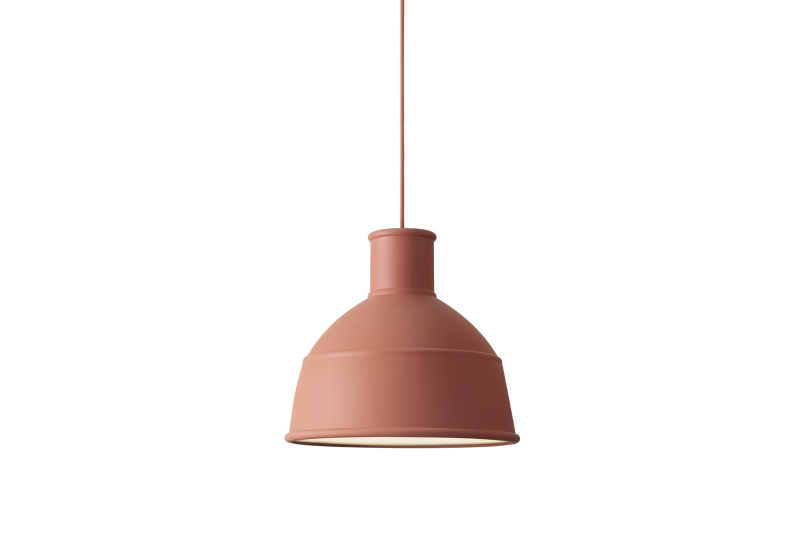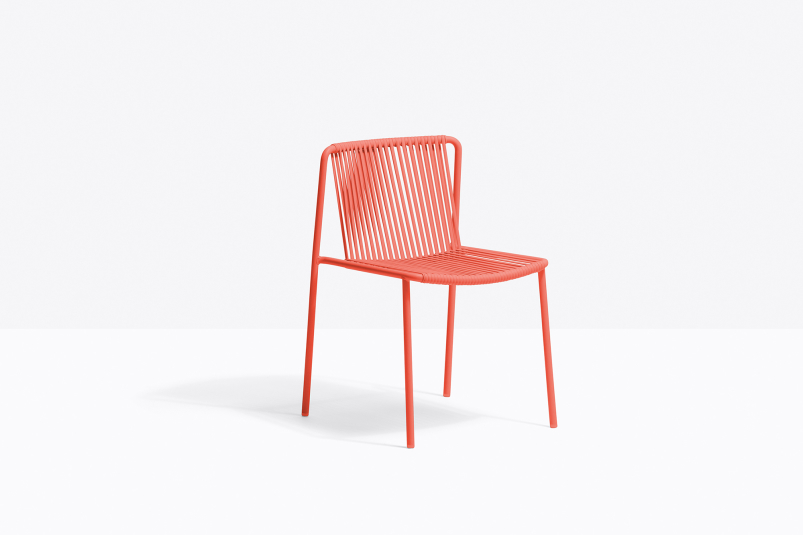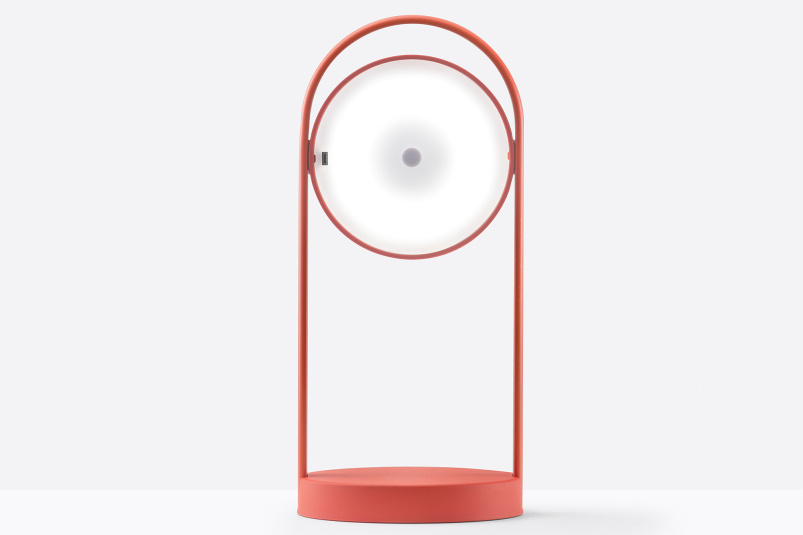 The Pantone Color Institute declared Living Coral (Pantone 16-1546) to be the colour of the year 2019. The company started selecting a symbolic color of the year over 20 years ago. In recent years its popularity in the media has greatly increased and as a result, also its influence on the design industry.
Vivid colors are increasingly popular in contract spaces. Their presence provides variety, enriches the otherwise formal vibe of a space, is in keeping with the ever more popular trend of making offices more homely.
The newest projects – both ours and those of our partners – are a proof that touches of color are the most popular solution chosen by architects: single pieces of furniture, "islands" of color contrasted against neutral gray and beige hues.
Photos presented above provide a quick overview of the symbolic colour of the new year. It's worth noting that thanks to a proper selection of a fabric or painting almost any piece of furniturte can have a color of choice, including Pantone 16-1546.