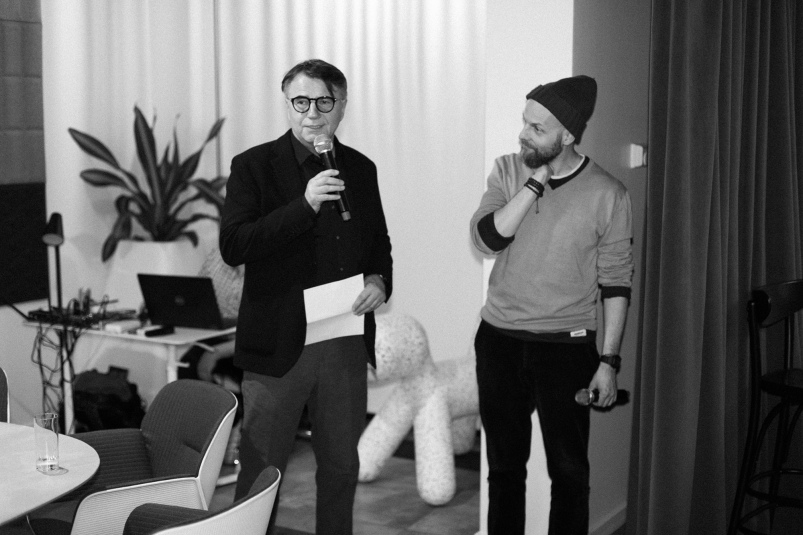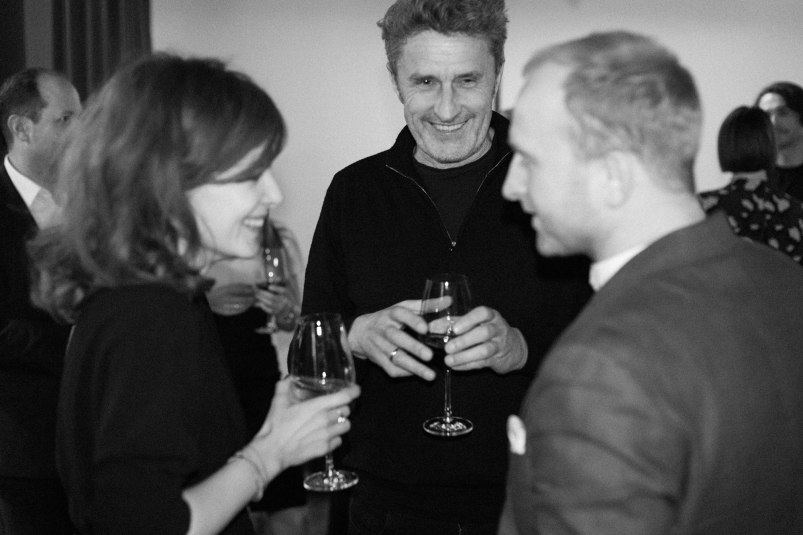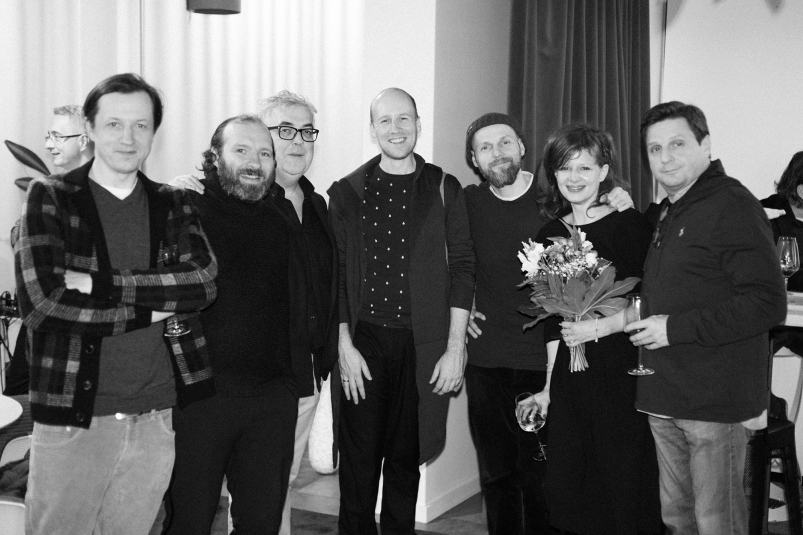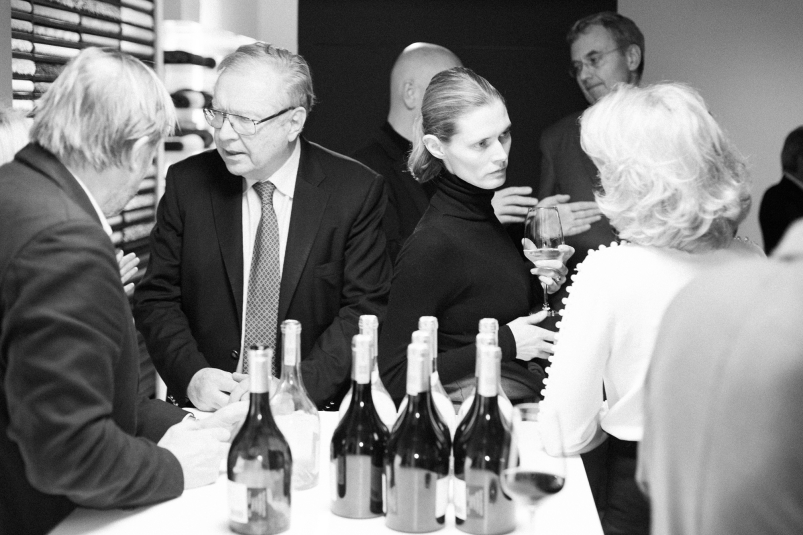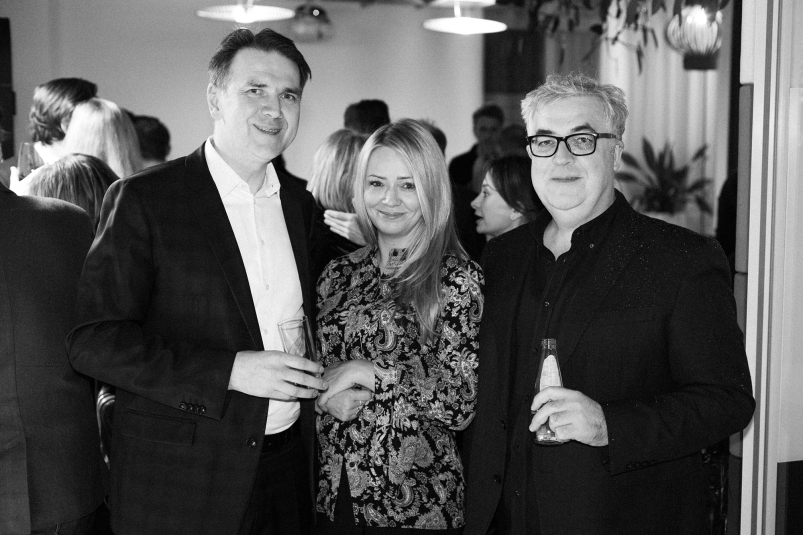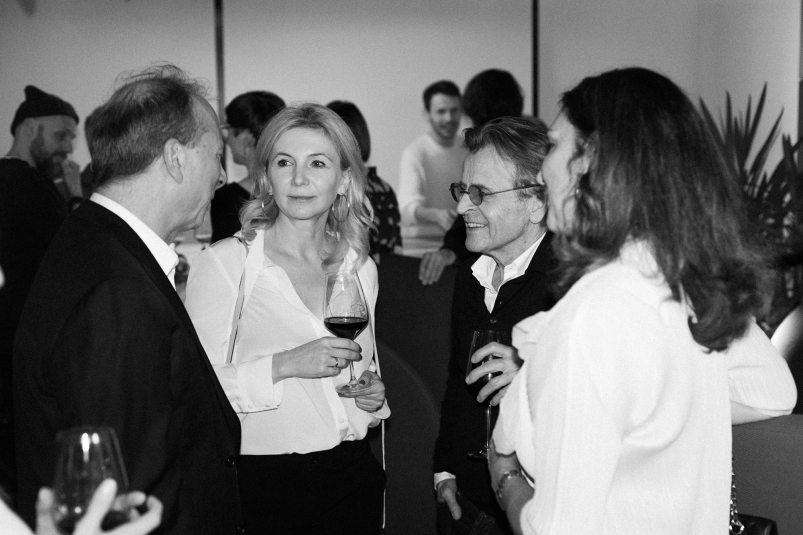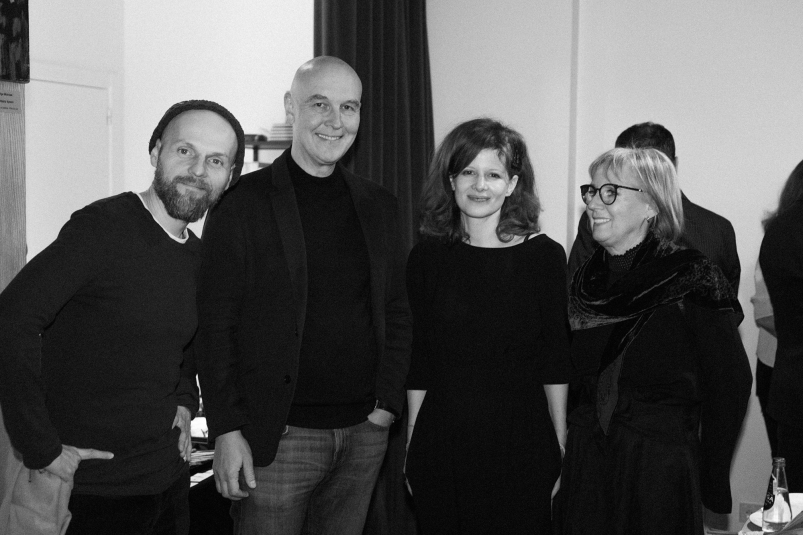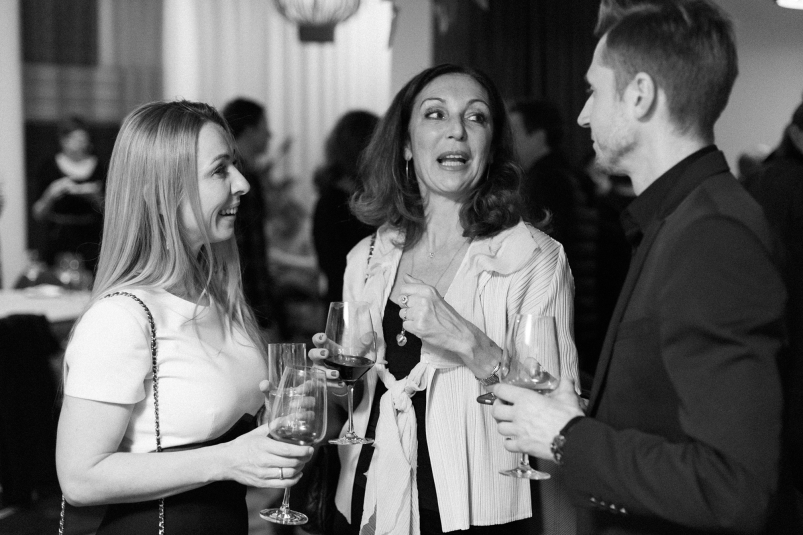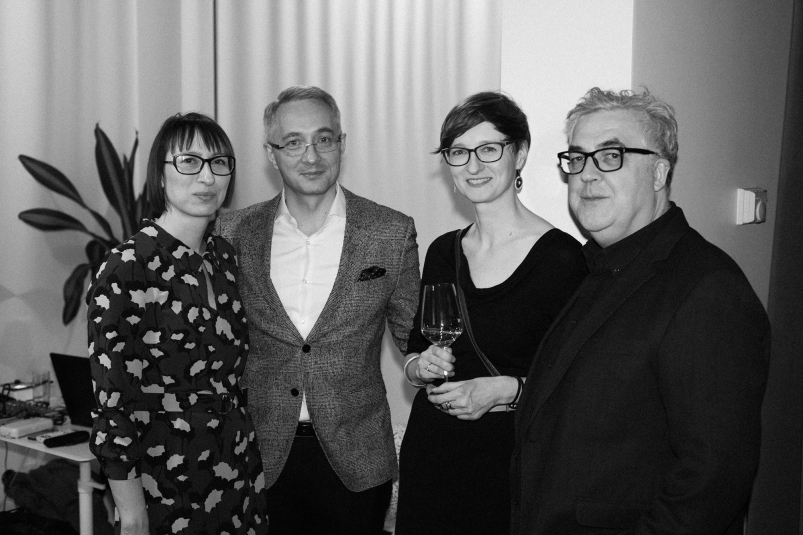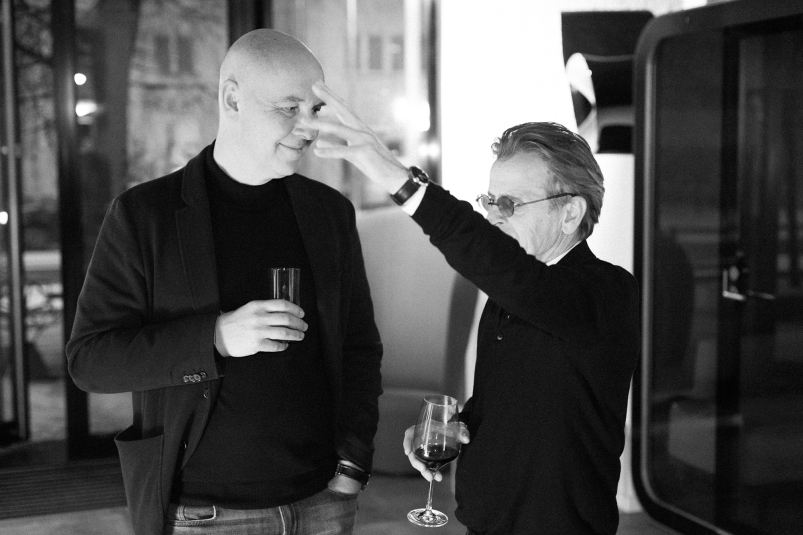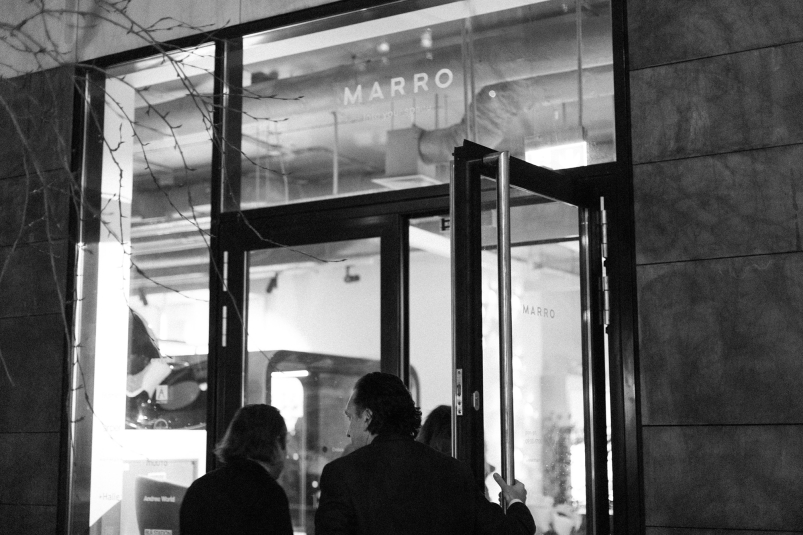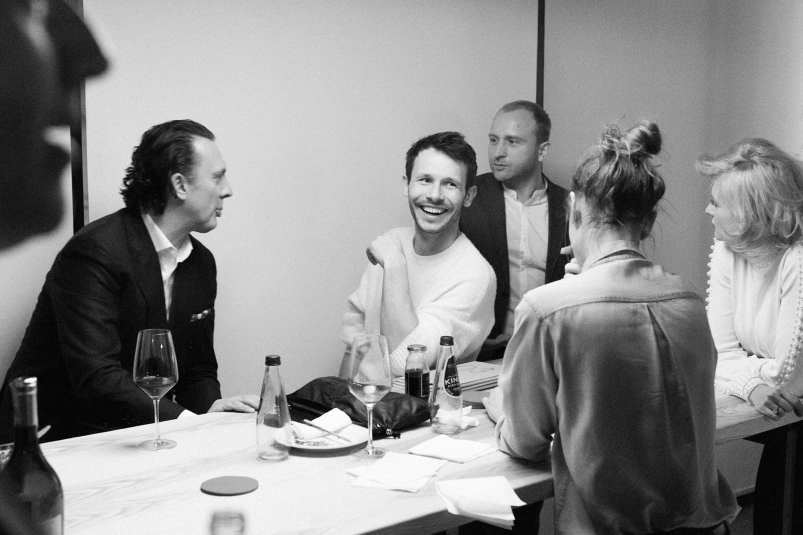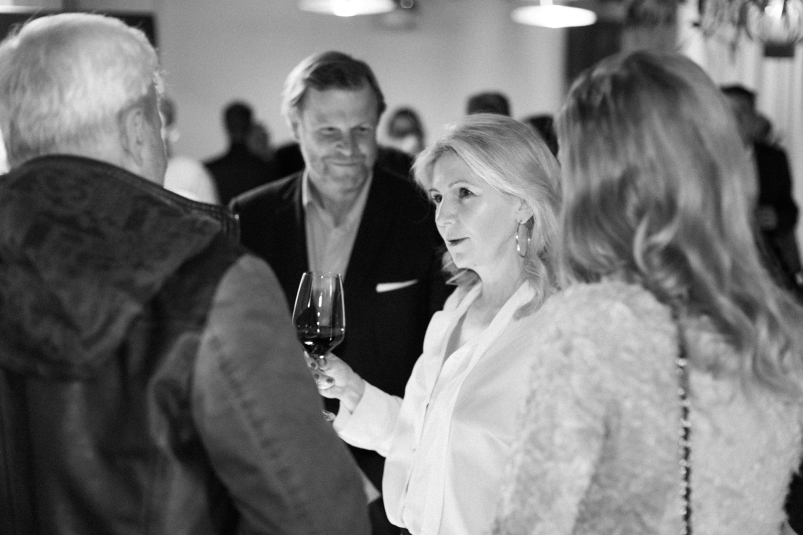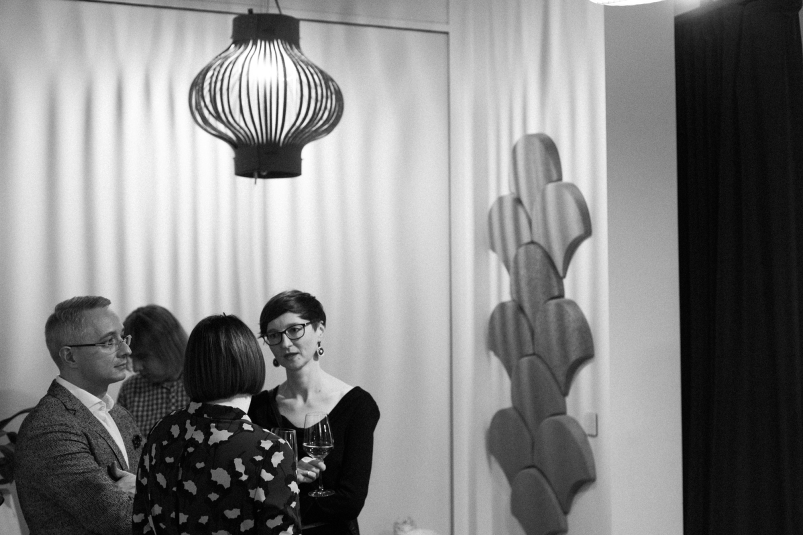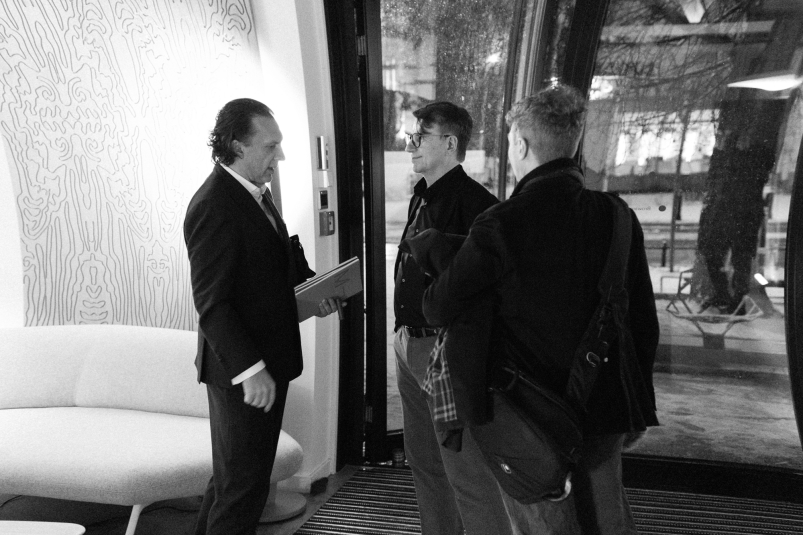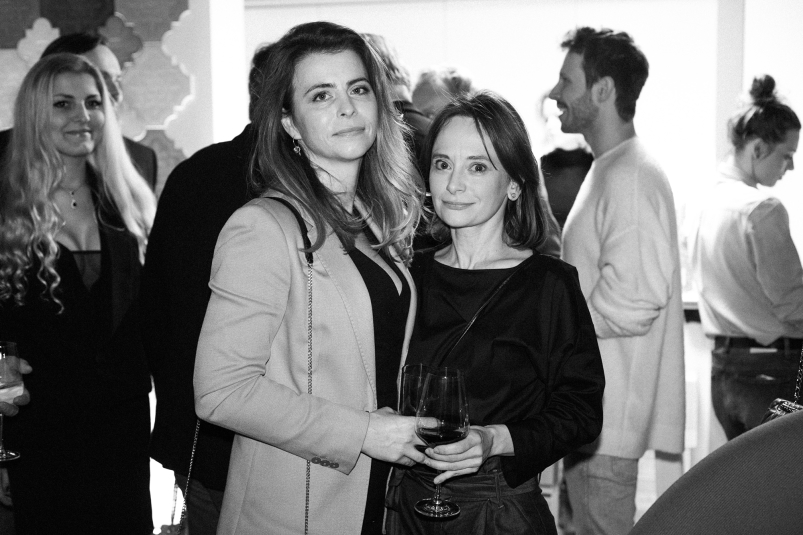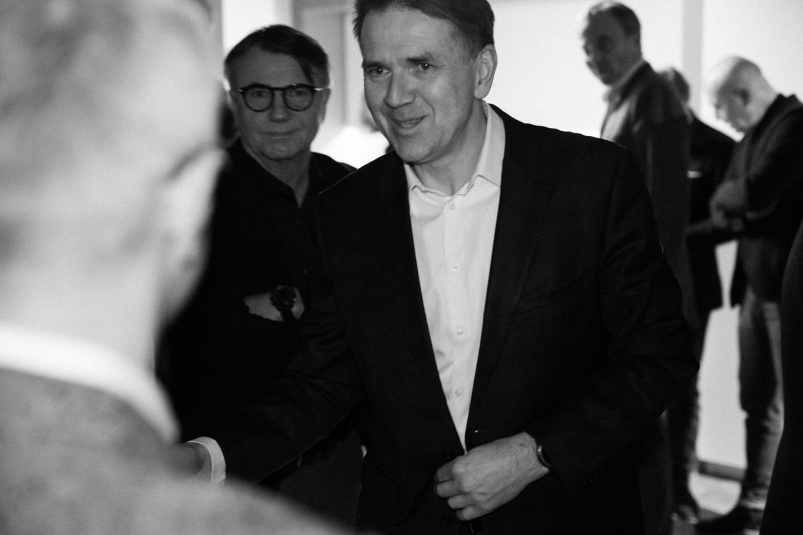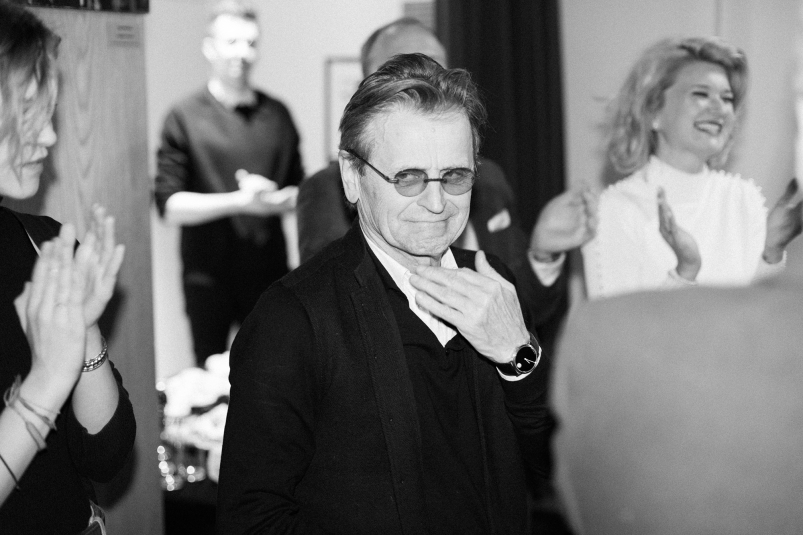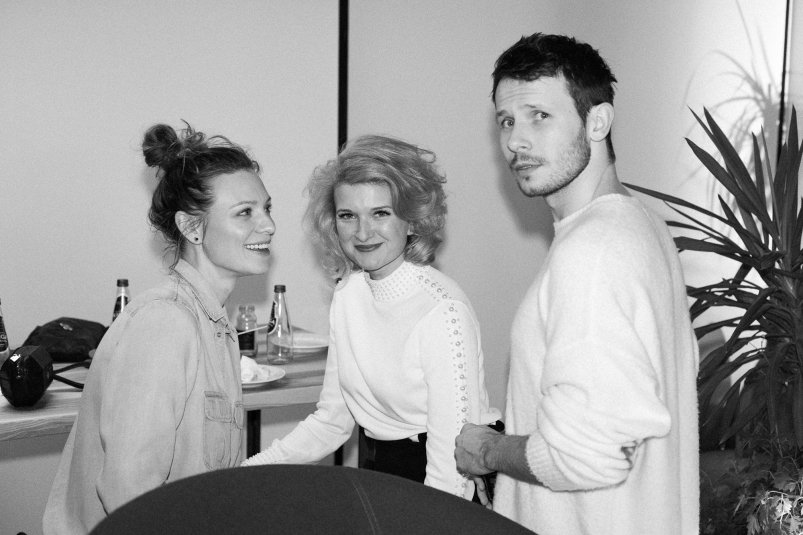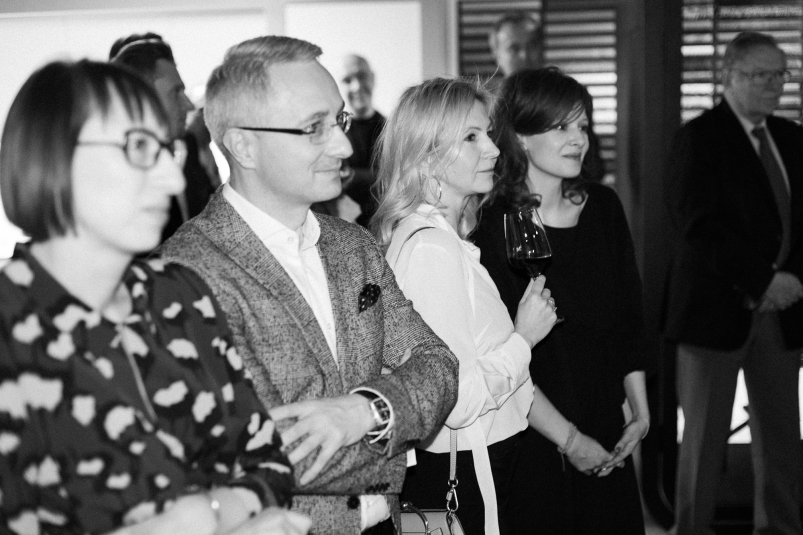 The energy of Powiśle is a perfect background for one of a kind events and creative meetings.
Marro, as an owner of three local showrooms (The "triangle" of Dobra, Lipowa and Browarna), is pleased to co-organise some of them.
Some time ago we wrote about the intimate rehearsal of "Osy". This time we met in a slightly larger group. We celebrated the second birthday of WEDA, a creative production house founded by Ivan Vyrypaev and Karolina Gruszka. 
The event was attended by special guest Mikhail Baryshnikov – director, choreographer and actor (his film debut "The Turning Point" brought him Oscar and Golden Globe nominations) but, above all, ballet dancer regarded as one of the most accomplished artists of the XX century. Born in 1948 in the USSR, since mid '70s he has been an American citizen by choice. In one of the interviews he admitted: – I escape before I turn into a stone. This refers especially to the year 1974, when during a USSR ballet company tournée in Canada Baryshnikov… fled after the show, avoiding KGB agents who guarded the theatre. He subsequently applied for political asylum. In 2005 Mikhail Baryshnikov founded the New York Baryshnikov Arts Center, which promotes experimental art and talented artists from around the world. 
Robert Pełka, Marro CEO, refered to Baryshnikov's eventful biography during his welcome speech: – Today as well we feel an urge to return to genuine values, which won't make our choices easier or less risky, but at least we'll know that what we do has meaning. How to do this? I think all of us would  have a similar answer: by means of including culture and art into our everyday lives, both private and professional.
We would like to thank SAM Kompleks Gastronomiczny for catering and Robert Mielżyński, who was present together with his daughter, for excellent wine selection.
Photos: Łukasz Jasiukowicz.