Work from Anywhere – online conference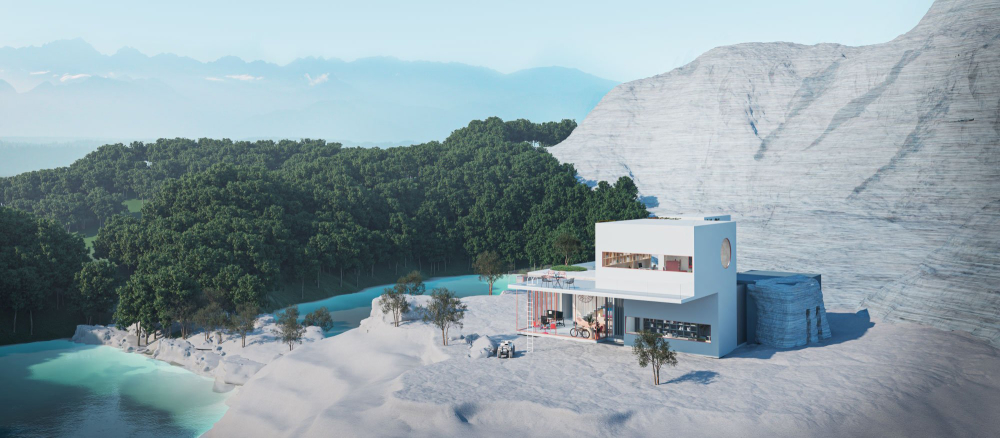 How to convince employees to return to the office? What challenges lie ahead of HR departments? Where will our professional life take place? What kind of spaces do we need? All about the future of work during a 2-day online conference featuring the best industry specialists (Brendan Bruce, Tilla Goldberg), designers (including Patricia Urquiola, Giulio Cappellini and Marcel Wanders) and business partners(including Kvadrat, Buzzi Space, Framery).
Haworth will also present the possibilities of tools for designers and investors, such as the Virtual Showroom and CoDesigner. An in-depth programme and link for registering are available in the link of the event.