Zen: safety and hygiene at work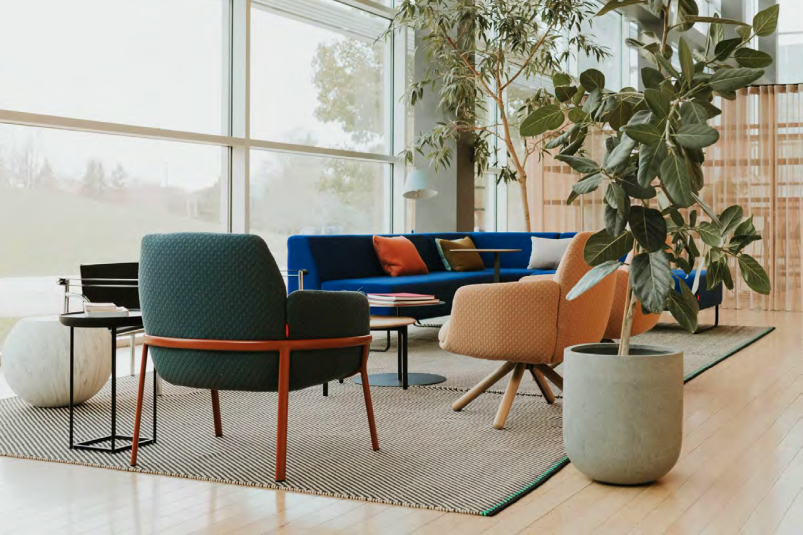 Usually designers, furniture manufacturers and architects take care of our work spaces so that they are comfortable and friendly. Today, many of us have to take care of the work space alone. But how to do it?
While the Actiu guidebook involves practical aspects (thanks to 10 tips we can create a home office in which we will work as efficiently as in the company headquarters), Haworth focuses on psychology. It's important to remember that a time of an epidemic and quarantine brings not only organisational changes but above all uncertainty and stress. We all need a feeling of safety, rest and a breather.
That's why Haworth experts say that now more than ever we need a work space in the spirit of zen. This means a space which works for each of our senses.
Eyesight needs natural light and colours. Smell will appreciate fresh air and selected scents. Hearing – acoustic comfort and applications allowing a temporary break. Touch – soft materials and comfort basing on ergonomic solutions.
Full version of the guide of senses at work can be found here.