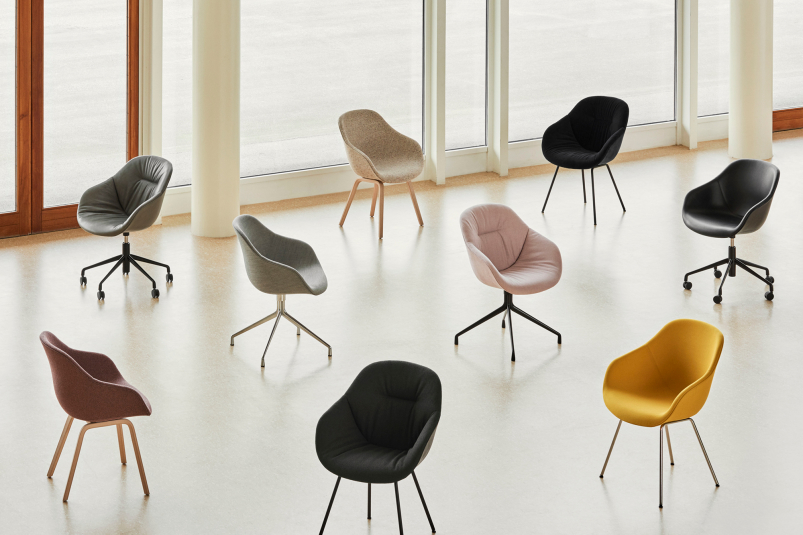 Among many trends that appear in the design industry dynamically but for a short while, there are also those that are here to stay on a permanent basis. For example: making the office space more "homely". Chill out zones, soft furniture, fabrics, natural greenery have all changed our work spaces for the better. They made them more friendly, more "humane".
But did anyone imagine that this "domestication" will have such an ironic quality? And that home office instead of a pleasant alternative will be a necessity (but in comparison to many professions still comfortable)?
Today everything to which we are used has been temporarily suspended.
From classic, office work there remains a need for acoustic comfort and concentration – especially for those of us who practice home office in the company of children.
Together with our partners in Poland and Europe, we come to terms with the new reality. We care first and foremost about the safety of our employees and customers.
We work from home. Planned events are postponed. We observe the chain of events and try to draw wise conclusions and think of future plans. We search for ways of helping our customers in their everyday work, wherever it is. We hope that we will soon meet to work on new ideas.
Home office as homework, literally and metaphorically. Many commentaries concerning the coronavirus epidemic mention the need of doing our homeowrk, individually and collectively.
Irrespectively of personal thoughts, if possible, let's stay at home, safe and healthy.